Nigerian Old Nollywood Actors and Actresses
Most of the times, when we talk about being single, people's thoughts rush to the ladies only. This time around, we will not spare the guys! We will be looking at both actors and actresses of Nollywood who have refused to find who to tie the knots with.
It is really painful to watch these handsome and beautiful actors and actresses grow old without making families of theirs, seeing how much they've contributed to the social and moral development of our society.
But surprisingly, this pain is just the palaver of the society and never theirs. They do not bother an inch about marriage, rather they even regard the people who are disturbed about their status as mere busybodies in other men's business.
Here are the top 15 Nollywood actors and actresses who we may have to wait till eternity for them to walk down the aisle.
Bimbo Akintola – 45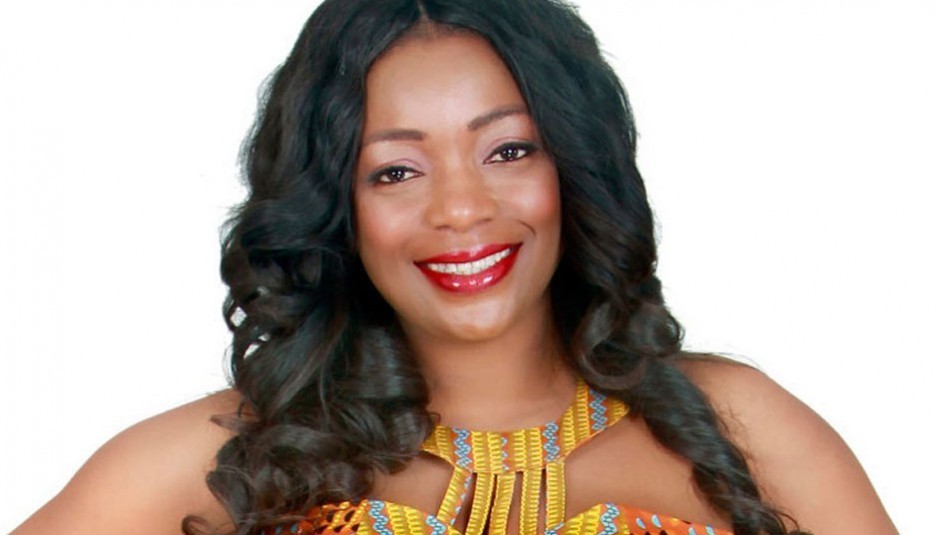 Bimbo has said time and again that she is not in need of a husband. She has publicly declared that she is single and not searching.
Kalu Ikeagwu – 40+
We can't really tell what's stopping Kalu from getting married. He is above 40 and it's beginning to tell on him. The British-Nigerian actor and writer is pretty successful and has all it takes but is yet to get married.
Ada Ameh – 40+
For the robust and beautiful Ada, she'll always say, "I'll get married someday". Maybe we need to support her claims with serious prayers so that this "someday" doesn't remain a dream.
Nonso Diobi – 39
Nonso Diobi does not seem to have marriage on his agenda. Despite his family's desire that he gets married, Nonso is not at all budged.
Rita Dominic – 38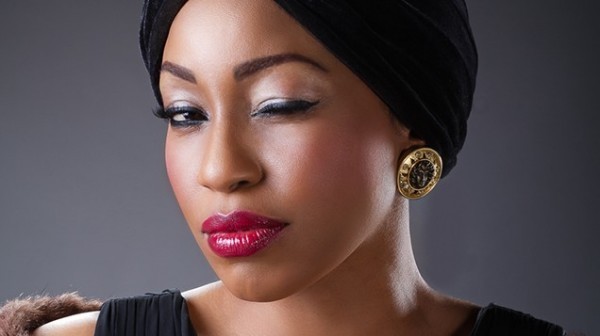 You could hardly tell the age of this evergreen and good statured Nollywood actress. Rita is one of the Nollywood actresses who has maintained a disciplined lifestyle, at least to an extent. We are earnestly hoping that she allows a man to take her down the aisle.
Jim Iyke – 38
Jim Iyke has ever portrayed himself as a playboy. He has engaged in both serious and frivolous relationships which so many people hoped would turn to something meaningful but, never!
Funke Akindele – 38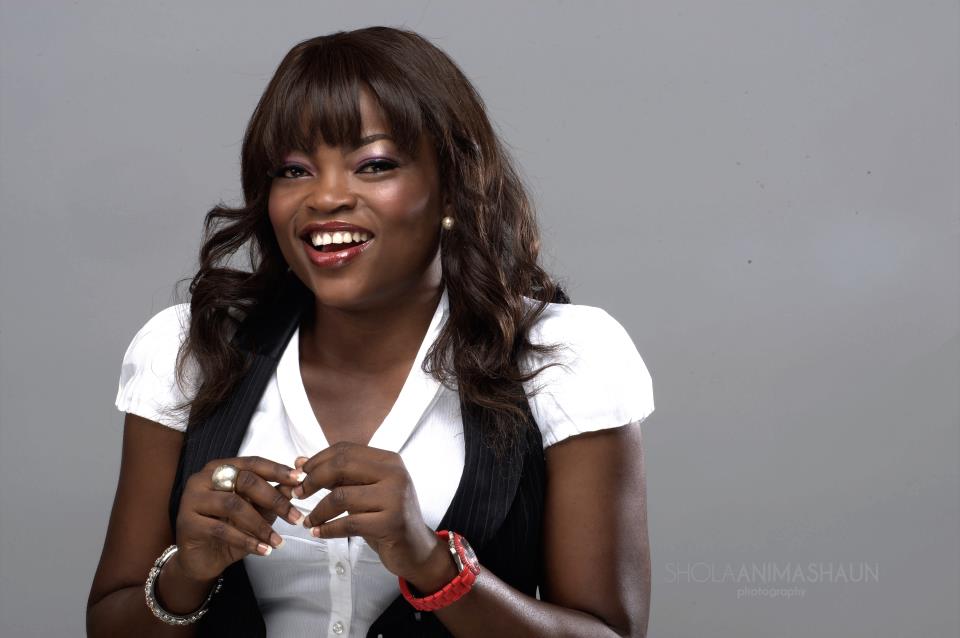 Funke has made it in the entertainment industry. She is considered one of the most successful and richest actresses, but we'll be glad to see her find someone she'll spend the rest of her life with.
Genevieve Nnaji – 36
It doesn't look like Genevieve will ever agree she's found the right man. She is always talking about marrying and staying married. She dreads divorce, and who knows when she'll find this man that she can "stay married" to.
Osita Iheme – 32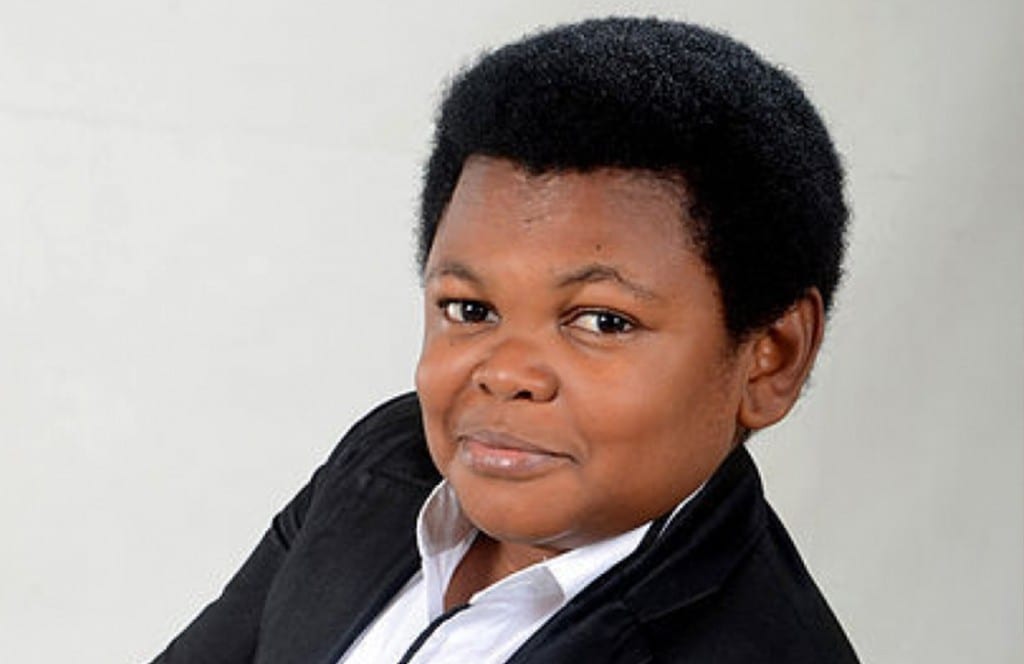 Osita Iheme, aka, Pawpaw, frankly confessed that the major problem is that he does not know who to marry. The petite-statured actor is actually searching so I think he shouldn't have been included in this list, seeing he is even giving marriage a consideration.
Ebube Nwagbo – 32
The innocent-looking Ebube is really advancing in age with only very few noticing it. She seems to be engrossed in her business and career that marriage is not in her plans now.
Benita Nzeribe – 30+
Benita does not agree that she is growing old. She is still spending the time to let every Dick and Harry know that she is still young, maybe younger than her looks. She says she hasn't found the right man to love and will get married as soon as she finds him, rich or not. But who knows when this will be?
Tonto Dike – 30
The light-skinned and rascally Tonto feels its yet too early to say "I do". Marriage is not yet on her list of priorities at the moment.
Rukky Sanda – 30
Judging by her beautiful and chubby looks, one could hardly tell that Rukky has clocked 30. She is still enjoying her spinsterhood and does not give a damn to what people are saying about her marital status.
John Njamah
As much as we know, John has no marriage plans at the moment. To tell you how nonchalant he is about this, he is still living in his family house at Festac with his siblings.
Halima Abubakar
Marriage is the last and worst thing Halima ever wants to talk about. In fact, if she has her way, she'll slap the faces of people who ever attempt bugging her life with the issue of marriage. She feels it's nobody's business and therefore she should be allowed.