In some countries, even African countries, their president has spoken via a press conference or addressing the public about the new virus outbreak.
They reach out to the citizens to help put their minds at peace, but that hasn't been done by the Nigerian president, Mohammadu Buhari.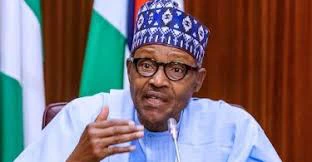 Nigerians have been calling on the president to address the citizens regarding the new virus outbreak and that has not been done by the presidency which has got many wondering if it was too much to ask of the president?
Today, Nigerian renowned rapper, Illbliss shared a write up on his Instagram account, although the post wasn't originally written by the entertainer, he shared the same thought with the writer, thus sharing it on his platform.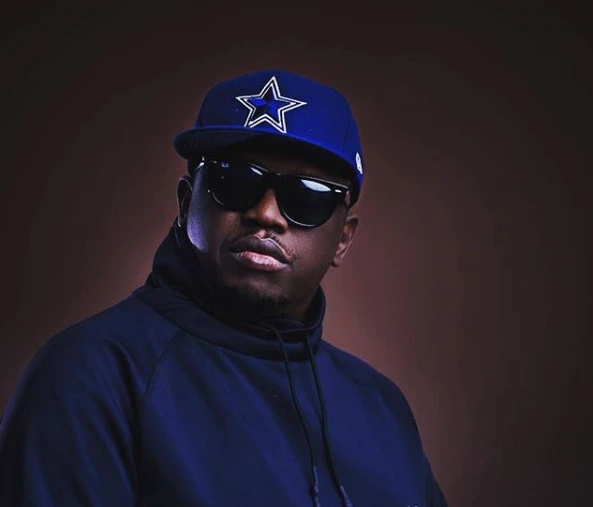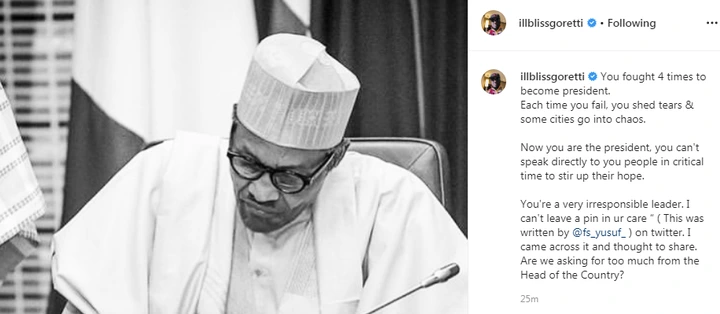 "You fought 4 times to become president. Each time you fail, you shed tears & some cities go into chaos.Now you are the president, you can't speak directly to you people in critical time to stir up their hope.You're a very irresponsible leader. I can't leave a pin in ur care " ( This was written by @fs_yusuf_ ) on twitter. I came across it and thought to share it. Are we asking for too much from the Head of the Country?"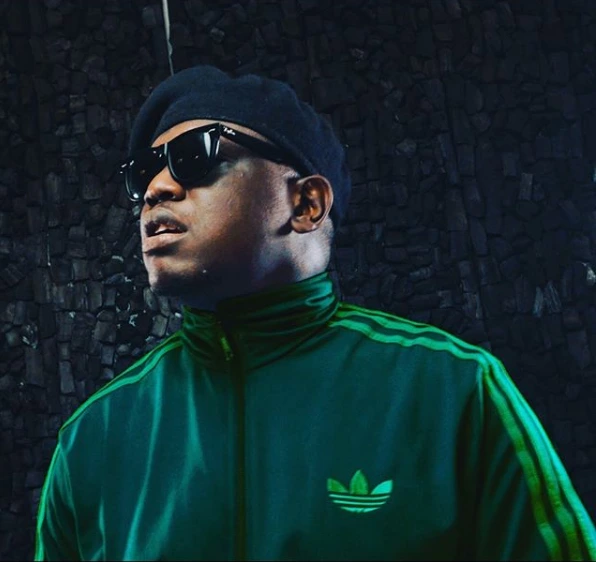 Although a written message from the president had been circulated online where he told the citizens to adhere to all health instructions, many still want him to address the public in person.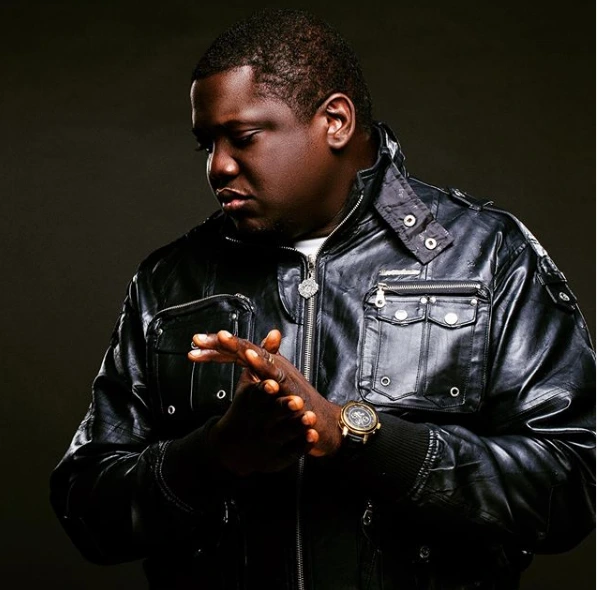 After sharing this thought on his social media page, it has become a sort of debate as many began to air their thoughts about how they feel.
See below: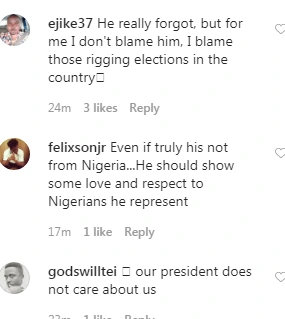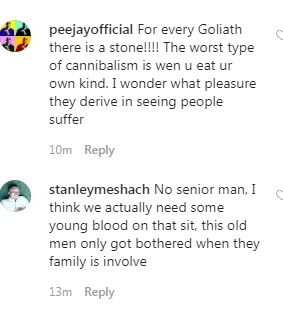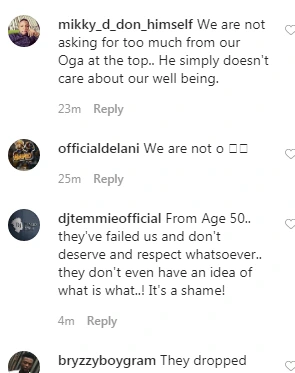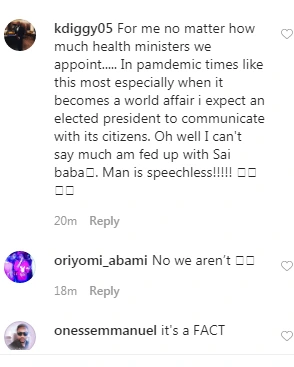 What do you think?