Why FG must consider a Lockdown over coronavirus outbreak in Nigeria
The rising figures of the coronavirus pandemic across states in Nigeria is indeed sending a warning signal to the government that there is need to quell the spread of this virus before it leads to any sort of escalation beyond our control.
Nigeria's population is estimated to be over 200 million, and no doubt the level of vulnerability as regards contracting this virus is very high — especially for Lagos and Abuja. While a lockdown seems imminent because it was reported in the news few days ago that over 1,300 suspects are being contact-traced based on having connections with those who tested positive for the virus, there is need for the government to as a matter of urgency declare an emergency order of "stay-at-home"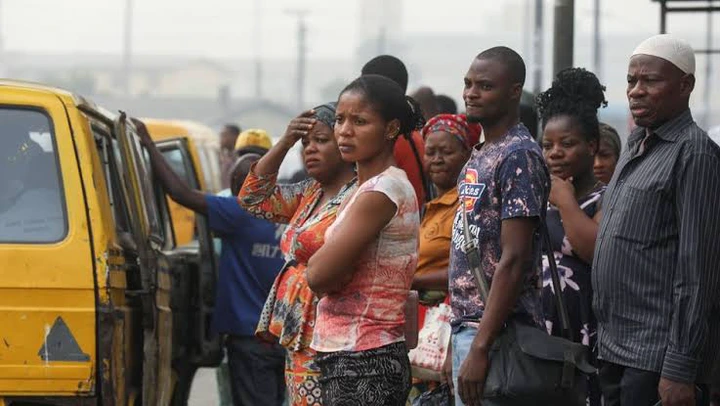 Many have called for "social distancing" and other preventive measures to check mate the spread of this virus — yes, it is necessary but the crux of the matter remains that, coronavirus is not written on the forehead of someone, there are some persons who are asymptomatic carriers, they've the virus but have not or many not develop any symptoms.
Sadly, many of the elites and returnees are already victims of this virus, it is however not a death sentence as we've heard of many people recovering and responding to treatment from other countries, but the main focus now is to see how to trace those affected and suspected patients since international flights has been shut.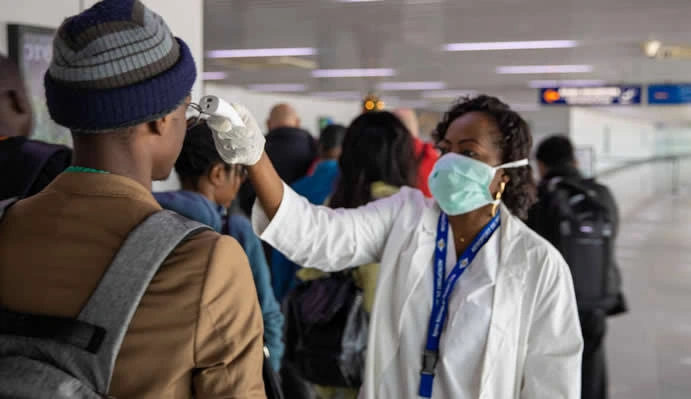 While we must commend the NCDC for it unrelenting efforts so far, the federal government in collaboration with state governors must as a matter of urgency increase the capacity of testing centers across the country so that everyone can get tested and to accommodate suspected patients.
It appears a lockdown across state is inevitable, especially for Lagos and Abuja, the fate of the commoners is what is at stake, most people live from hand to mouth and they prefer to die of the virus rather than hunger. So for this lockdown to be effective, government might have to provide food for those who eat daily from what they earn and that's almost half of our population. If not, a lot of people will die from hunger and not coronavirus (COVID-19).
Dear what do you think? What are your thoughts? Let me know your reactions.