Covid-19 has hit hard the world with almost 1million confirmed positive cases and over 50000 deaths globally.
European countries have been the mostly affected, with Italy leading with the number of deaths so far.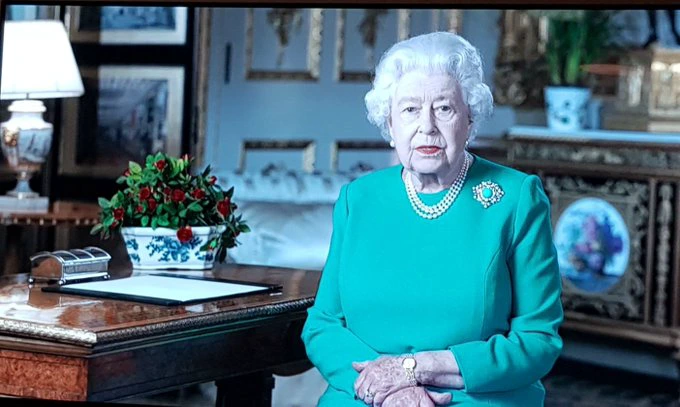 Queen Elizabeth in an emotional speech to Britain, said that "better days will return, we will be with our friends again. We will be with our families again. We will meet again."
"Together we are tackling this disease, and I want to reassure you that if we remain united and resolute, then we will overcome it. I hope in the years to come everyone will be able to take pride in how they responded to this challenge."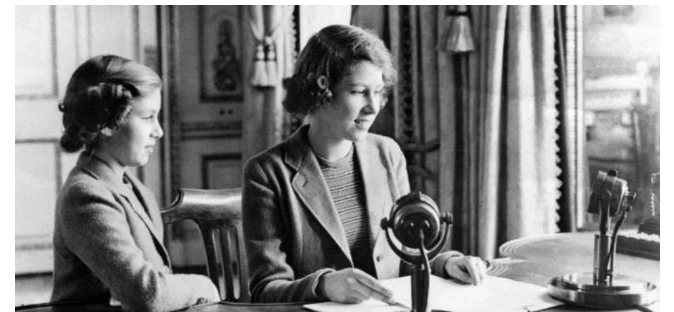 It reminds me of the very first broadcast I made, in 1940, helped by my sister. We, as children, spoke from here at Windsor to children who had been evacuated from their homes and sent away for their own safety," the Queen said, adding "today, once again, many will feel a painful sense of separation from their loved ones.
This time we join with all nations across the globe in a common endeavor, using the great advances of science and our instinctive compassion to heal. We will succeed — and that success will belong to every one of us." She continued.