We deserve to know if Buhari has left us here in Nigeria and if he tested positive to COVID 19- FFK
The former Minister of Aviation and Culture, Femi Fani-Kayode, has this morning once again attended to the rumours that President Muhammadu Buhari along with his Chief of Staff, Abba Kyari, has flown out of Nigeria.
Recall that just a few days ago, President Buhari's Chief of staff, Abba Kyari was said to have tested positive to the virus. While the presidency reported that President Buhari tested negative amidst rumours of the president allegedly coughing and breathing heavily.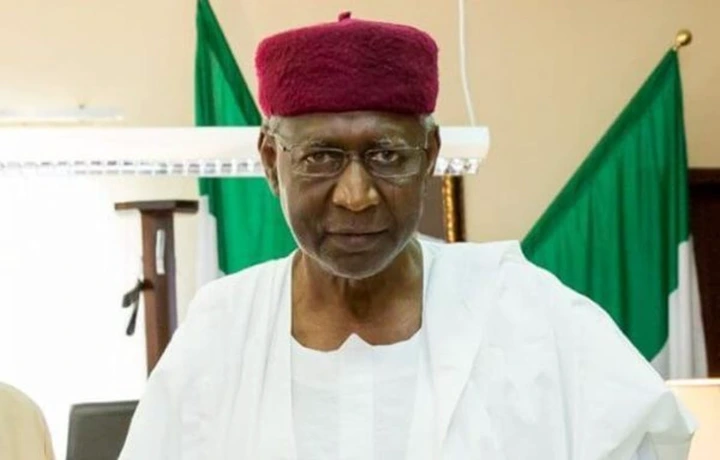 And just yesterday, Nigerians were greeted with the rumours via a leaked video allegedly released by Jackson Ude, who was former President Goodluck Ebele Jonathan's Director of Strategy and Communication, who stated that the president and his Chief of staff has allegedly left the country for the UK.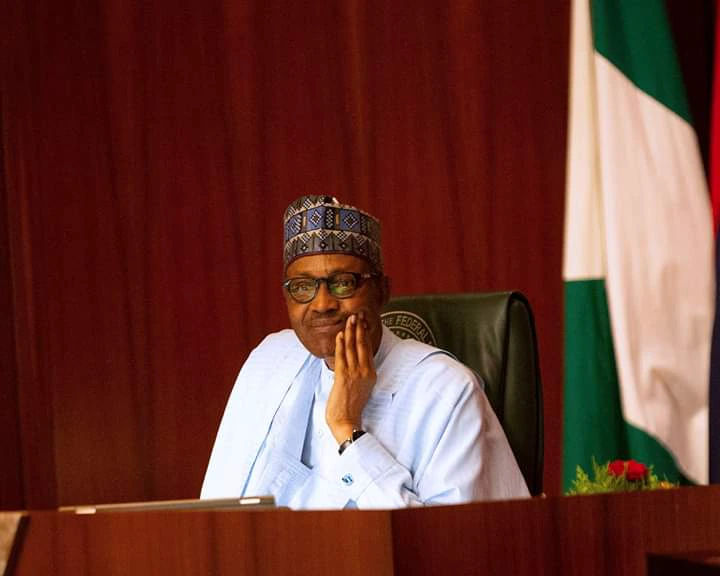 Reacting to all these, the former spokesman to former president Olusegun, Obasanjo Femi Fani-Kayode has this to say:
We need to be reassured that our President has not been whisked out of the country and that he has not been afflicted with Covid 19 or any other debilitating & life-threatening illness. We also need to be reassured that he is indeed Muhammadu Buhari and not Jubril Al Sudani.
…To say that it is "his style" to ignore his people and treat them with contempt at a time of national crisis is disrespectful, disingenuous and downright insulting. The Nigerian people deserve a far better quality of leadership than that.
..If he is too sick to continue he should resign & let someone else take over the reigns of power but if he is well enough to continue he should get off his high horse, purge himself of his contempt for our people, come clean & behave like a responsible modern-day leader &…
..not a feudal Arab Sheik or primitive tribal warlord. The Nigerian people & indeed the entire world are facing an existential threat & the greatest challenge in their entire history & this is not the time to play games or act as if all is well & that our house is not on fire.
..We need a leader that can inspire, encourage & reassure us & that is strong, healthy, focused, purposeful, decisive, sensitive, compassionate, alive to his responsibilities & forward-thinking. We do NOT need a power-mad, tyrannical, vain & irresponsible megalomaniac &…
…antedeluvian relic who has lost touch with reality, who no longer knows who, what or where he is and who is suffering from senility, delusions of grandeur, an identity crisis and the misplaced notion that he is not accountable to God and to the people.