Tribute: Liz Benson Will Always Remain In Our Hearts
Liz Benson is a popular actress in the 90s she is one of the most sought after actress during her era. She has acted in several Nigerian home videos.
Elizabeth Benson was born April 1966 in Always Ibom State, Nigeria. She began her acting career to at a very tender age. She lost her first husband when she was in 20's. To the surprise of many, Liz Benson quitted acting in 1996, and she became an Evangelist. Her fans were amazed and they missed on screen, my mum is also her great fan.In 2009, Liz Benson got married to a renowned Bishop in Delta State. She got involved in evangelism and more religious activities.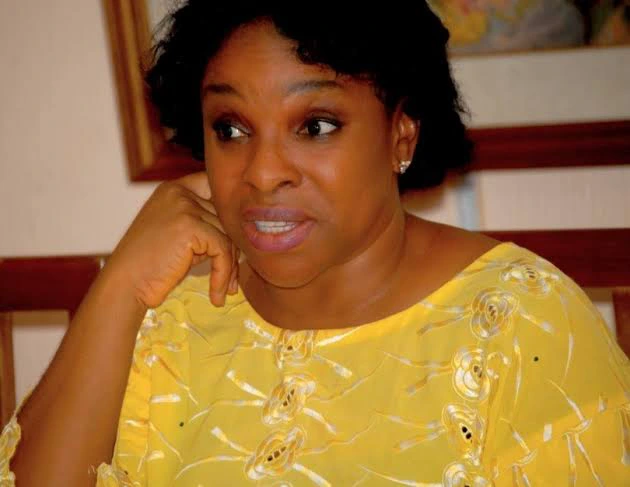 Liz Benson and her daughter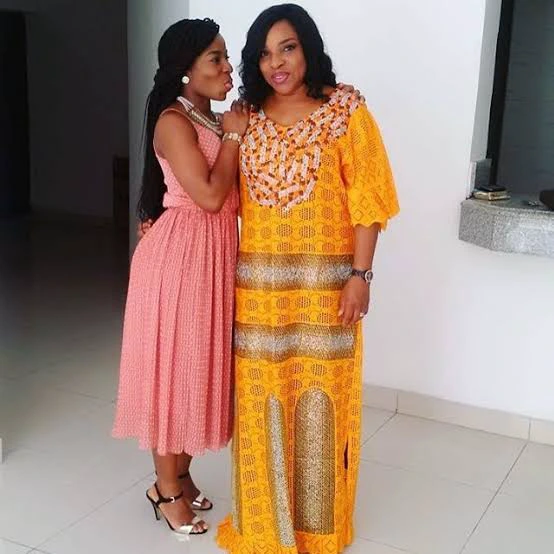 In 2017, Liz Benson's daughter tied knot her husband in Akwa Ibom
She acted a number of videos which includes Glamour girls, True confession, Morountodun, Izaga, Burden, Tycoon, Dead End, Faces, Body of Vegeance and Conspiracy.
Liz Benson is still an evangelist till dates and lives with her husband in Delta State.
Most of her fans still misses her on screen including me and my mum.
What is your Liz Benson's favorite movie?.