Titans: A Ship that vanished almost 100 years ago with 32 people aboard found
In 1925, a merchant steam-powered ship left Charleston, South Carolina, for Havana, Cuba with 32 passengers
– The vessel disappeared at the Bermuda Triangle and bodies of the passengers were never recovered
– Over 35 years ago, another wreckage was found which was identified as Bear Wreck
– Archaeologists went through the ship's records and realised the missing ship was the one identified as the Bear Wreck
A merchant ship that vanished in the Bermuda Triangle in 1925 has been found.
The steam-powered SS Cotopaxi went missing on November 29, 1925, after it left Charleston, South Carolina, for Havana, Cuba with 32 passengers.
The ship never reached its destination and all bodies of the passengers were never found, Fox News reported.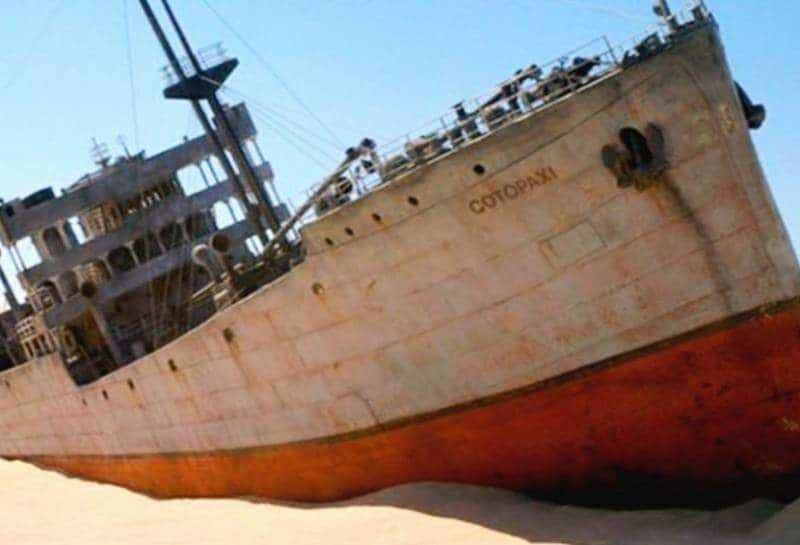 Cotopaxi left Charleston, South Carolina, on November 29, 1925 and went missing two days later never to be found. Photo: Fox News
Source: UGC
Wothappen.com gathers that the wreckage was located about 35 nautical miles off the coast of St Augustine, Florida by a group of underwater explorers and maritime archaeologists.
In a statement issued by a new Science Channel Series, marine biologist and underwater explorer Michael Barnette contacted British historian Guy Walters to help find the mysterious ship.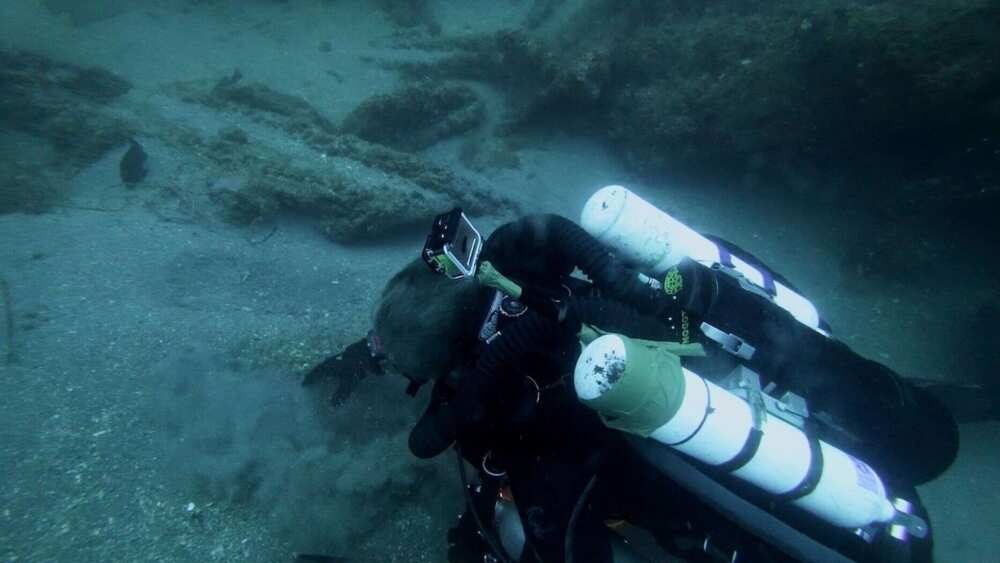 A marine biologist and underwater explorer when they located the ship that went missing 100 years ago. Photo: Fox News
Source: UGC
Walters combed through the records at the archives of Lloyd's of London who were the insurers of the vessel.
"There he discovered something previously unknown about the SS Cotopaxi's voyage. The ship had sent out wireless distress signals with a position on December 1st, 1925, two days after it left Charleston," read the statement.
Another ship that had been discovered at that position 35 years ago was identified as the Bear Wreck.
Upon further scrutiny, the researchers realised that the Bear Wreck was actually the Cotopaxi.
Underwater archaeologist Michael Barnette measuring the wreck of the SS Cotopaxi. Photo: Fox News
Source: UGC
The doomed ship had been on a routine voyage to deliver coal to Havana, Cuba when it sunk.
The discovery will be featured in the first episode of Shipwreck Secrets which airs on the Science Channel on February 9.
The Bermuda Triangle stretches across a western part of the North Atlantic between Florida, Puerto Rico and Bermuda.
The area, also known as the Devil's Triangle, has claimed over 1,000 lives in the last 100 years.
At least 75 planes and hundreds of ships have gone missing at the Triangle without explanation.
The footage, which was filmed by a passenger inside the chopper, was shared on Twitter on Sunday, January 26.