Three facts about Abba Kyari's alleged death
Most times I find it highly unbelievable that some individuals will sit at a corner of their rooms and start dishing out fake news.
It becomes very disturbing when a mere mortal is wishing another mortal dead. Just like the Yorubas will say, "Oku n sunkun oku". We are all going to die. If you think someone is dead today, it may be your turn tomorrow and that is because we have no power over our lives. Death can come naturally, through illnesses or through accidents.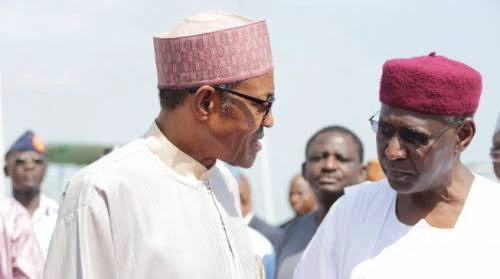 Let me state it here, the fact that someone has Coronavirus does not mean he or she must die. Moreover, people who do not have Coronavirus have died in the past few days, while those who tested positive for COVID-19 are getting better.
It is sad when one person will just come up with fake news that the Chief of Staff to President Muhammadu Buhari has died. That is too much a wish.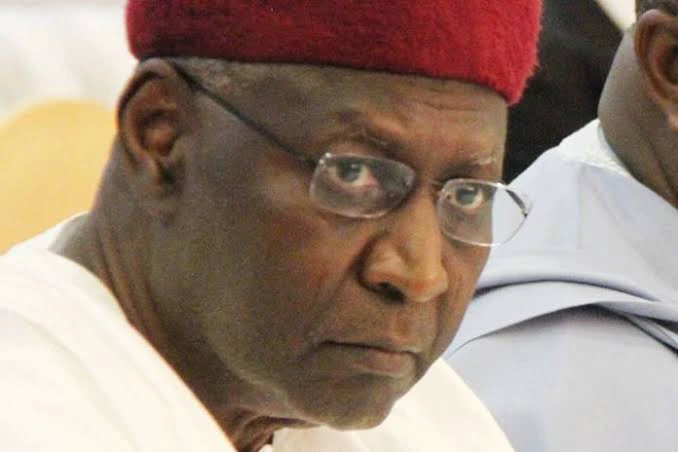 The person who started that rumour was wise enough. The person didn't mention the name of the top government official who she claimed had died in Aso Rock.
But immediately people saw her tweets, they concluded it was Abba Kyari. The reason for that is not farfetched, Abba Kyari tested positive for COVID-19 and there has been lots of rumours about his health condition and whereabouts.
In a blink of an eye, the rumour spread like wildfire as people started sharing it here and there.
However, there are reasons why any discerning individual will know the Chief of Staff is not dead: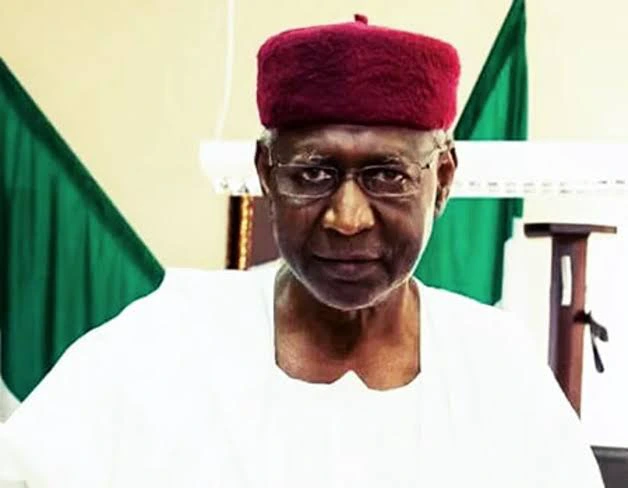 1. Islam: In Islam, it is forbidden to delay the burial of of a dead person. When they say someone has been buried according to Islamic rites, what they are telling you is that, Islam does not support keeping a dead body for more than necessary. A corpse must be buried as early as possible; at most, 24 hours after death.
It will be extremely difficult for anybody to delay the burial of a true Muslim. Abba Kyari is a Muslim. There is no burial in his family. The man is alive. Tell fake news writers to stop it!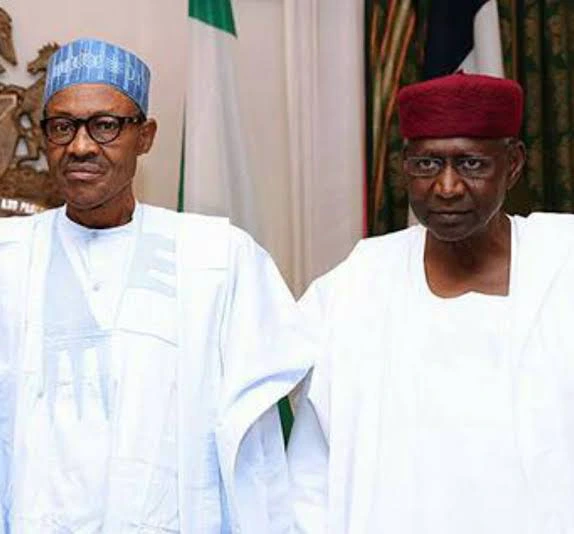 2. Media Authenticity: Whenever there is a breaking news, it must come from reputable media organisations. It will be very wrong if you rely on information from an individual. The reason is this: media organisations will confirm the authenticity of a claim before reporting it. National dailies like Punch, Vanguard, Tribune, Daily Post, Daily Trust, Independent, Premium Times, Leadership, New Telegraph, This Day, Guardian and others will not publish a story without confirming its authenticity from reliable sources. Don't be surprised, they all have their eyes and ears everywhere. If none of them has reported it, Abba Kyari is still hale and hearty.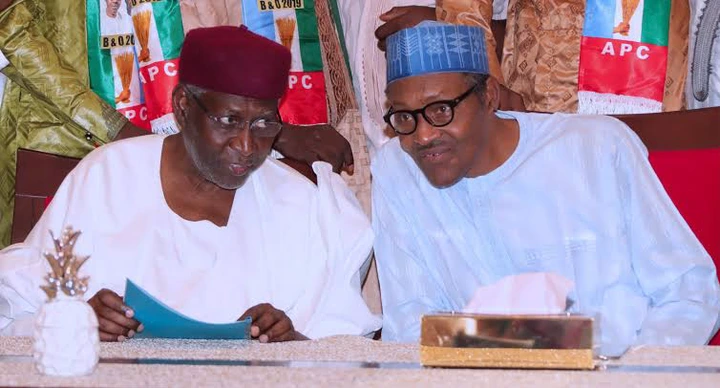 3. Statement from Presidency: If truly the Chief of Staff had passed on, I see no reason why the Presidency will hide it from Nigerians. He is not immortal. People who are not as old as he is have died. Why will anybody think the Preidency is hiding the purported death of Kyari? Till when, for how long? If the Presidency does not tell us anybody from their end has died, why are we now spreading unnecessary rumour? Moreover, what will anybody derive from the death of the man? Are you wishing to take over his position?
Ladies and gentlemen, it will be advisable if we can desist from spreading fake news. We even need to unfollow some people on the social media because all they feed us with is fake news.
As human, we must always remember that death is no respecter of any person. It doesn't respect age, sex, class, colour or religion. That's why You see youths dying while the aged are still living.
Abba Kyari is not dead. Stop the rumour!
Please comment and share this article