The Good And Bad Qualities Of People Born In April
It's not surprising that the Months we were born in plays major roles in the way we behave, our unique qualities and traits as individuals!
Even though we are all different in some ways, people born in similar months tend to possess similar characteristics which can be mind-blowing!
People born in different months of the year have different qualities which makes them unique. But today, we'll be taking a look at the good and bad qualities of people born in April.
(Images used for illustrative purposes)
1. They are highly independent and successful!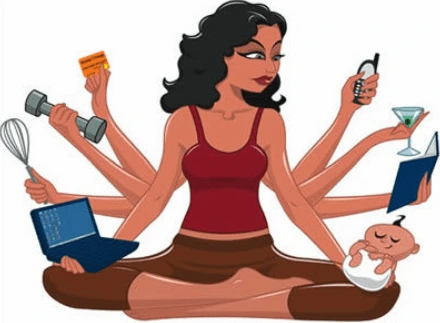 Most people born in April are highly independent and love making their own rules.
They always go for what they want, work hard and make their own money!
They can be stubborn and strong-minded, and it's difficult for them to back down when they really believe in something.
Because of their exciting and intriguing personalities, they often entice people and make them follow their leads.
It's no surprise that the richest man in Africa; Aliko Dangote was born in April.
So, if you ever think of challenging an April born, you better bring your A-game and every other thing you have!
2. They are very energetic Individuals!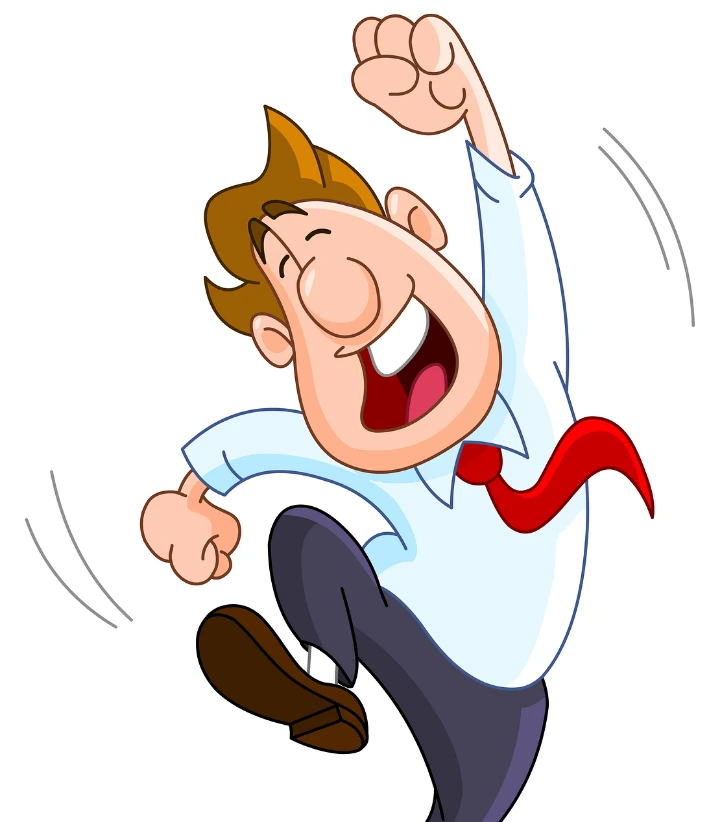 April borns are extremely active and energetic in nature!
Because of their energetic nature, they're passionate in everything they do, and are highly adventurous.
They're passionate about food, books, science, arts and any exciting activity.
There's never a dull moment with an April born, unless they're sick or not just in the right mood.
So, if you're having a dull moment, just holla at an April born, because they can turn a boring situation into a blast!
3. They can be very sensitive and insecure!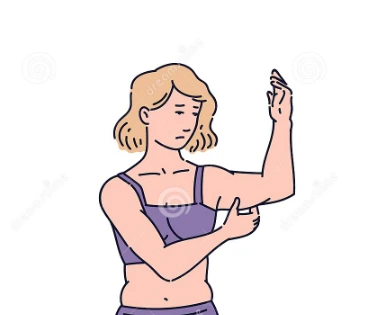 Even though April borns are energetic and exciting, they can be very sensitive, soft hearted and insecure.
They pay close attention to everything around them and can be easily hurt by people's words or actions towards them.
Even though they're always outgoing, they know when to press 'pause' and mind their business.
And because of their strong mind, they know when to listen to their heart and when to listen to their brain.
4. When they love, they love hard!.. And when they hate, they hate hard!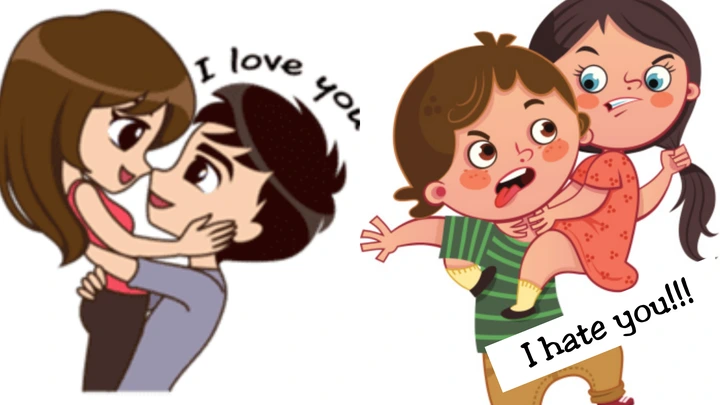 The saying that you get exactly what you give simply defines and April born!
In love, an April born can be considered a perfect lover, they give and take equally.
And as i mentioned earlier, they're passionate individuals, so when they fall in love, they give it their all and hold nothing back.
If you fall in love with an April born, you will be the happiest person ever, because you'll never lack excitement, fun, care…and lets not even talk about sexual explorations!
But when an April born hates or dislikes you, there's no recovery from that!
They can give you the coldest of shoulders, you'll begin to doubt your own existence.
Simply put, you just don't want to be enemies with an April born because they'll make your life a living hell.
But don't worry, they only attack those who attack them first!
5. They can be extremely impatient!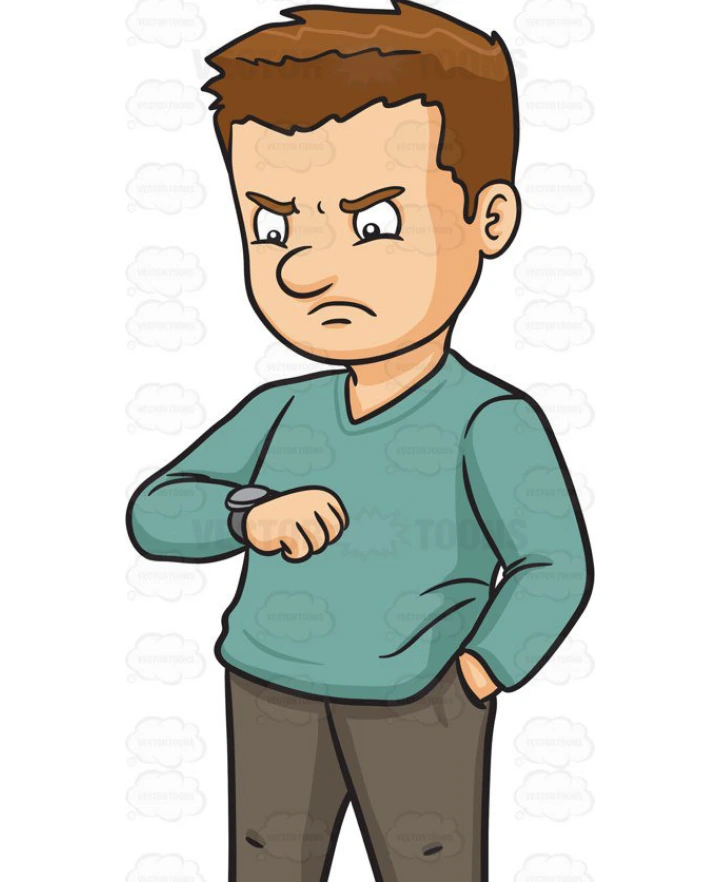 When it comes to April borns, impatience is the 'Genesis' of all their problems!
They can be extremely impatient and they get frustrated when they feel like things are not moving as fast as they want.
Because of their 'go-getter' attitude, they always want to achieve success quickly and at all cost!
And If they're working with you and you can't keep up, they'll dump you and find someone else.
6. They are hardcore loyalists!
People born in April are the best when it comes to friendship.
Although they're 'social butterflies' and thereby have numerous friends, they're surprisingly good at treating each friend with love and care.
They take friendship/relationship seriously and are extremely loyal, reliable and trustworthy.
If you're friends with an April born, be rest assured they'll stick around for better for worse as long as you're real with them.
They're willing to 'ride or die' with the people they love and won't even think twice about it!
7. They can be intrusive and curious!
People born in April tend to be intrusive and curious!
They like to know every single thing about any situation, and often poke their heads into other people's businesses.
They'll never be satisfied with a simple answer, and would take out their time to get to the root of the matter!
And sometimes, they actually have the ability to read your character within minutes of meeting you.
Some people find this annoying because it feels like they love digging into people's private lives or businesses, but April borns are simply inquisitive in nature, and can't control themselves most times.
8. They can't deal with breakups!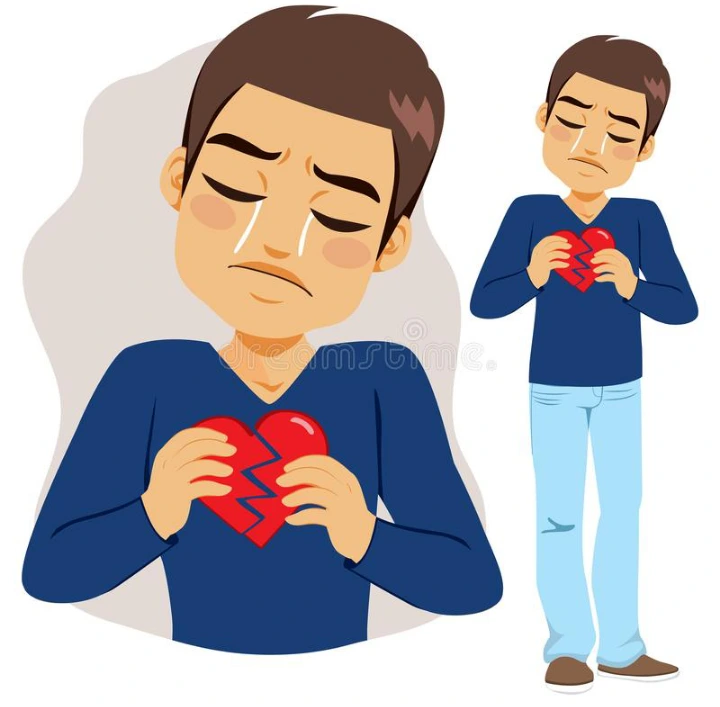 Even though April borns are considered to be strong-willed and brave, when it comes to breakups, some of them can be hit real hard!
When they encounter breakups in relationships, they sometimes find it extremely difficult to let go and move on.
They often remain in the 'mourning phase' for a very long time and even when they decide to give another relationship a try, they often go in with their minds and not their hearts, until you prove to them how much you love them.
9. They're sporty/athletic in nature!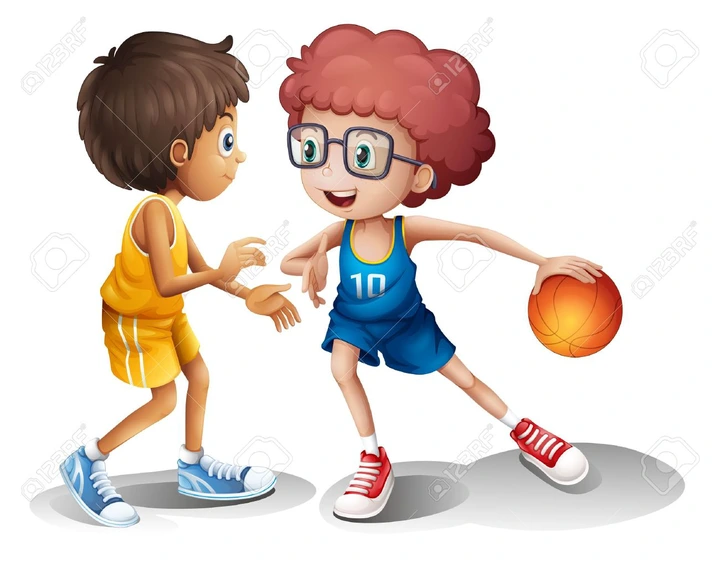 When it comes to April borns, spending the whole day watching movies or sleeping is not an ideal day for them.
As I've mentioned severally, April borns are highly active individuals and they won't waste their time on unnecessary or boring things.
They love to involve in many activities at the same time, and actually manage to enjoy all.
They love sports and athletic activities and are often good at them. And good examples are John Cena and our very own Mikel Obi.
But this only applies if they're in their normal mood, because if they're in a bad mood, they simply lie down on their beds and do absolutely nothing!
10. They are attractive and seductive!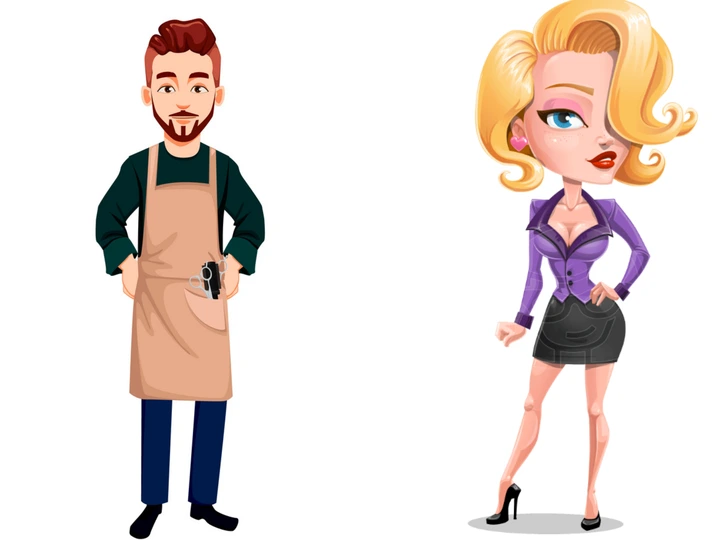 April borns are often attractive and seductive!
And I'm not talking about only physical looks, I'm also talking about 'mental and personality'-wise!
They can be quite intimidating when it comes to appealing someone with their endearing looks or attractive personalities.
They have a way of making you fall in love with them, and they can get you to do anything they want with just a smile or a simple conversation.
And as I mentioned earlier, they have the ability to read your character within minutes of meeting you, so they can use that as an advantage to seduce or tell you exactly what you want to hear.
These are some of the qualities of people born in April, and there's no doubt that they're outstanding and wonderful human beings!
If you were born in April or have a friend or family member who was born in April, drop a comment and let me know if they have these qualities ????.