Reverend Father Mbaka is notable for his Prophecies. He has in time past made a lot of declarations which were fulfilled.
Just to talk about Reverend Father Ejike Mbaka briefly, he is a catholic priest of the Holy Roman Catholic Church here in Nigeria. He presides over Adoration Ministries, Enugu, Nigeria also known as AMEN.
He is not just regarded as a priest but also as a mouthpiece of God. He has in recent times given Prophecies about politicians vying for various positions at the presidential, governorship and other levels of leadership.
Some hours ago, Reverend Father Ejike Mbaka took to his Facebook post to talk about what would happen tonight.
The screenshot of his post on Facebook can be seen below.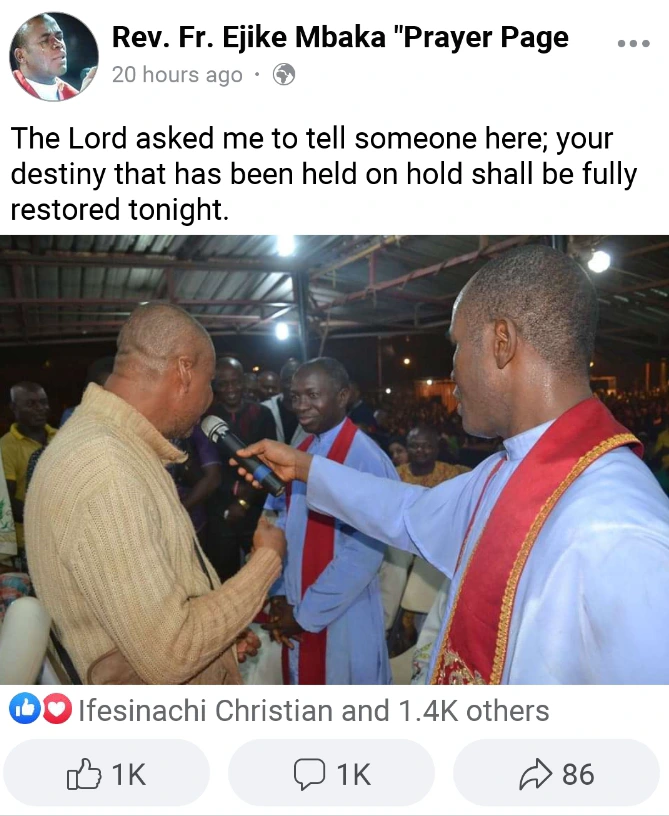 According to his post, he said that the Lord asked him to tell someone that his destiny will be fully restored tonight.
A lot of Nigerians reacted to the post. Their reactions can be seen below.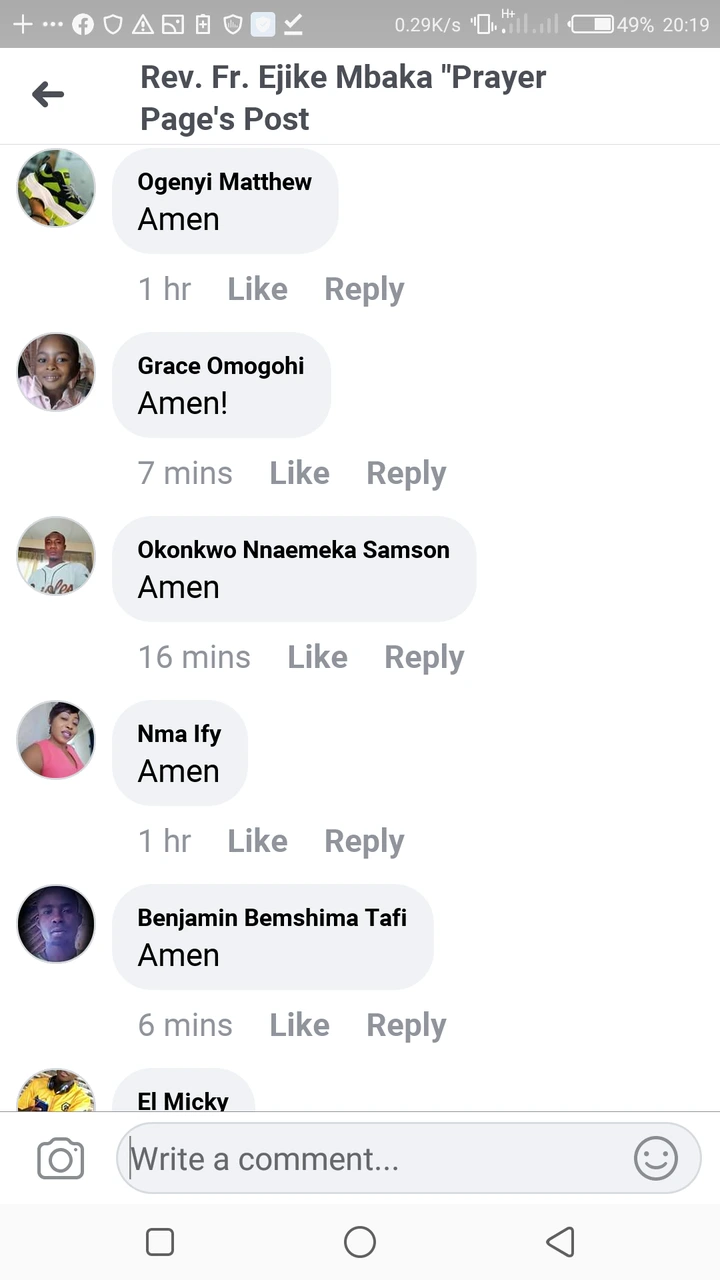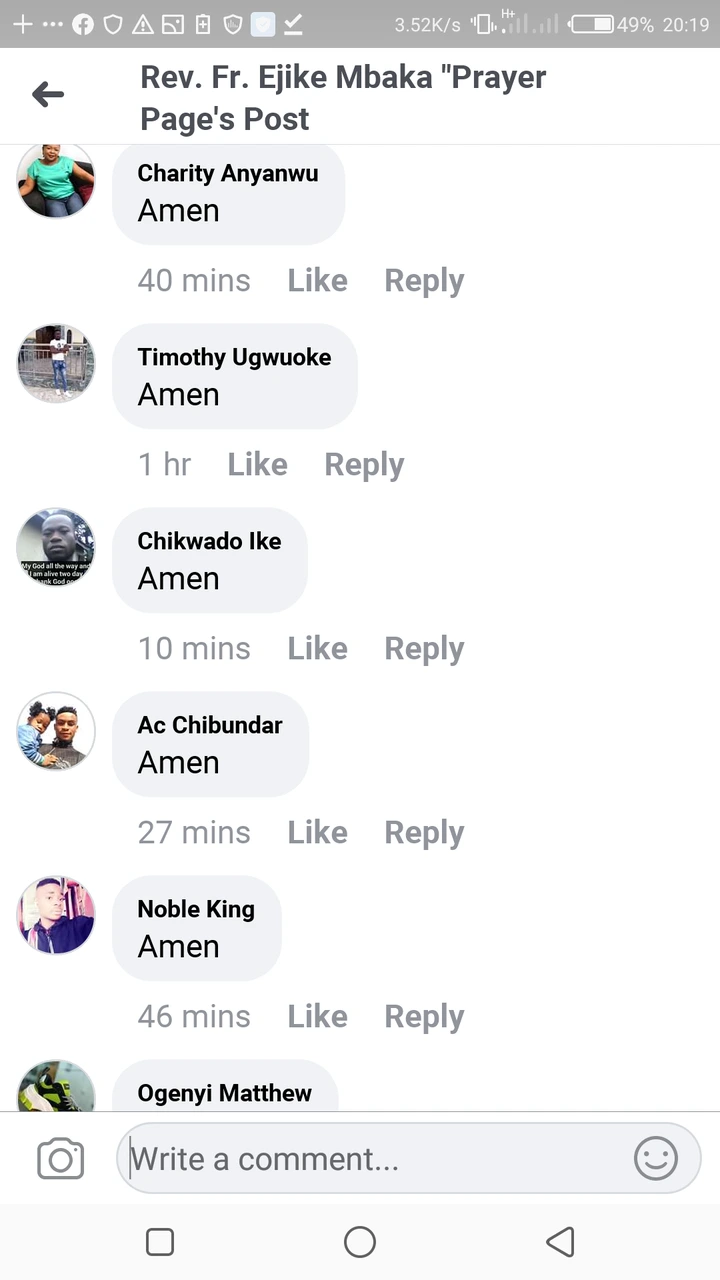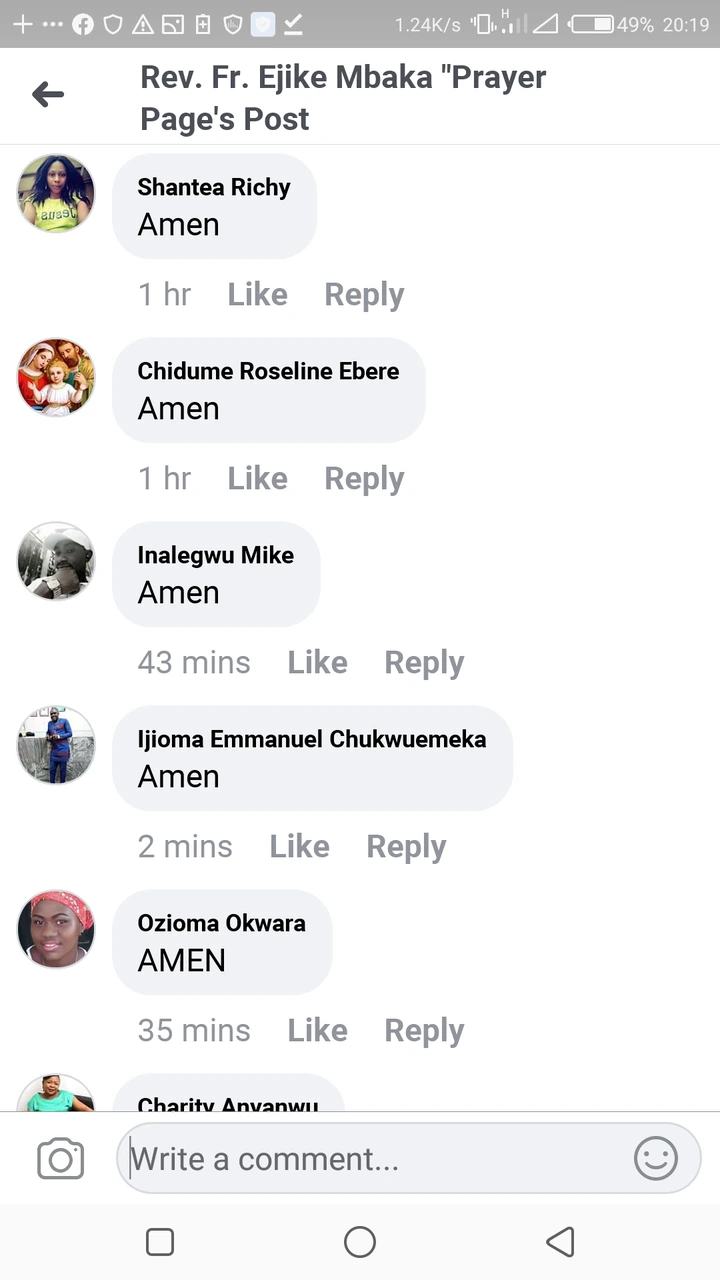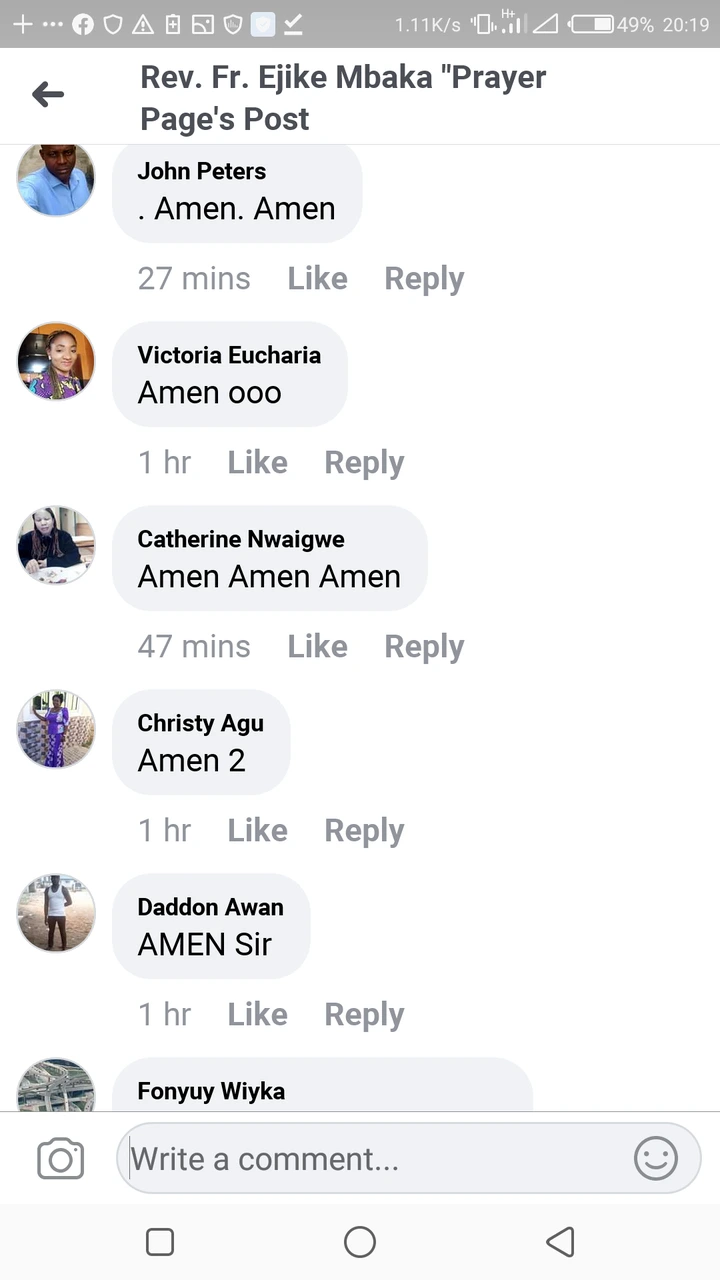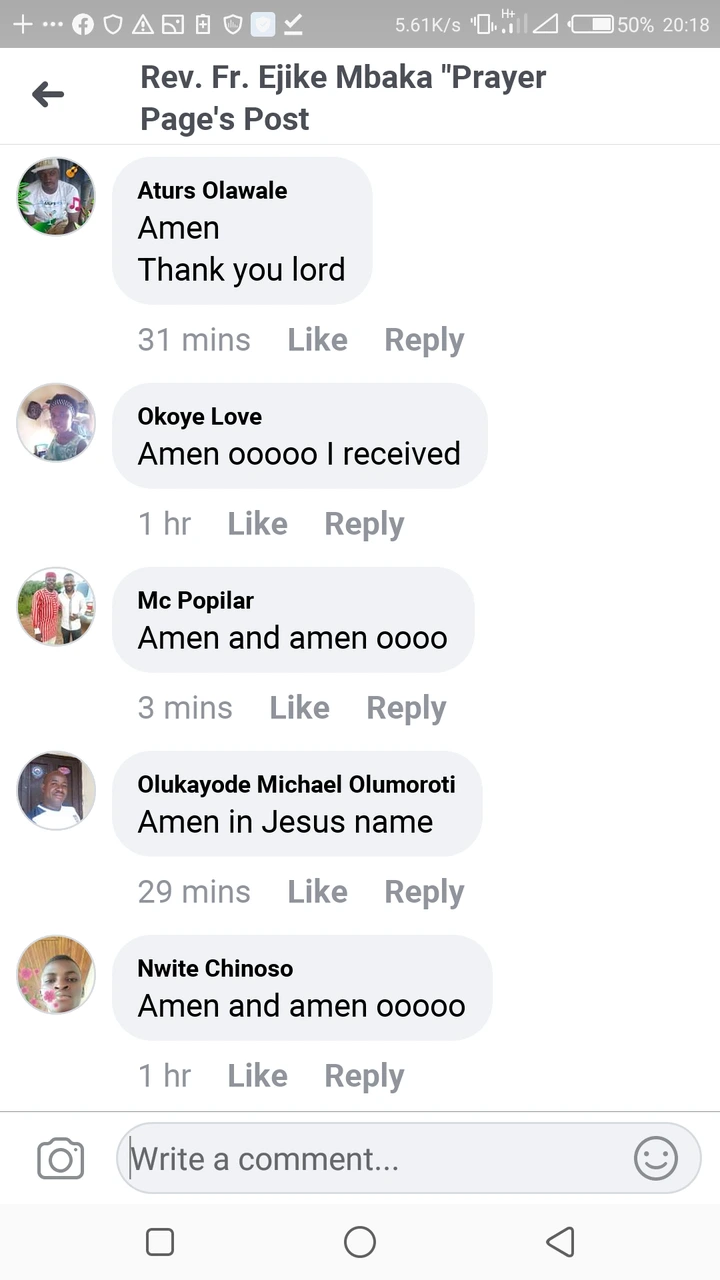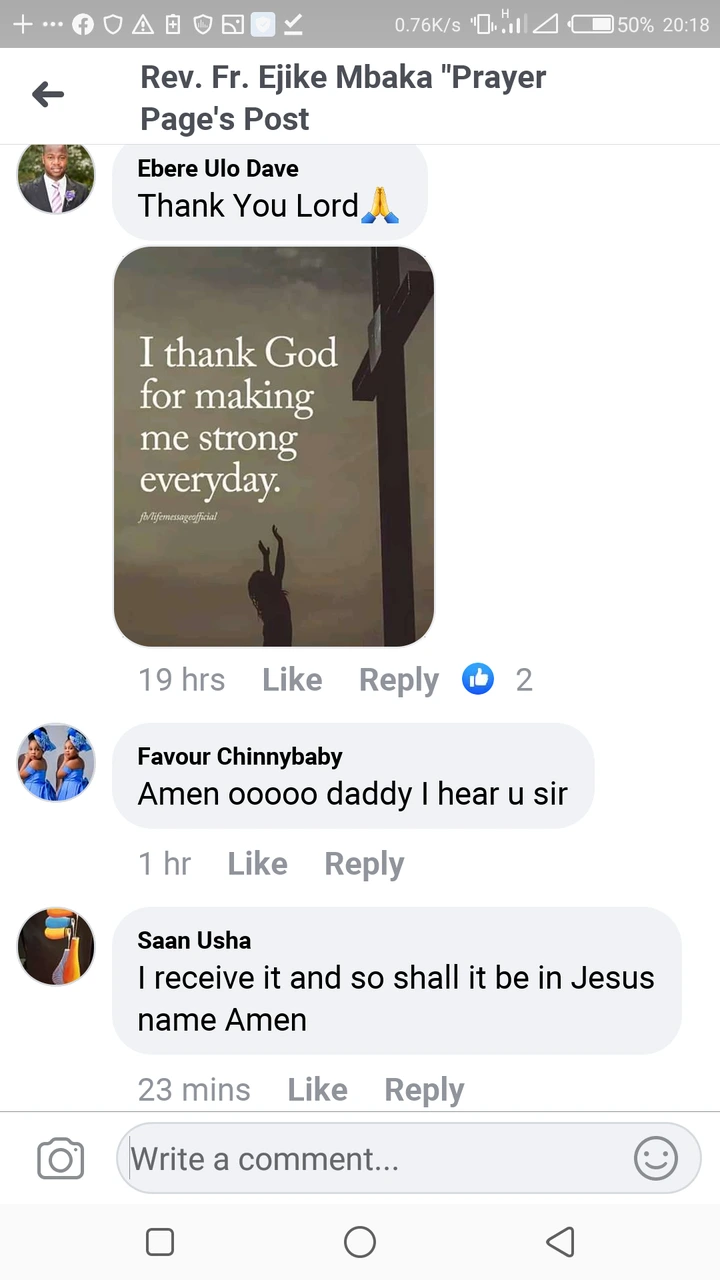 What are your expectations?
Do you believe restoration is yours tonight?
Why not type an 'Amen' as well as share the post with your friends and colleagues so that they can receive their miracles as well.