See pictures of a beautiful and curvy young village girl – Crystal Okeke
Crystal Okeke the UKWU VENZA is an Igbo lady whose main profession is acting.
She is very good at her acring. She is one of the young talented actress in the Nollywood industry. She is currently 26 years old which makes her really adorable.
She is from Anambra state in Nigeria and a native of Nnewi.
She is a graduate of Nnamdi Azikwe University. She studied Business Administration.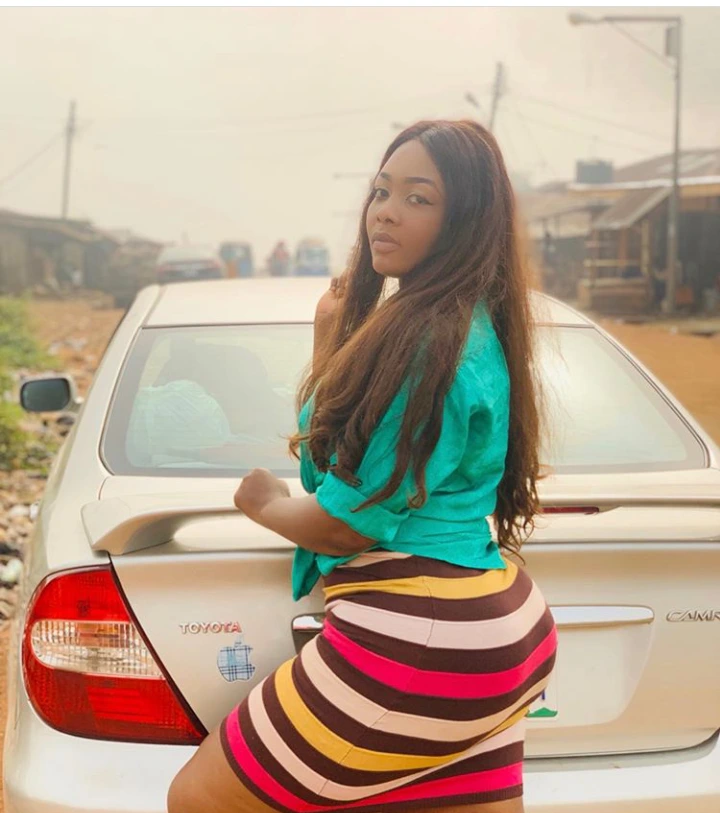 :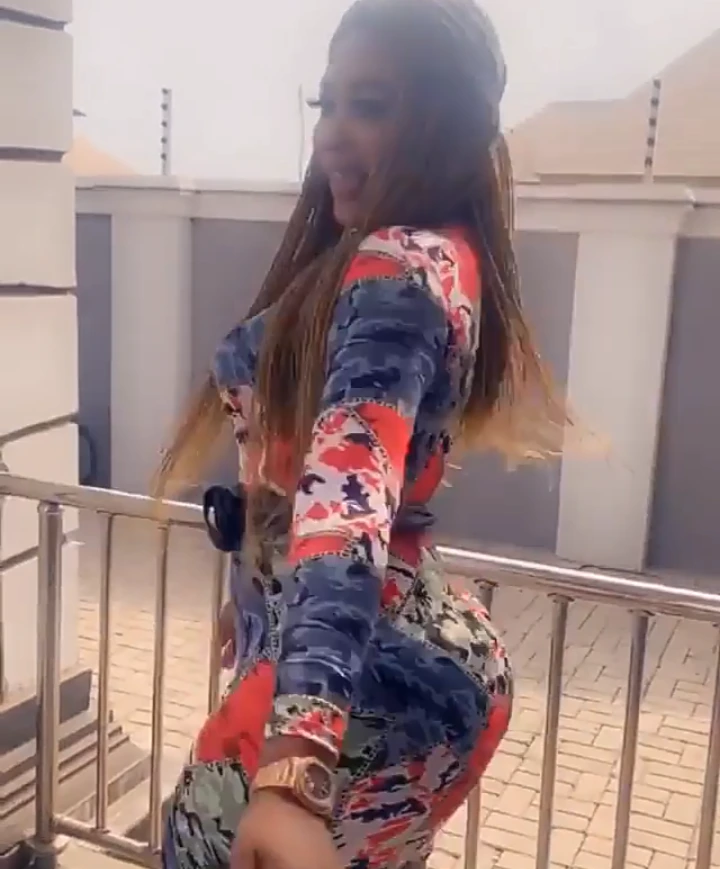 She has featured in some of Nollywood movies. Some of the popular movies she appeared in includes, Speak the Words and The promise. She also starred in the movie Enemies Masquerade.
And in a result movie which the shooting was just concluded, she featured as a village girl. And in the movie, she was regarded as a beautiful and curvy village girl. And looking at her age which is young. She can be called Beautiful and curvy young village girl.
See pictures of the curvy village girl below