See Nigerians Mad Reactions To NCDC Deleting Funke Akindele's Video From Their Website
In a never ending twist to the recent saga of popular Nollywood Actress, Funke Akindele's and Her Husband's, JJC Skillz's birthday bash which was celebrated amidst Coronavirus lockdown.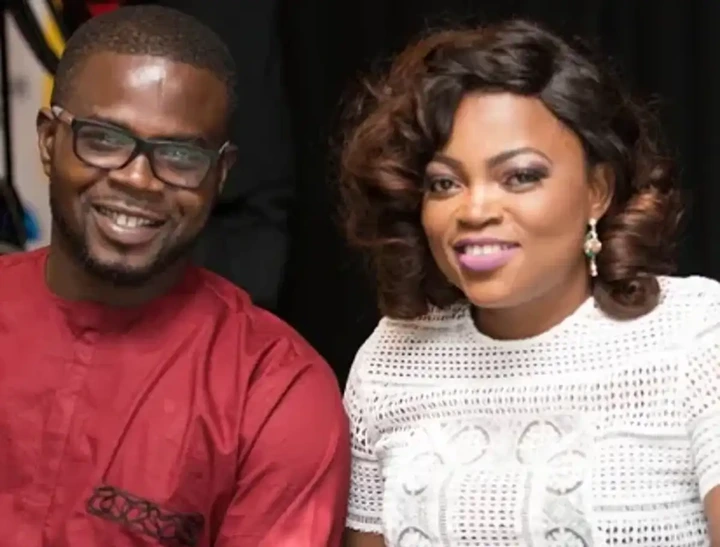 The couple have been bashed and lashed by Nigerians considering the fact the the Actress is an ambassador of NCDC and was in an official NCDC video preaching about social distancing.
The gross negligence act of Funke and public outcry from Nigerians made NCDC to remove her video from their website.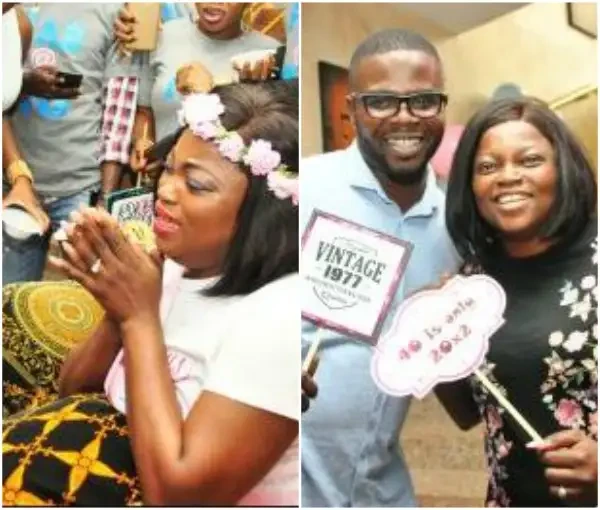 People have been congratulating NCDC for the bold move citing that it is the best step taken as Funke is not practicing what she is preaching.
Funke's recent posts suggests she's remorseful but that can not be said of her husband JJC Skillz. Well, why would he show remorse? When he clearly has nothing to lose.
See Nigerians mad reactions to NCDC removing her video from their website….
Abdul@ishakaa said; "It should not just stop there, it must be withdrawn from @NTANewsNow, other tv stations and radio stations…any money paid to her should be refunded, it wasn't a free job in the first place".