President Buhari adding weight? See recent photos of him that's got Nigerians' attention
President Mohammed Buhari is believed to be a man who's body statue and structure remains the same over the years of service and even before service.
But recently, pictures of the president shows he's adding up weight and this has got Nigerians wondering if he's really the one behind that Presidential table.
This picture was taken during the Federal Executive Council meeting in which the new Head of Service was sworn in, Mrs. Esan Folashade. During the meeting, pictures where obviously taken and one of the pictures has been making rounds as the President is seen with chubby cheeks and face.
Here's the pictures that has got people talking online.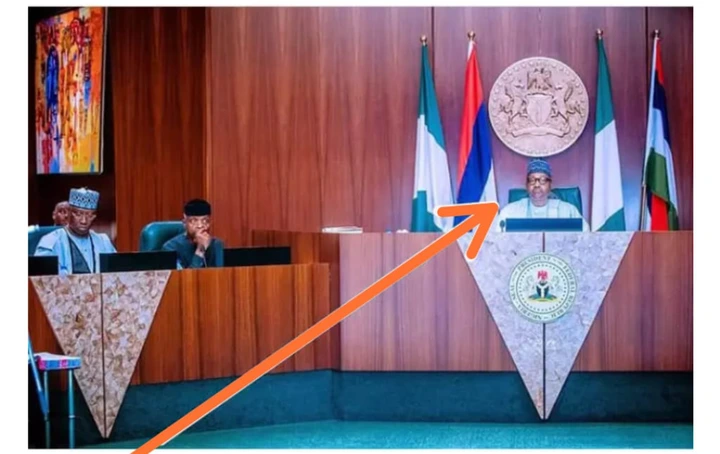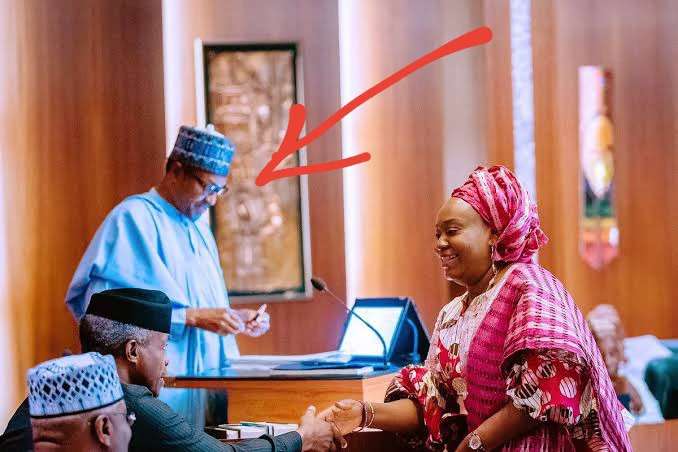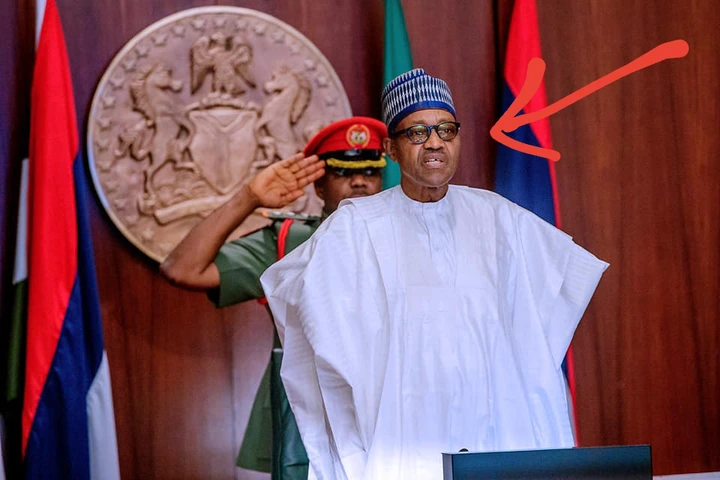 He's looking all chubby, thank God our president is now in good health.
What do you think of the picture?
Is our President gaining weight?
It seems he's in perfect shape now.
Let's here your views on this new picture of the president.
Comment, Like and Share