Nigerians Support Imam Who Calls Buhari A National Embarrassment
An imam on Twitter was supported by many Nigerians for dragging President Muhammadu Buhari. Imam Tawhidi is a peace advocate, Islamic scholar, and Bestselling author.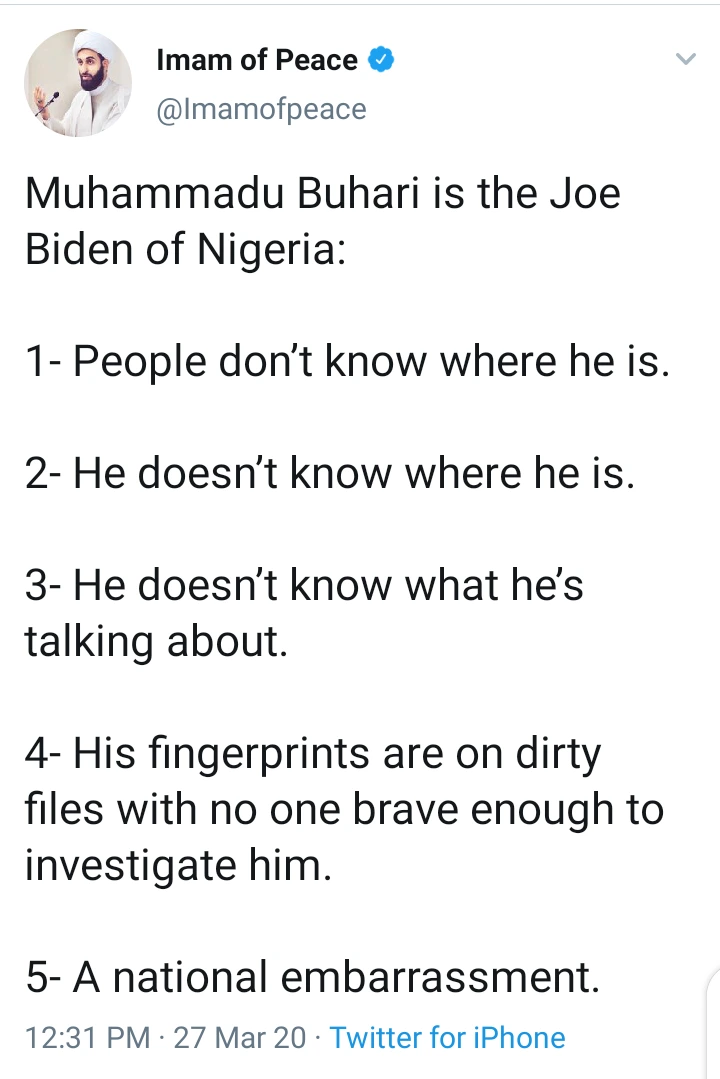 He claimed President Muhammadu Buhari is the Joe Biden of Nigeria
"People don't know where he is, He doesn't know where he is, he doesn't know what he's talking about.."
He accused him of having his fingerprints are on dirty files with no one brave enough to investigate him.
He also called him a "national embarrassment".
President Muhammadu Buhari has criticized online in the past few weeks for not addressing the nation at all to not doing it regularly. In a speech he gave he called the novel Coronavirus – " Civik One nine". This sparked anger and disgust in Nigerians who felt he should have done better after being briefed numerous times on the deadly virus.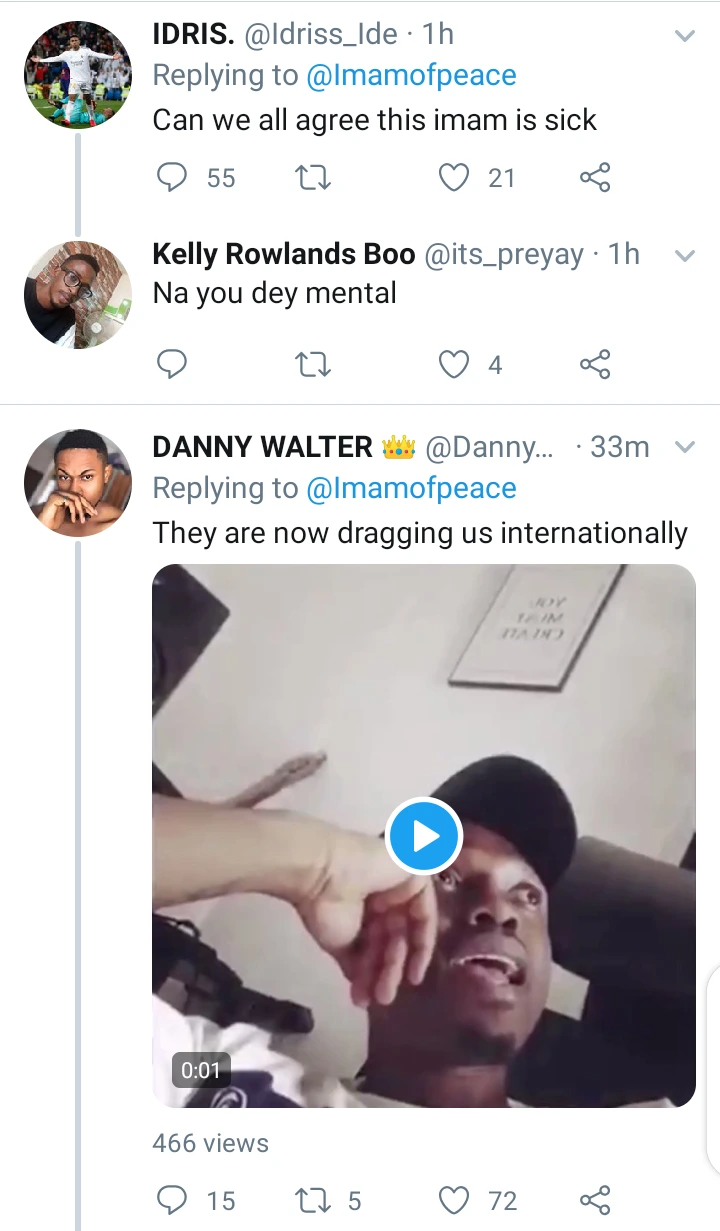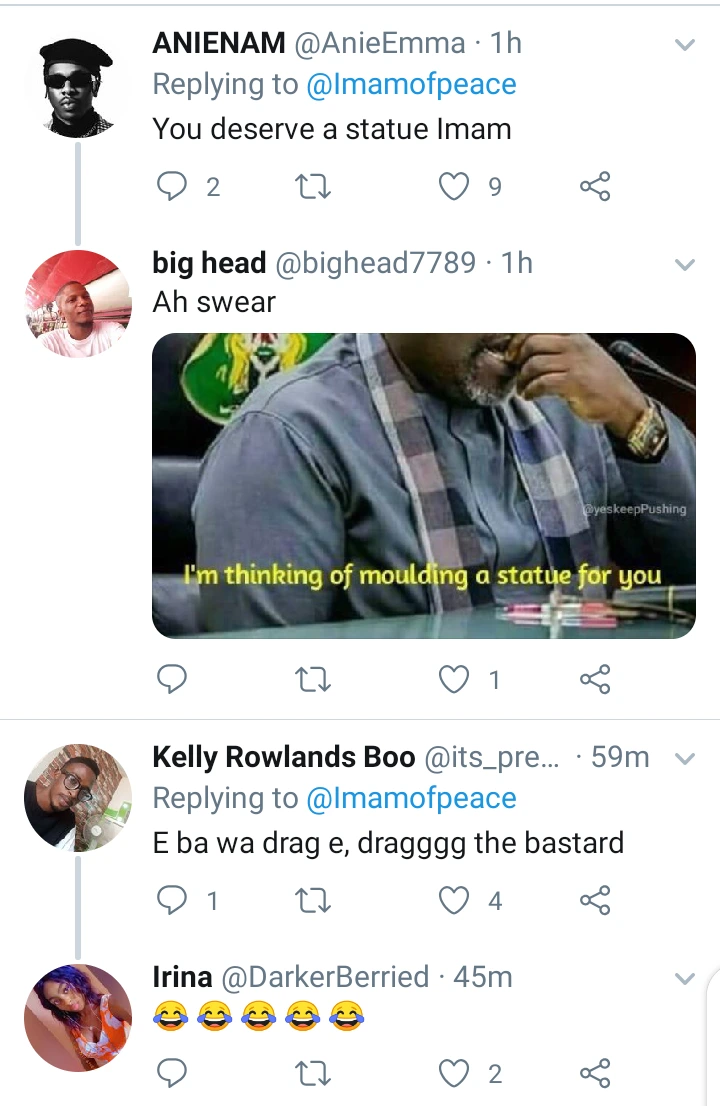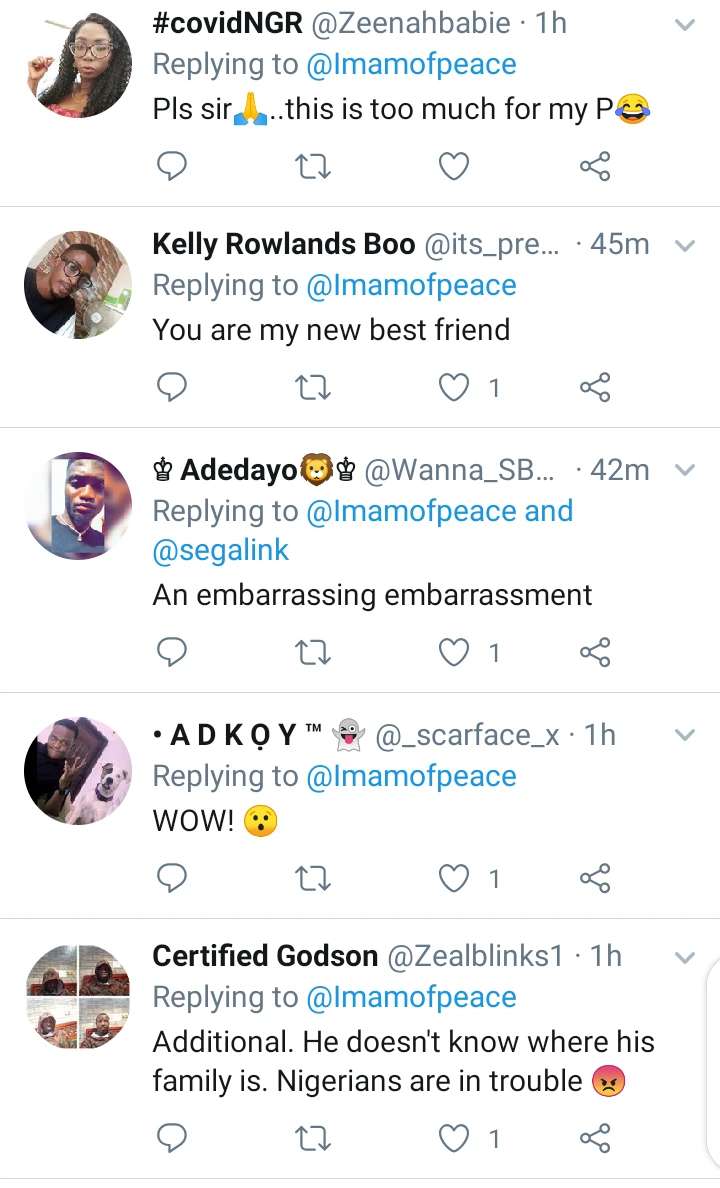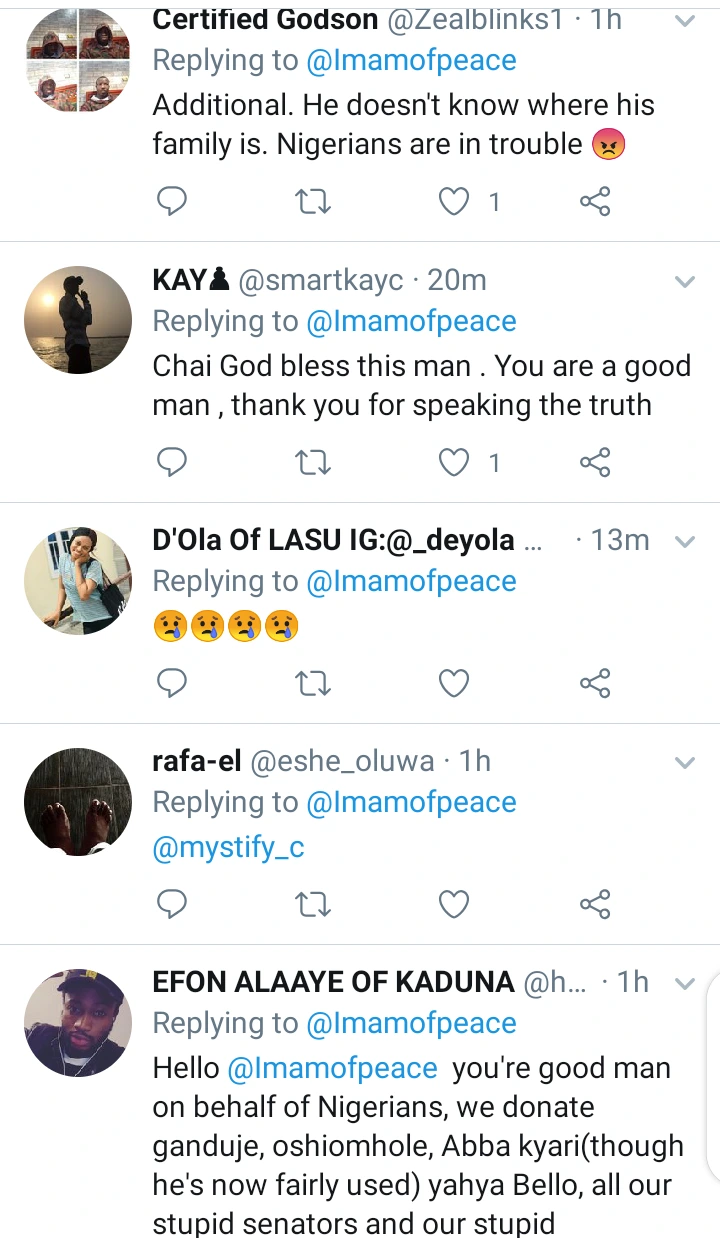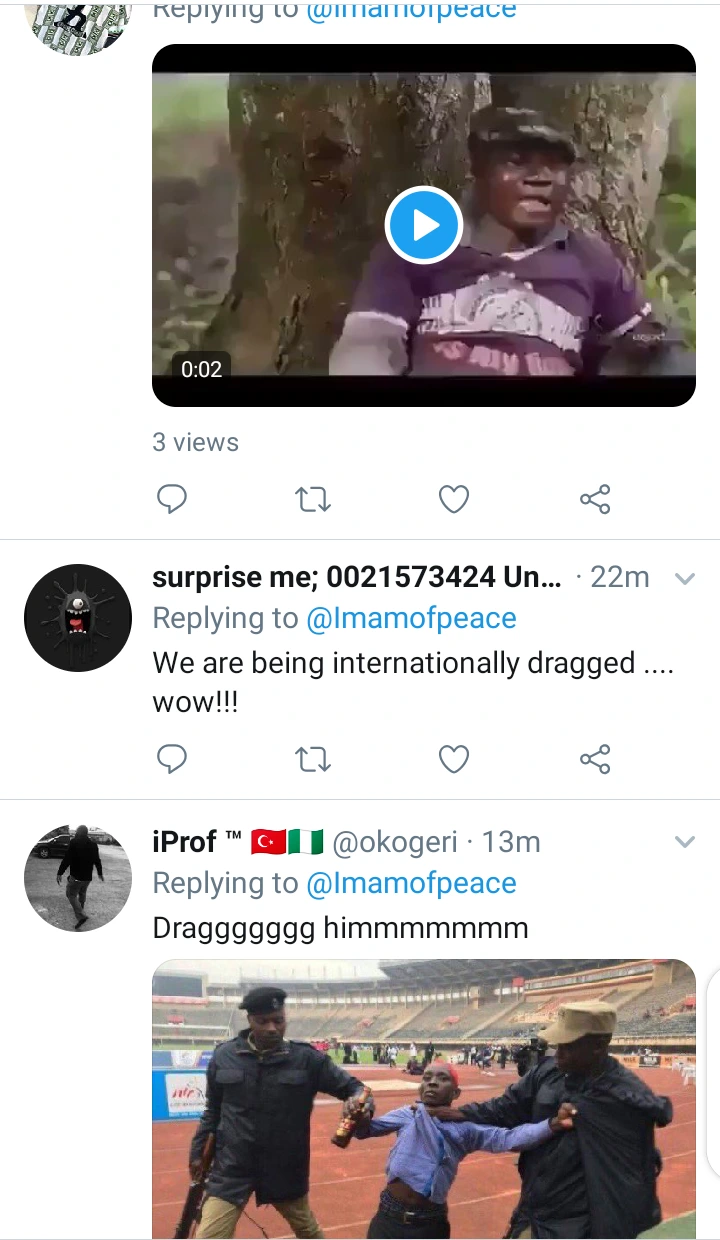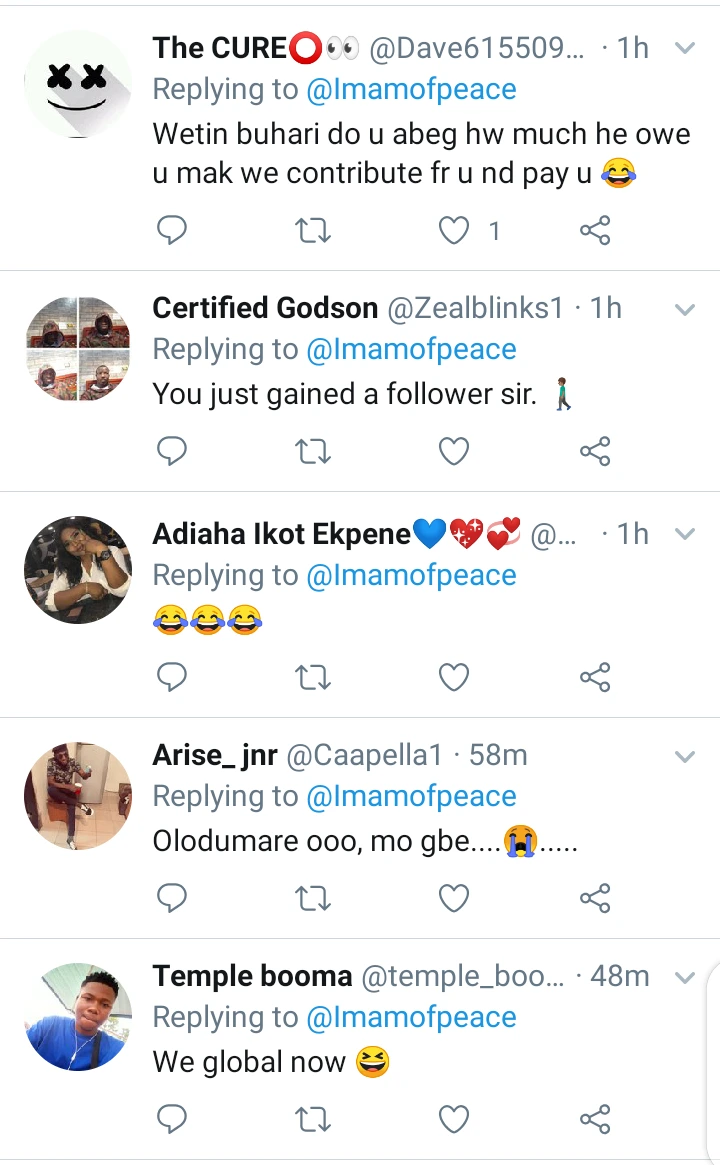 Nigerians didn't mind if he was intruding and disrespecting their President, they supported him. Some even thanked him for addressing this issue.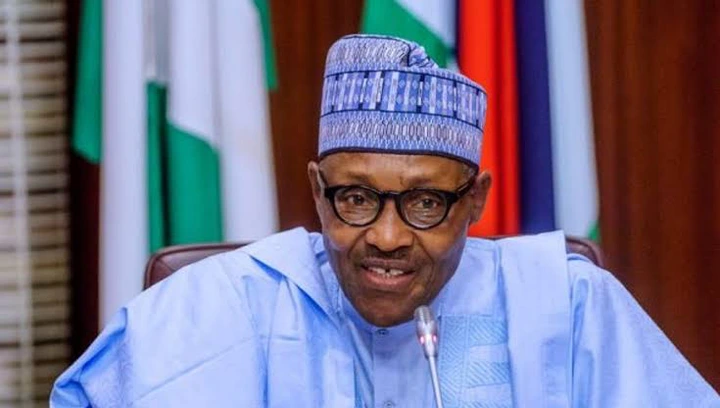 Currently, the imam is still tweeting about Buhari and he looks very angry. He is trending on Twitter for his recent statements on Nigeria and our president.
Is he right to disrespect President Buhari or he is intruding?
More updates