Mom, I'm tired. Can I do my homework tomorrow?" boy closed his eyes forever after saying this
Recently, a news came out that a nine-year-old boy entered the ICU of children's hospital.
The little boy's face was very pale. He looked very tired and didn't sleep for several days.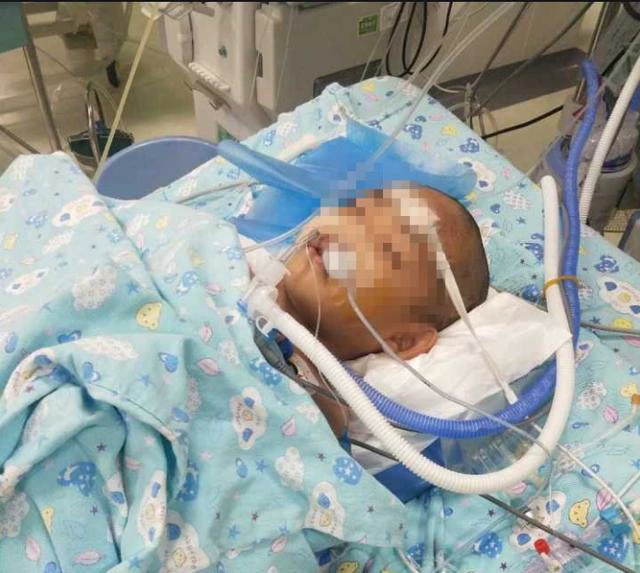 The mother thought the little boy would be ok if he came here to be observed and treated. But she didn't expect that the situation of the boy suddenly worsened that night, and multiple organs failed. The doctor began to rescue him again. Despite such efforts, the fresh little life was slowly dissipated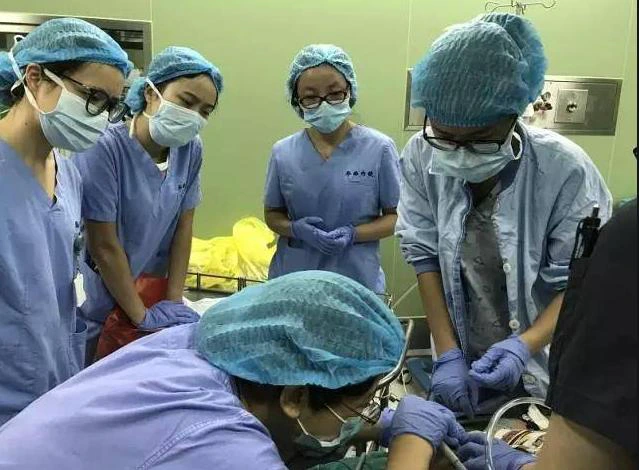 The boy's mother cried sadly beside him. Before the child died, he said "Mom, I'm tired. Can I do my homework tomorrow?" and it became his last words.
At the end of life, the child still thinks about today's homework. He is afraid of his mother's anger and that's why he asked his mother if he can do the homework tomorrow. Burden from study is very heavy in China for students like the boy and they are often forced by their parents to attend all kinds of off-class tuition on Math, English etc. On weekends, they also need to attend classes that teach dancing and piano. Adults work five days a week, while their children have to study seven days a week, which is a severe burden for them both physically and mentally.
It is hoped that the parents can balance their children's leisure time and study time. The health of them is more worth paying attention to than their study.