In this article I will be sharing with you 10 nollywood celebrities who quit acting forever.
The nigeria movie industry popularly known as nollywood has evolved over the years while progressively producing beautiful and handsome actors and actress we cannot forget in a hurry. I present to you 10 nollywood celebrities who quit acting forever
Saint Obi
saint obi real name is obinna. Nwafo a legendary nollywood bad boy, who has acted so many interesting movies..
He was quit the industry for reason best know to him.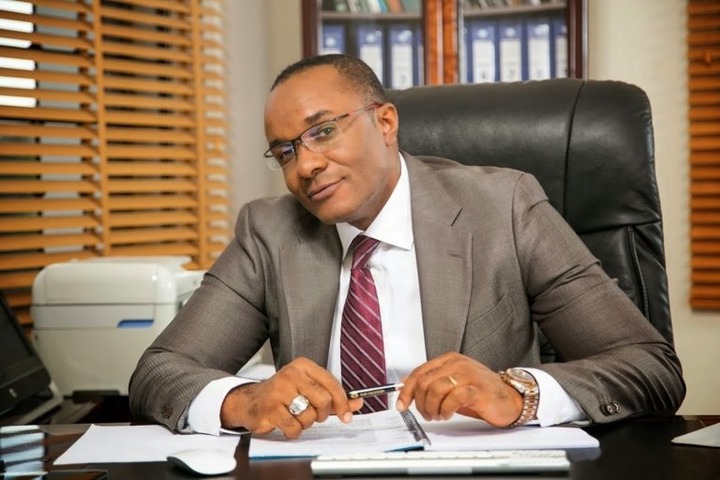 Sandra Achums
sandra Achums in the 90s was probably one of the most popular and most sought after actress in the nigeria movie industry. She joined she joined the industry in 1995 and acted in her first movie title deadly affair. In the early 2000. Sandra Achums took a break from acting and decided to face her family as she get married.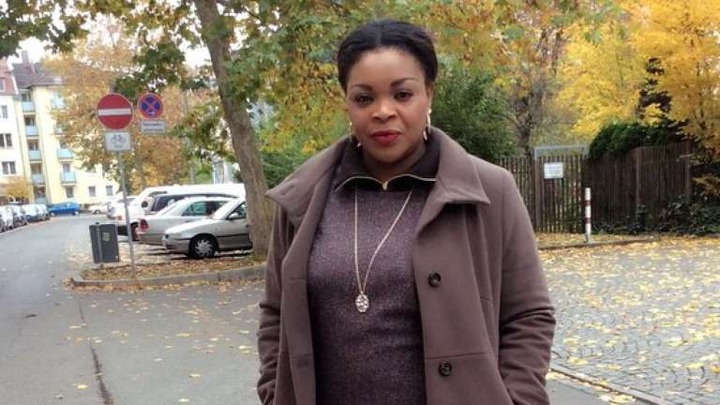 Pat Attah
pat Attah whom real name is Patrick Uchenna, he joined the industry in 1993 and quit in 2015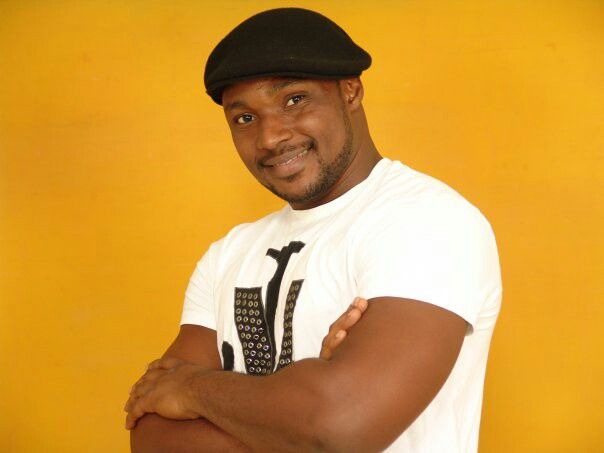 Nkeru Sylvanus
she is a famous nollywood actress sho has know for ability to cry in movies. Nkeru Sylvanus is one of the nollywood actress who have created a niche for others to follow. She has quit acting forever and so don't expect to see her again.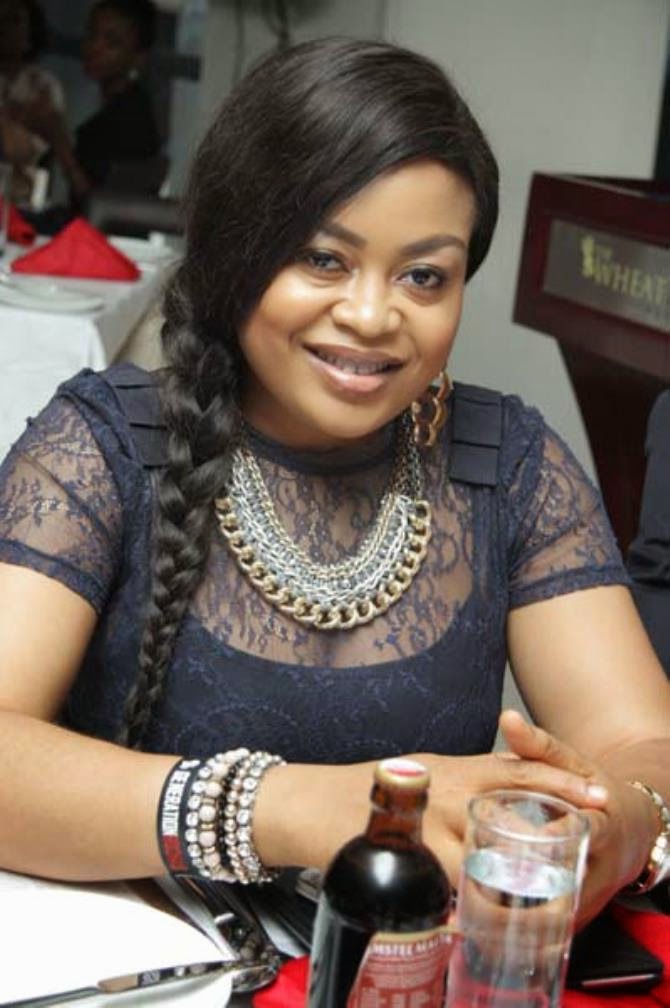 Ernest Asuzu
he joined the industry in 1999 he suffer stroke in 2015 and due to that he quit acting.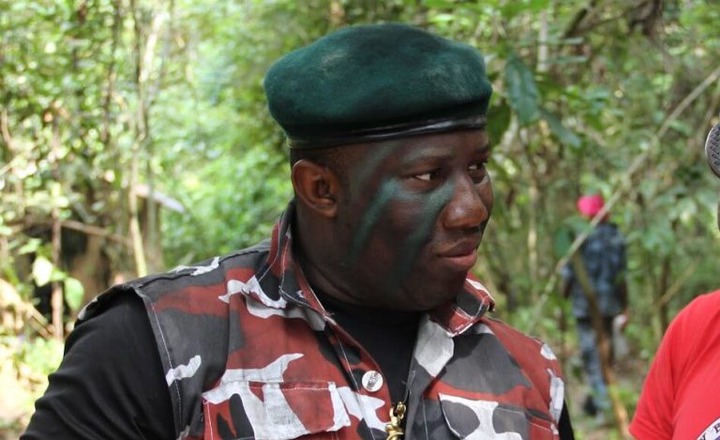 Grace Amah
Grace amah join the movie industry in 1999
Charles Okafor
Charles Okafor join the movie industry in 1996
He has quit and now a man of God.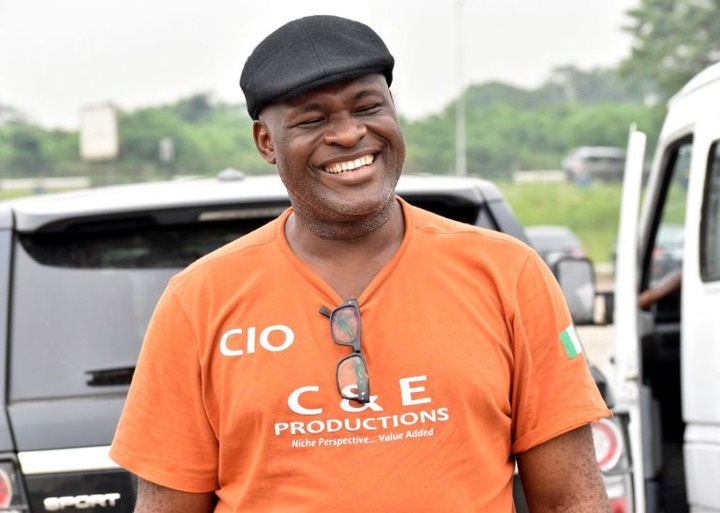 Rita Nzelu
rita Nzelu joined the movie industry in 1992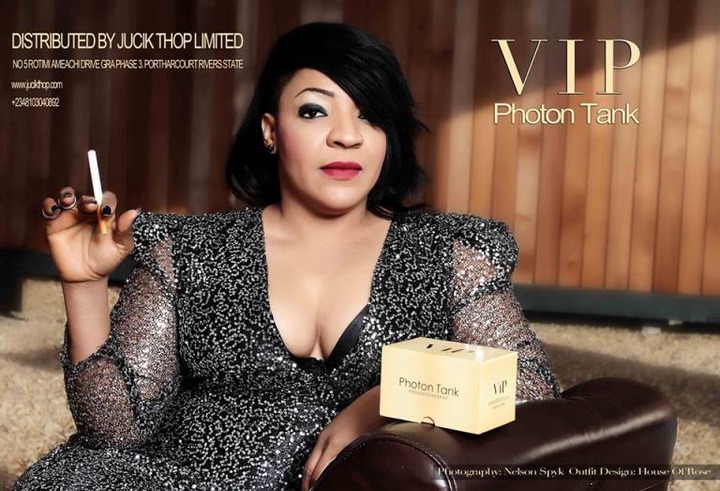 Hanks Anuku
joined the industry in early 2000 and quit in 2017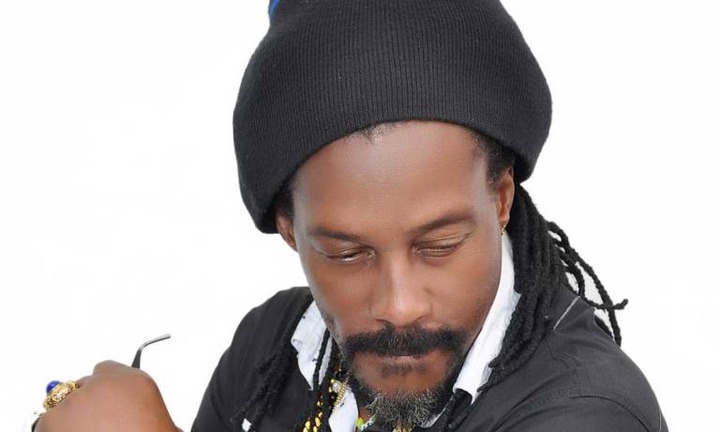 Liuian. Bach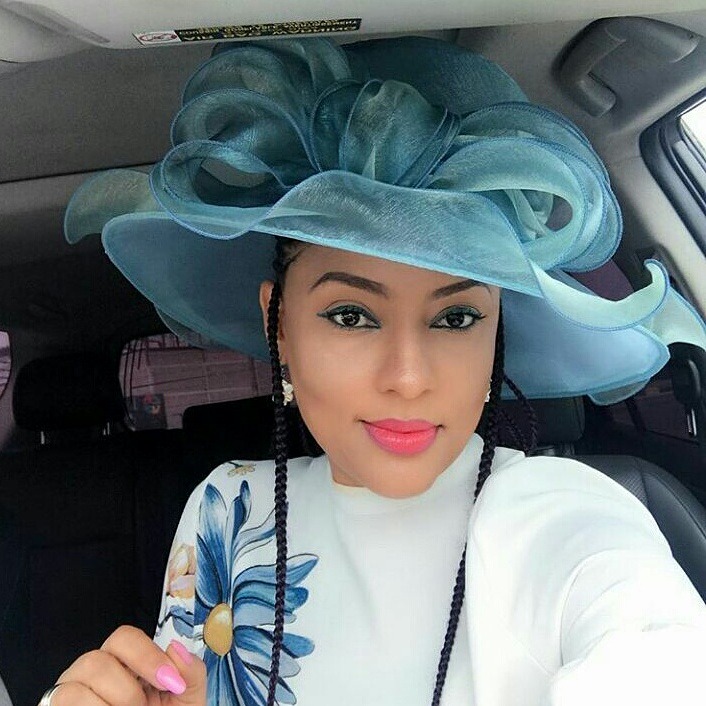 Which of them do you miss most ?
As for me I miss Nkeru Sylvanus and Pat Attah
Drop your comment