His Excellency, Muhammadu Buhari is the President of Nigeria and the Grand Commander In Chief of Armed forces. President Buhari was born on December 17, 1942 and has occupied two leadership position in Nigeria firstly as Military Head of State in 1983 in which he overthrew the democratically elected government of President Shehu Shagari. He left office August 1985.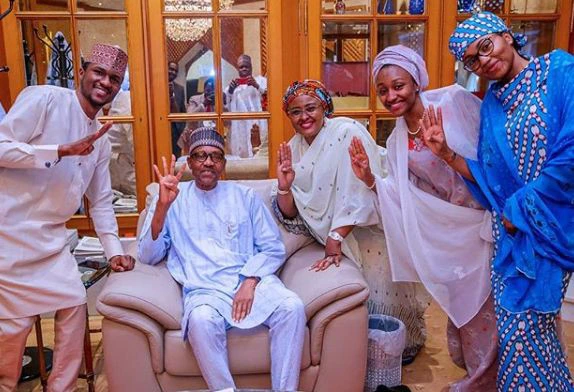 In 2015, he won the Presidential election and also in 2019 making him the 7th and 15th President of Nigeria.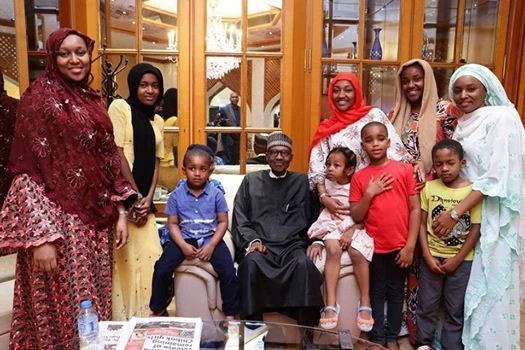 President Muhammadu Buhari was firstly married to Mrs Safinatu Yusuf in 1971 and they got divorced in 1988 in which they had 5 children together after which he married Her Excellency Aisha Halilu and also had 5 children's together.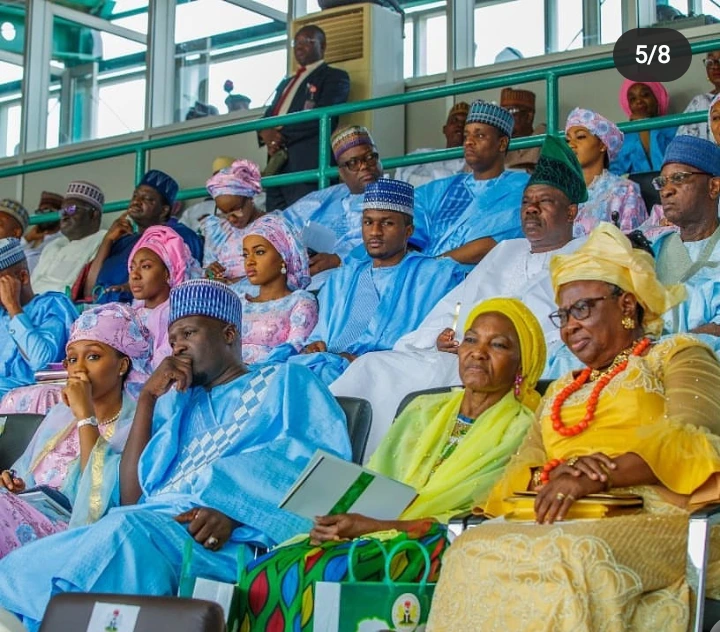 Safinatu Yusuf Children
Zuleihat(deceased)
Fatima
Musa(deceased)
Hadiza
Safinatu
Aisha Halilu Children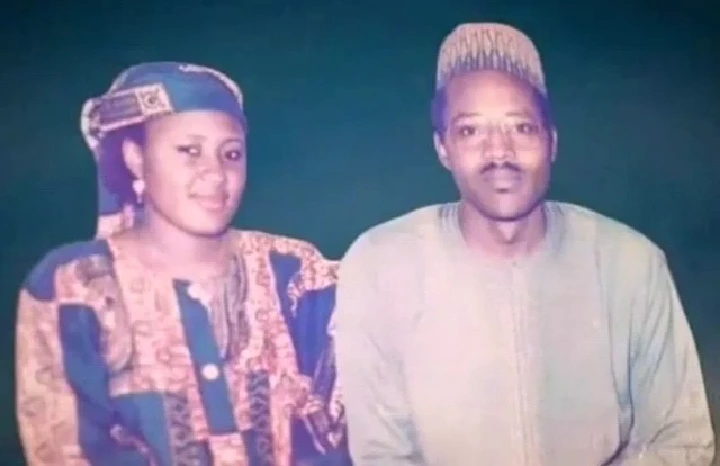 Aisha Buhari
Halima Buhari
Yusuf Buhari
Zarah Buhari
Amina Buhari
Muhammadu Buhari was born in a Fulani Family of Daura, Katsina State . He is the twenty-third child of his mother and was raised by his mother after his father's death when he was about 4 years of age.