List of Churches and their Founders, Only Number 10 Was founded by Jesus Christ.
In today's world, there are so many churches in literally every nook and cranny of the society with founders spanning different centuries. Amongst all of these churches, only one is said to be founded by Jesus Christ.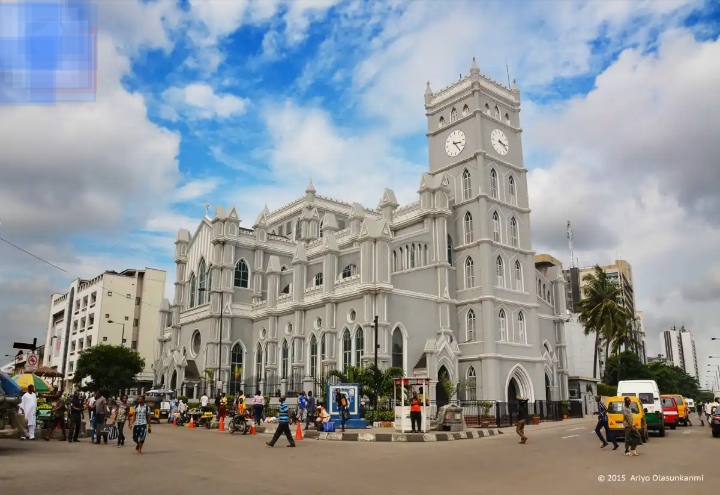 Here is a list of Churches and their founders:
1 Living Faith Church (Winners Chapel).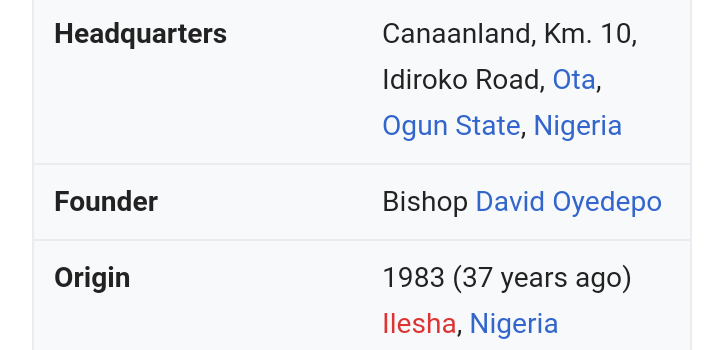 2 The Redeemed Christian Church of God.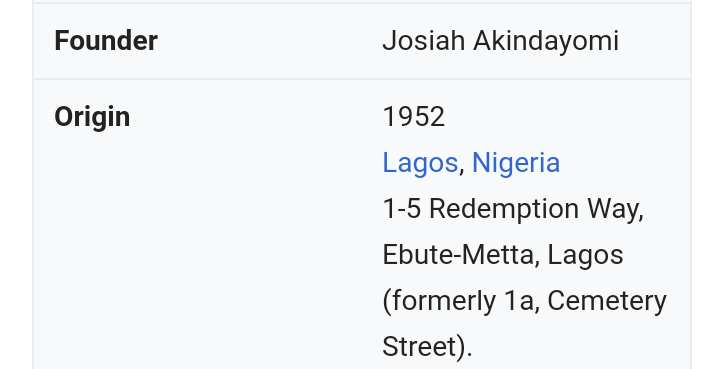 3. House on the Rock.


4 Celestial church of Christ.

5 Jehovah's Witnesses.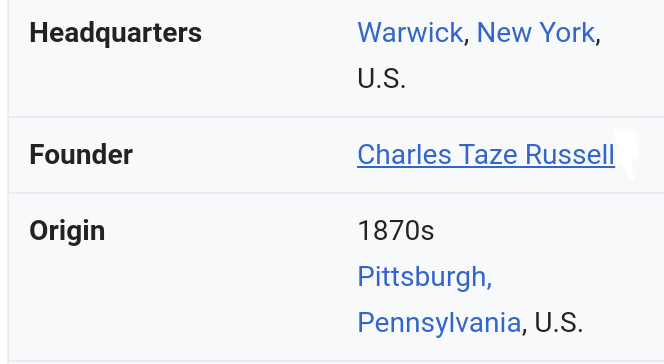 6. Christ Embassy.
7 Aladura.

8 Cherubim and Seraphim.

9 Church of God Mission.

10. The Catholic Church.
Head quarter – Vatican city
Founder – Jesus according to sacred tradition
Origin – 1st center holy land Rome
You may doubt this I did at first but here is a passage from the Bible that confirms it.
Matthew 16:18-19
And I say into thee, You are Peter and upon this rock I will build my church and the gates of hell shall not prevail against it…
I will give you the keys to the kingdom of heaven:
whatsoever you bind on earth shall be bound in heaven and whatsoever you lose on earth shall be loosed in heaven.
Peter the disciple that Jesus said the above words to is the first pope of the Catholic Church and the current pope Francis made it the 266th pope that has held the position.
Is your church on the list, do share your thoughts in the comments and don't forget to like and share.