"Is God Not Wonderful?, So They Can Beg?"- Nnamdi Kanu Trolls Former Heads Of States. (Photos)
According to the leader of the Indigenous People Of Biafra Mazi Nnamdi Kanu, he said in 1967 the the South West, Gowon, Obasanjo and the North all rejected restructuring, that instead they bonded together to fight the people of Biafra in a genocidal war. He went further to say that it's surprising to find out that those same people at now the ones asking the government for restructuring.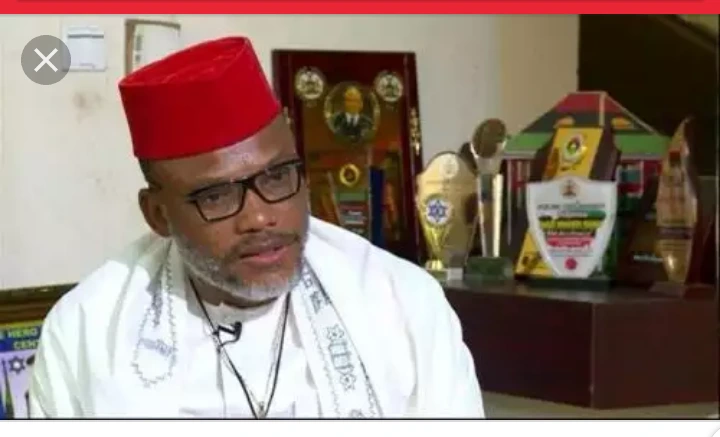 Nnamdi Kanu who recently just announced a 1 million March in the United States and has also of recent been calling on the US president Donald Trump to do something about the killings going on in Nigeria, has never stopped criticising the government and also fighting for the emancipation of Biafra.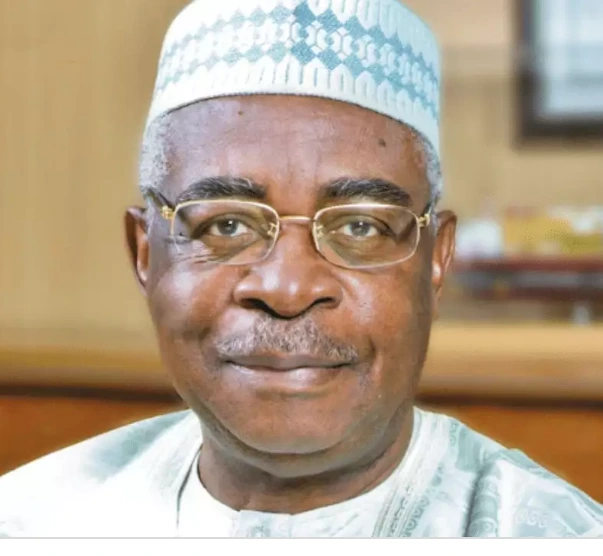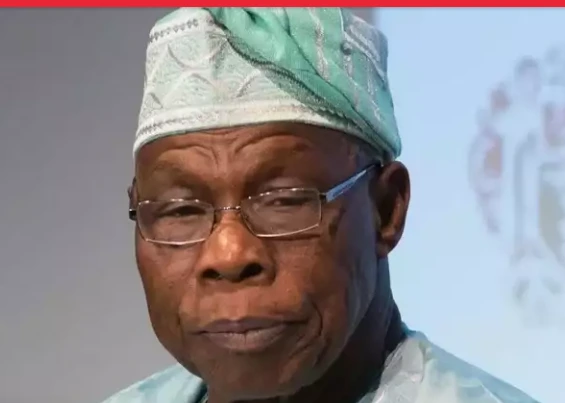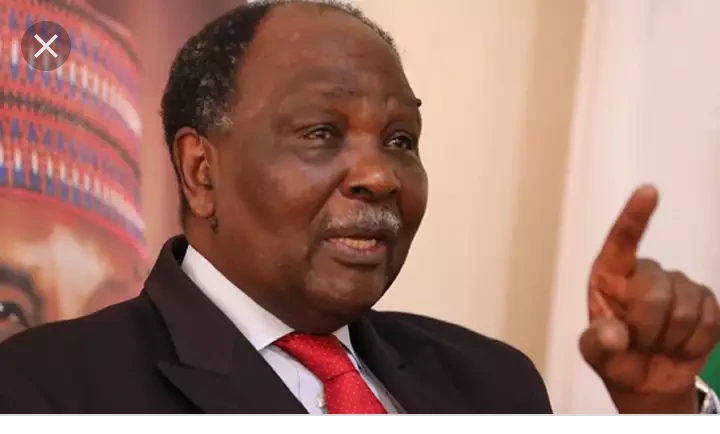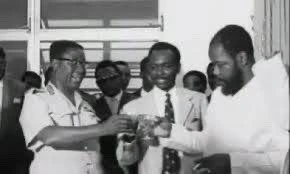 "In 1967, General Gowon, North East and South West all rejected RESTRUCTURING (known then as ABURI) And bonded together in a GENOCIDAL war against the people of Biafra that stood for 'restructuring'. Today the same , South West, North Central plus General Gowon, TY Danjuma and Obasanjo are all BEGGING for restructuring"