Imo State: Supreme Court Declared Ihedioha as The Winner Of 2019 Election, Uzodinma Misled the Court
According to Justice Nweze, there is no evidence placed before the court that Governor Uzodinma satisfied the required spread to have been declared the winner of the election.
He, therefore, told other judges on the panel that the judgment upholding Uzodinma's victory in the March 9, 2019 poll would continue to haunt the nation's electoral jurisprudence.
Justice Nweze in his minority ruling held that the court was misled in declaring Hope Uzodinma as governor and subsequently ordered his removal from office.
According to him, Uzodinma failed to give evidence of how he won the election.
He held that the votes which were used to declare Uzodinma winner were in excess of the accredited votes for the election.
He held that Uzodinma mischievously misled the court into unjust conclusion with the unverified votes credited to himself in the disputed 388 polling units.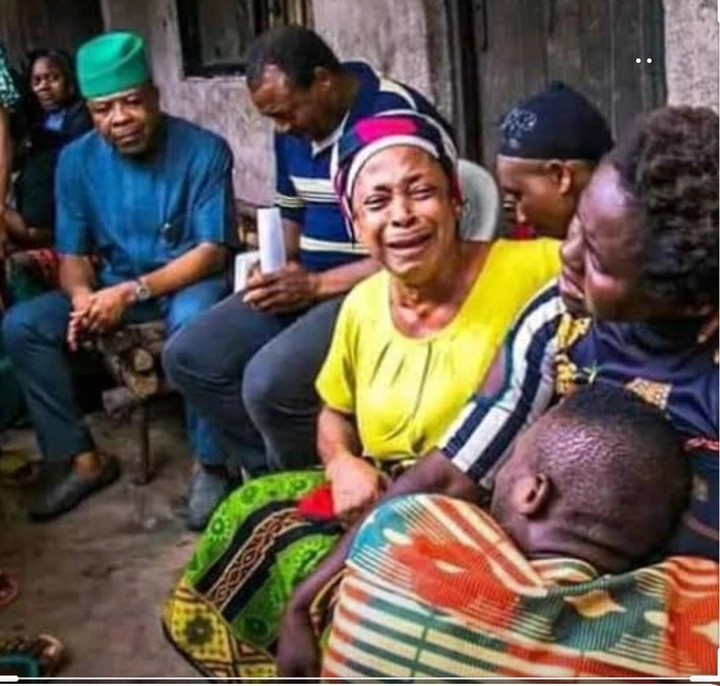 He said"In my intimate reading of the January 14 judgment, the meat and substance of Ihedioha's matter were lost to time frame. This court once set aside its own earlier judgment and therefore cannot use time frame to extinguish the right of any person.
According to the report"this court has powers to overrule itself and can revisit any decision not in accordance with justice," he said.
According to Justice Nweze, the decision of the Supreme Court in the instant matter will continue to hunt our electoral jurisprudence for a long time to come, adding that without evidence of meeting other constitutional provisions, the court misled itself into declaring Uzodinma as governor.
"This court has a duty of redeeming its image, it is against this background that the finality of the court cannot extinguish the right of any person."
While agreeing with Agabi that from the computation of the court in its January 14 judgment, the number of votes exceeded the total number of accredited voters by over 100, 000 votes, Justice Nweze said "wonders shall never end.'
According to report, He Said,"I am of the view that this application should succeed. I hereby make an order setting aside the decision of this court made on January 14 and that the certificate of return issued to the appellant be returned to INEC.
"I also make an order restoring the respondents as winner of the March 9, 2019 governorship election" justice must be served