If You Can Remember These Pictures, And You're Still Single, You Need Deliverance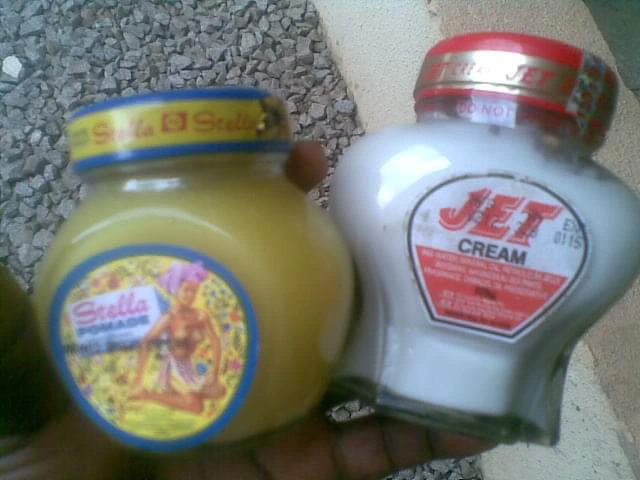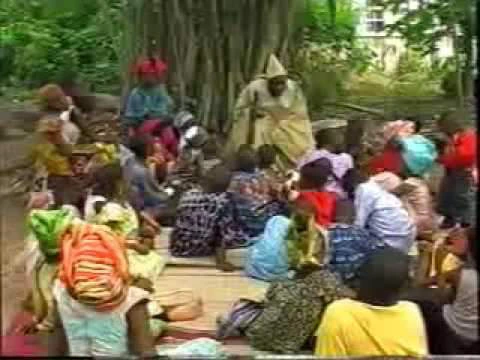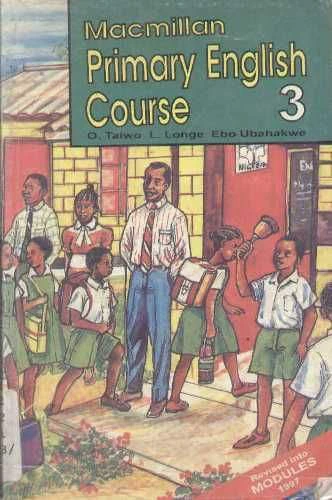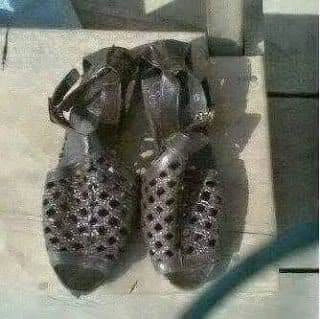 Childhood memories are the best and there's nothing you can compare them with, permit me to say if you were born in the year 2000 and above, you probably didn't have an interesting childhood memory. the pictures above can only make meaning and sense to those born in the 80s and 90s,especially if you were raise in the village.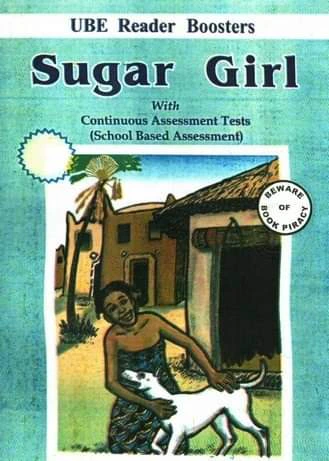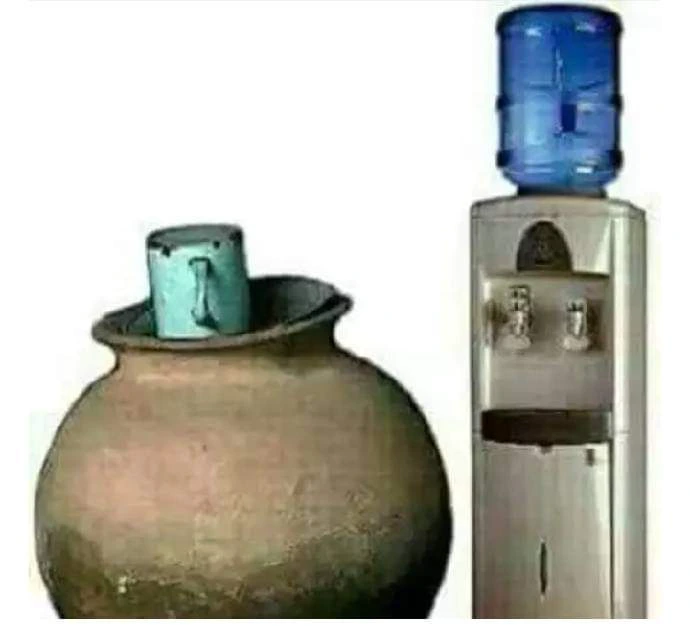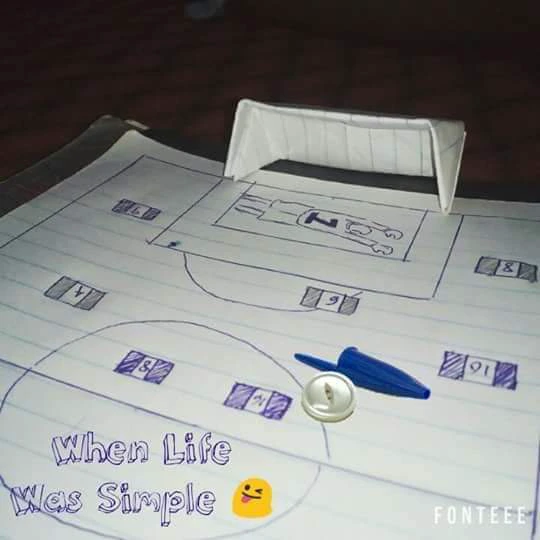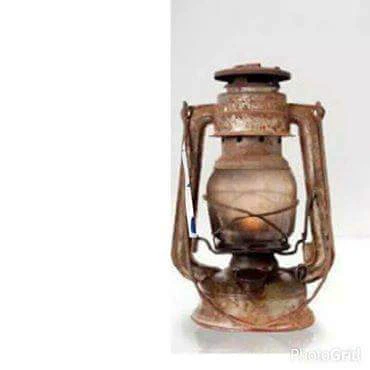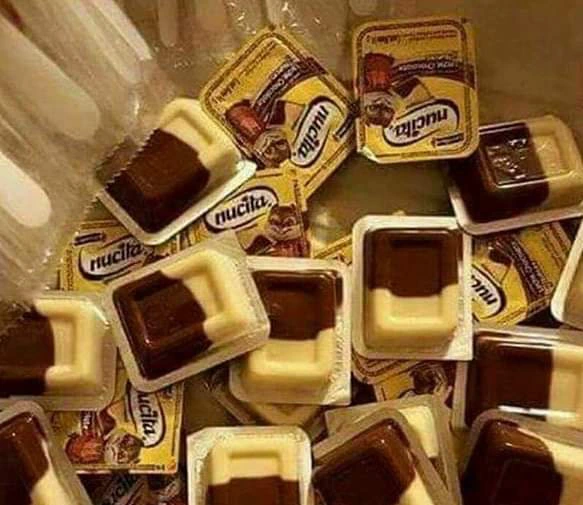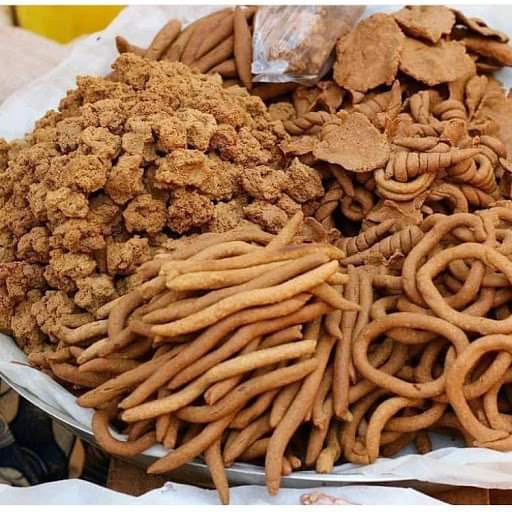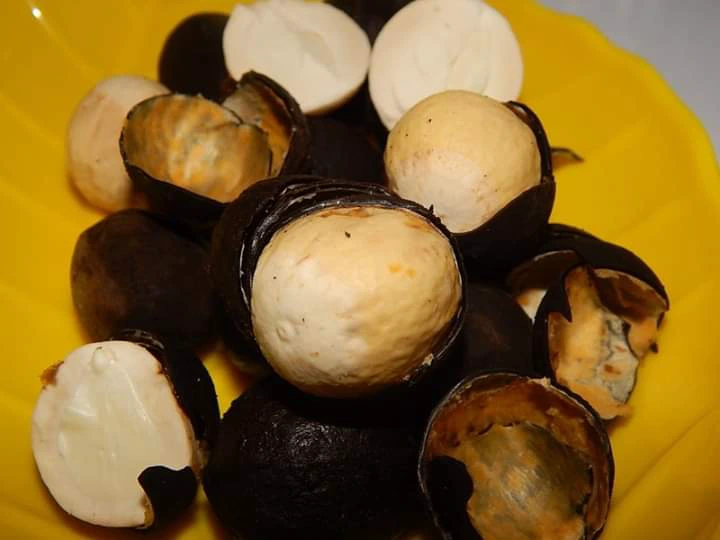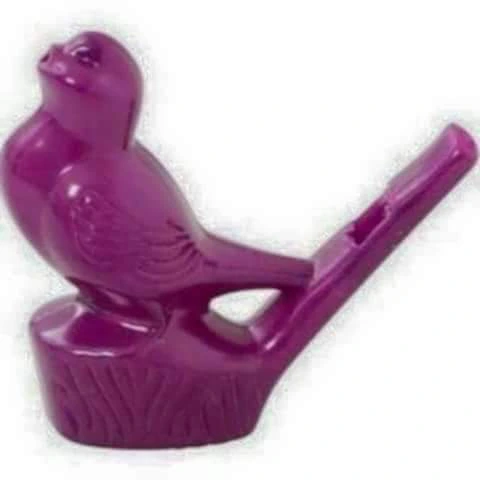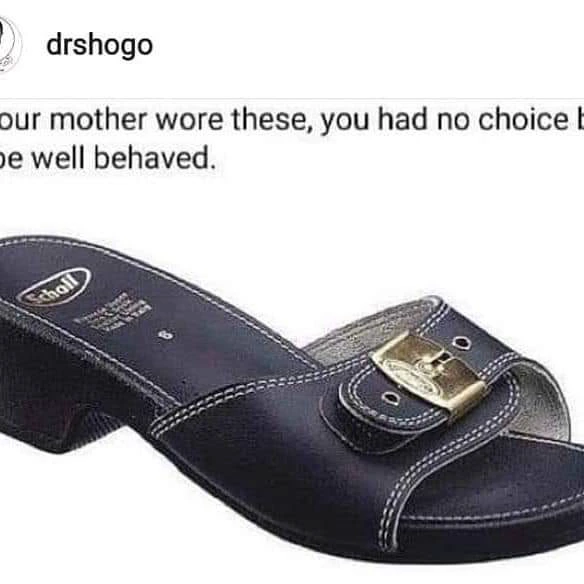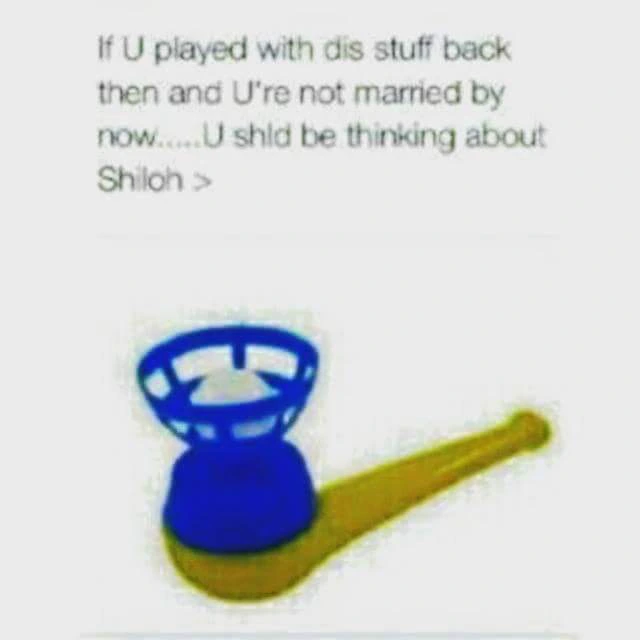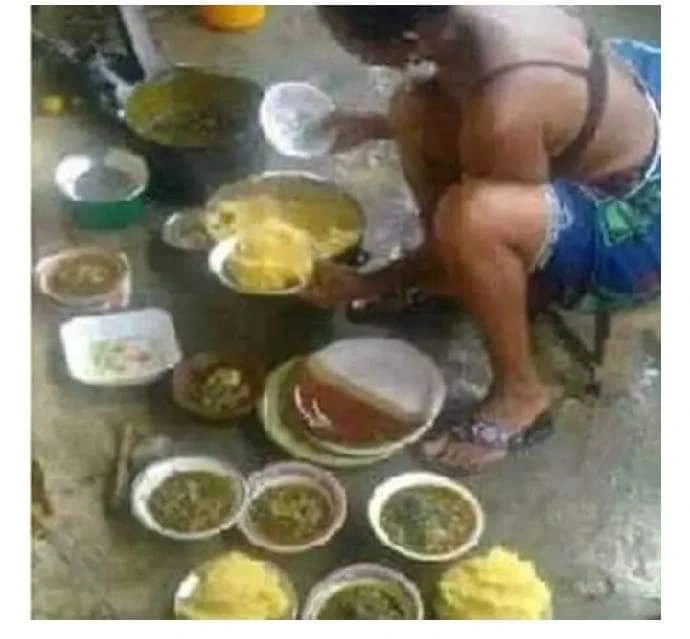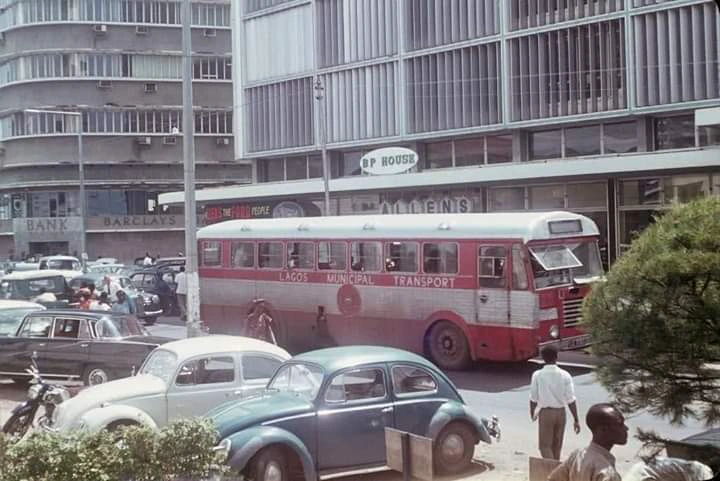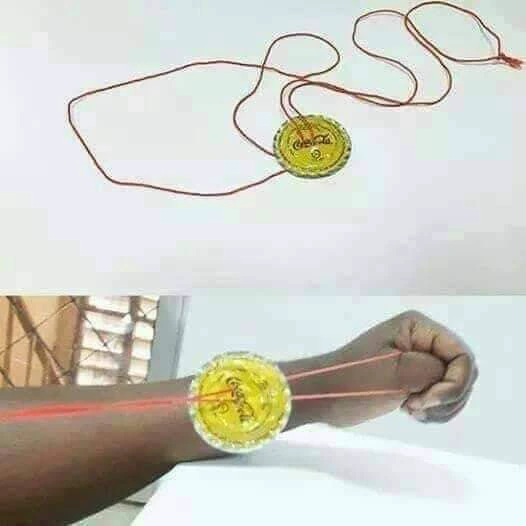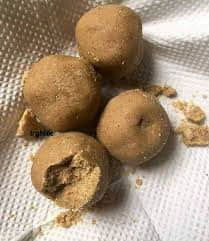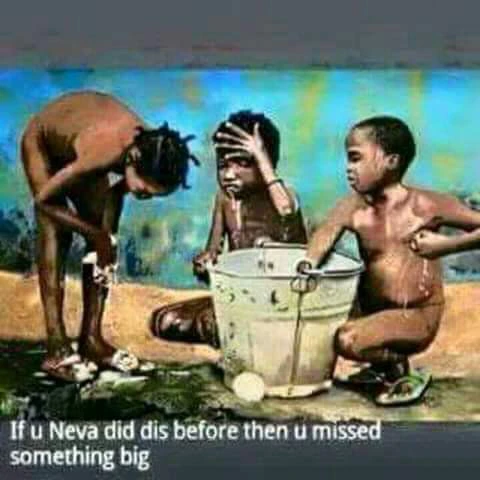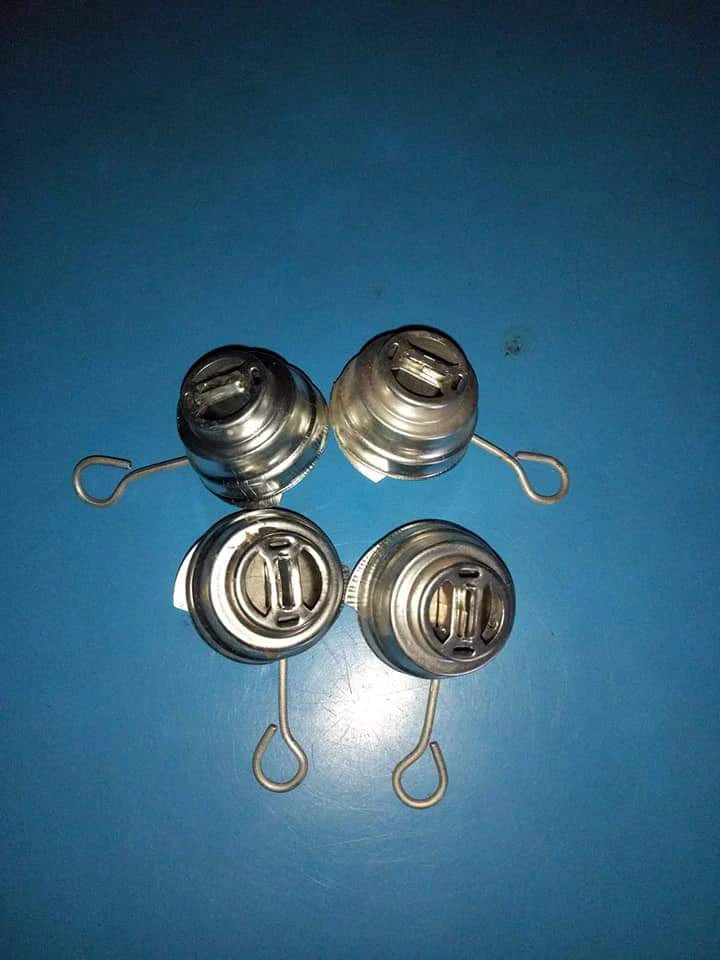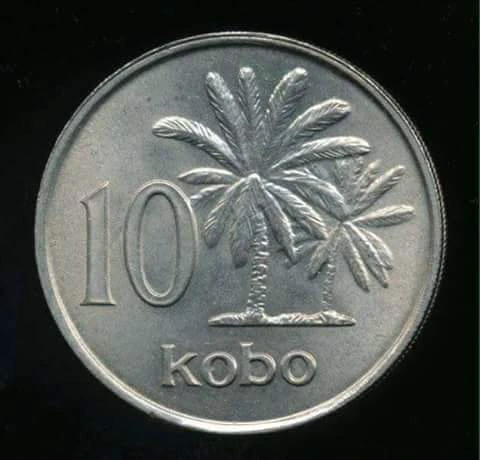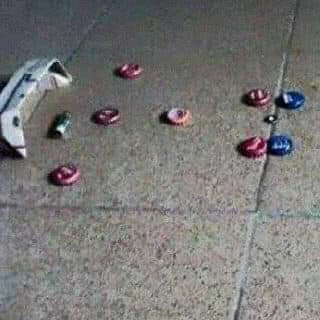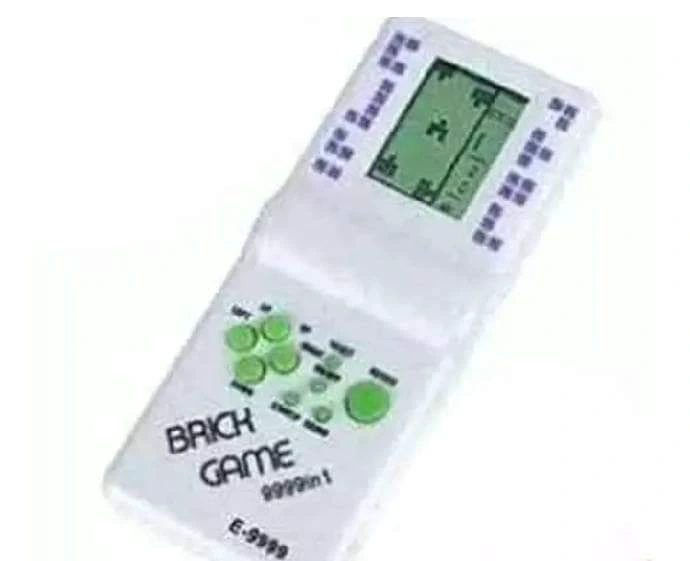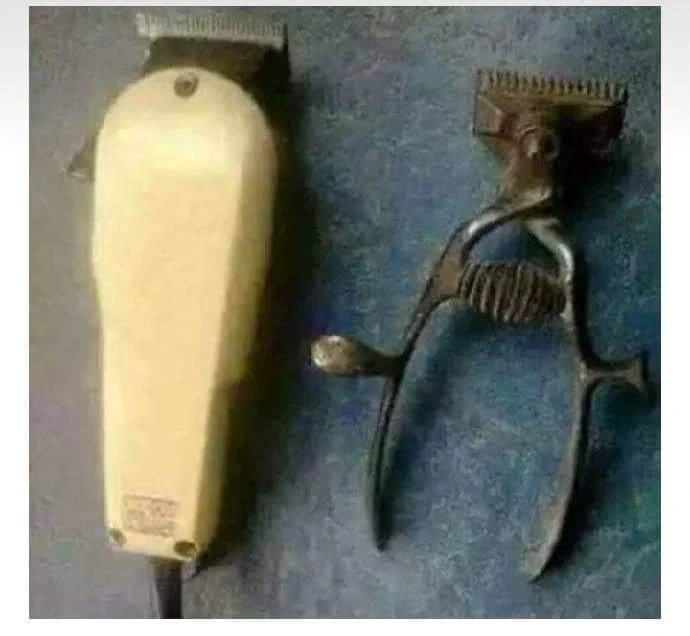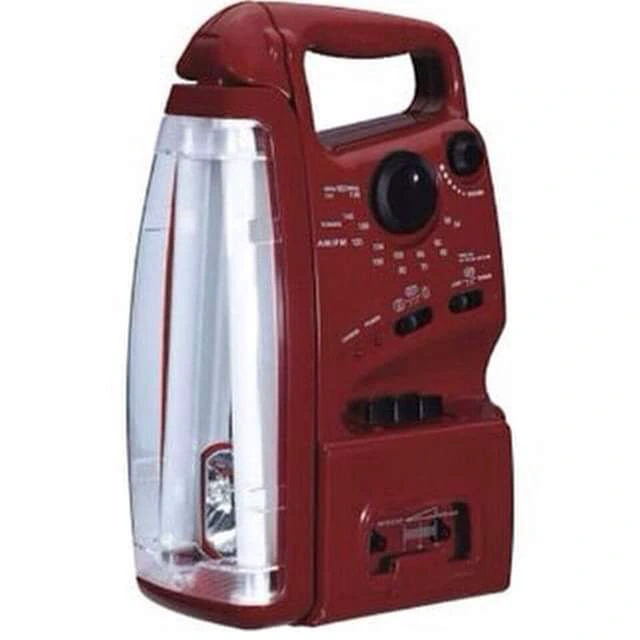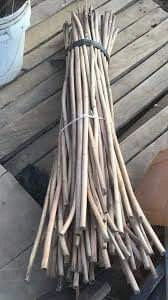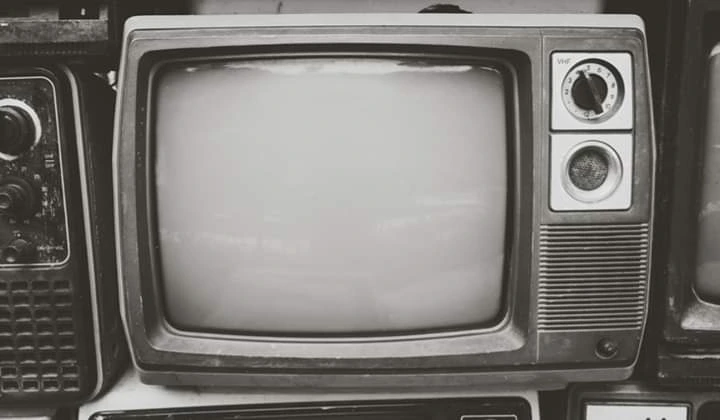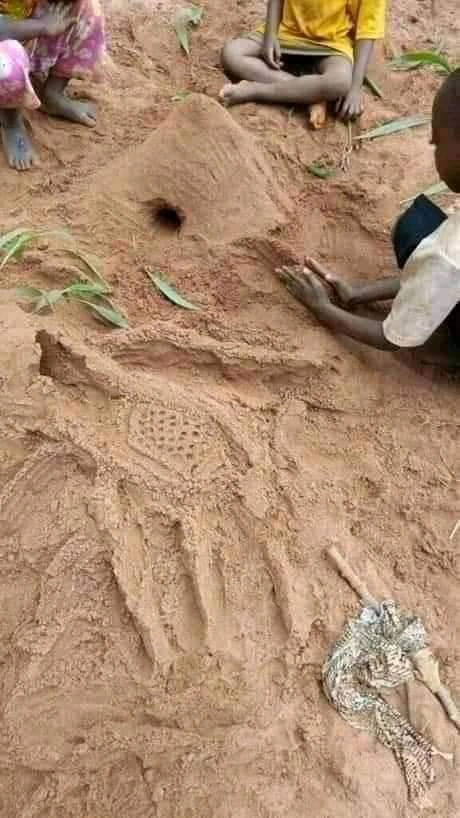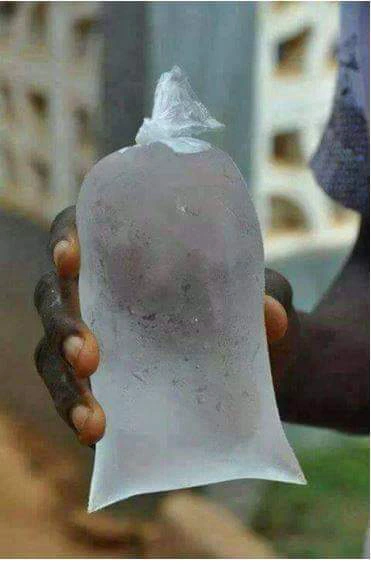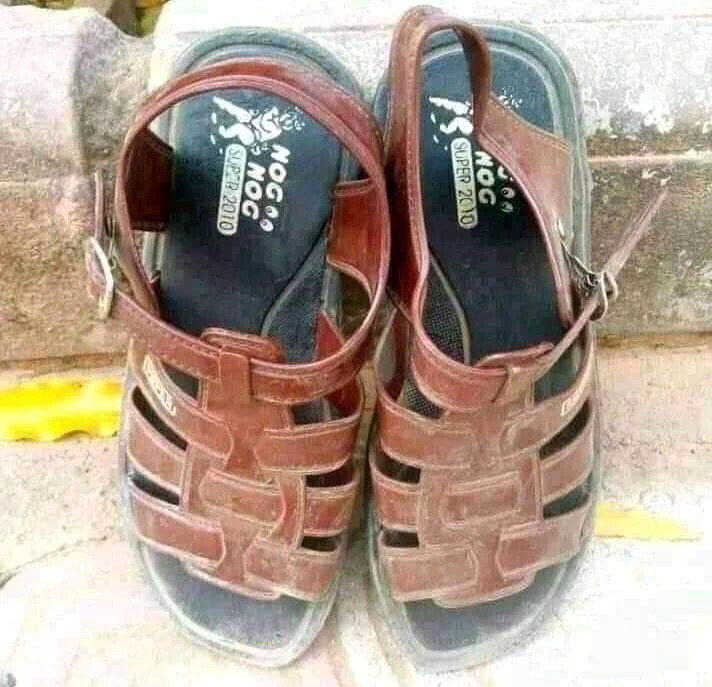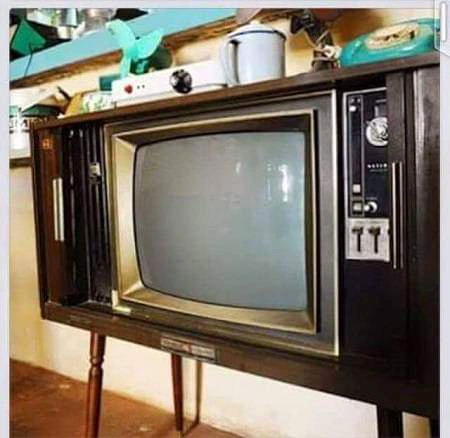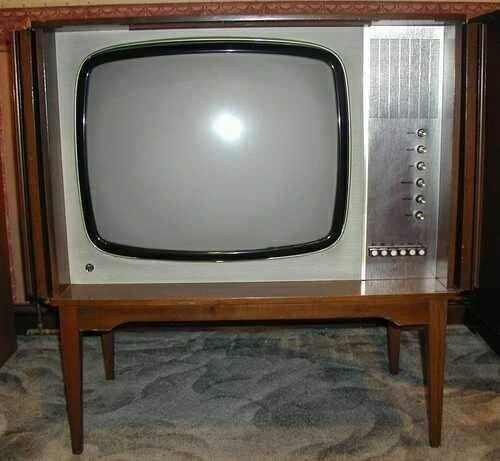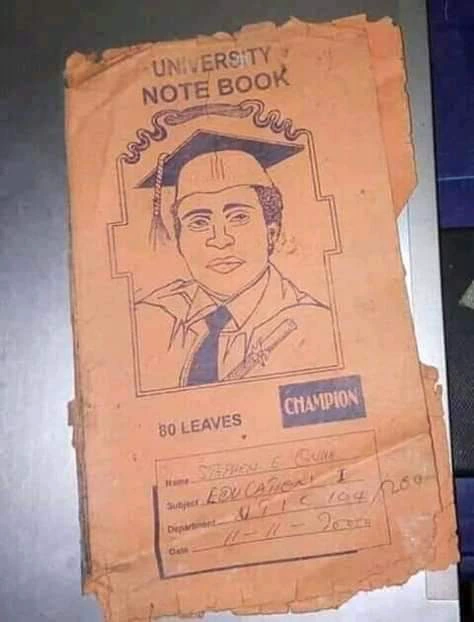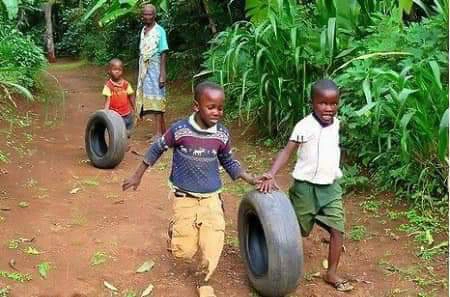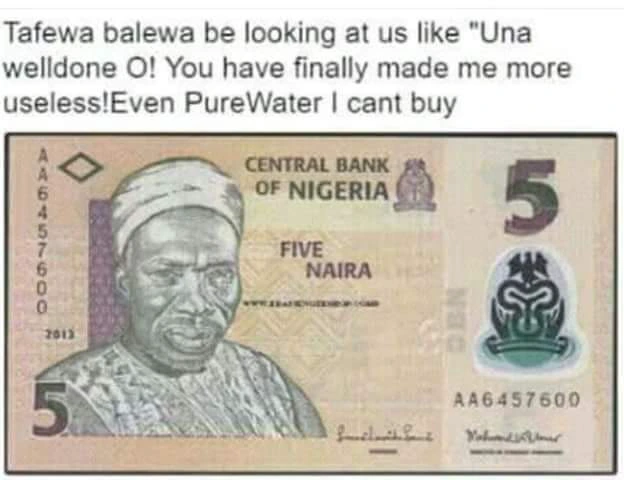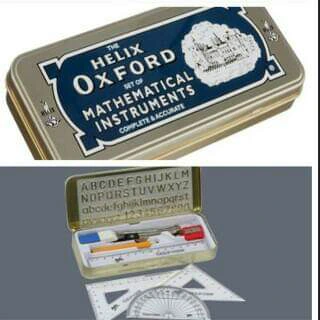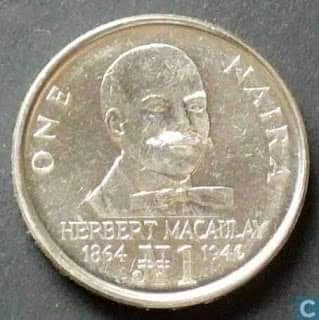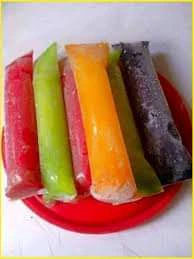 This indomie generation wont understand most of the pictures above.If you an relate with those pictures, then you should remember how we play in the rain, rode abandoned motor tyres down the street in dust and you would have to explain to your mum how your cloths got dirty especially if your mum is a strict one like mine.
Now, if i'm not mistaken, most of us should be in our 30s or late 20s, so tell me why you've remained single, in my case, my parents are all over me to bring a woman home, but corona virus has been affecting my finance and most naija girls just want the money and not love.
I just want you to ease the coronavirus stress and enjoy your weekend with some childhood pictures,by the way if your're single and you're a beautiful lady. please leave a message for me.We find love in strange places.