How Nigeria Is Welcoming The Chinese, And UK Is Pulling Out Of Their Huawei's 5G Contract
With the whole controversy, conspiracy and theories surrounding the 5G Network in Nigeria, Many having described it as the cause of the Corona Virus, Some describing it as the anti-christ and some are simply saying that there is nothing wrong with it, but it's also been reported that some countries round the world are already using it.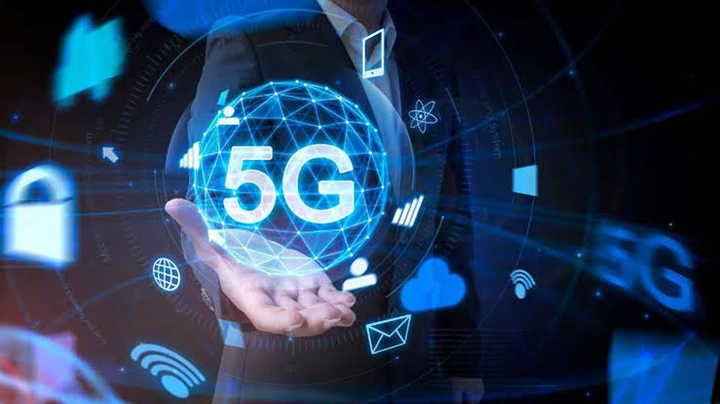 It's already being rumoured that Nigerian Government may have agreed to the deal, that the 5G be installed in country, though it's still unconfirmed.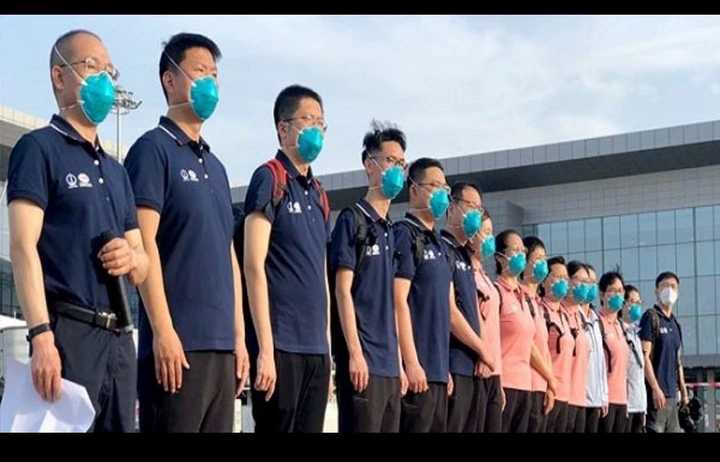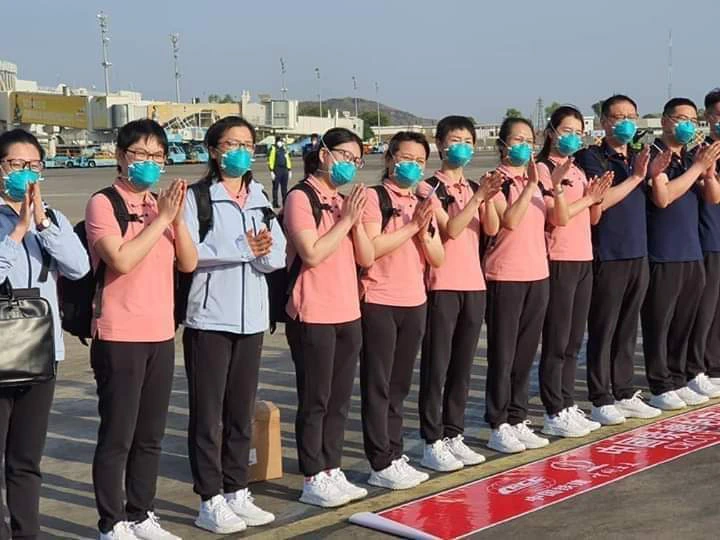 But then, news have it, that the British government is already pulling out of the 5G contract that they had signed with a Chinese company Huawei, many are thinking that it's because, the British government don't want to be part of the 5G conspiracy, but the actual reason they pulled out is because, they found out that some of the testing kits that was sent to them from China, were all contaminated. The infected kits are "probes and primers," i.e swabs that medical personnel use to collect samples from the nasal and oral cavities, this right here is the major reason Boris Johnson pulled the plug on the deal.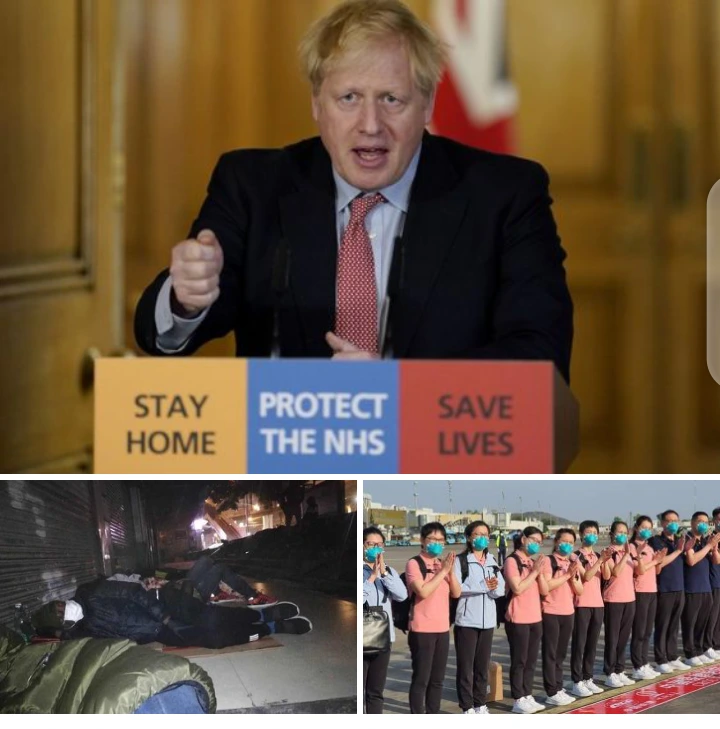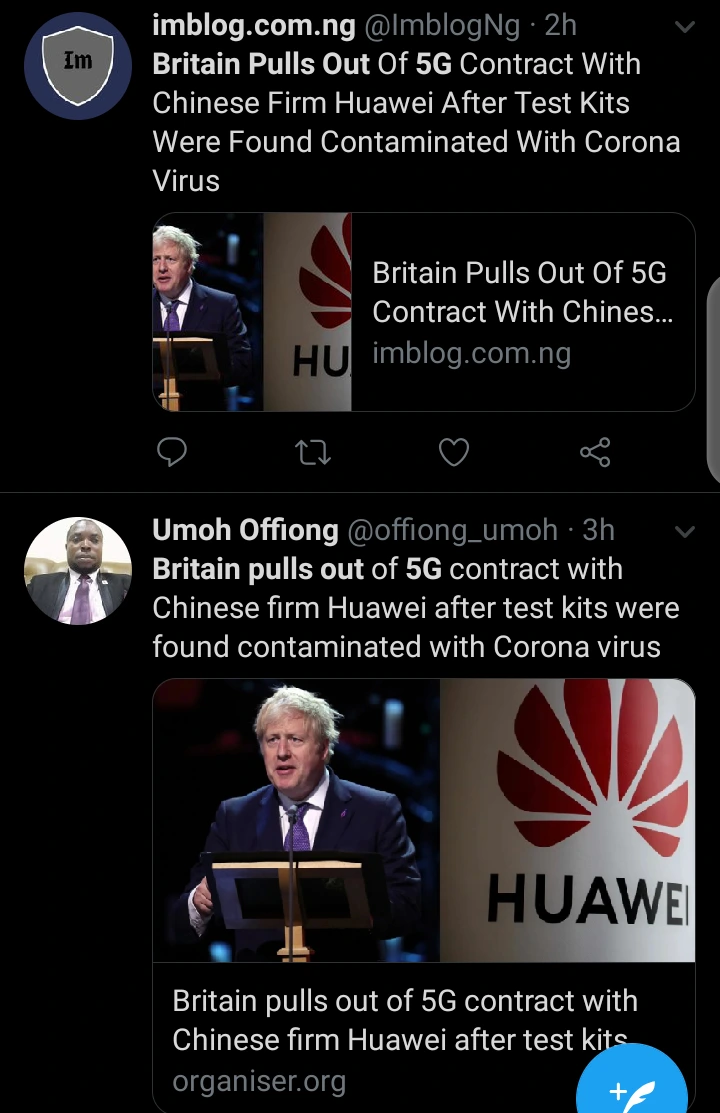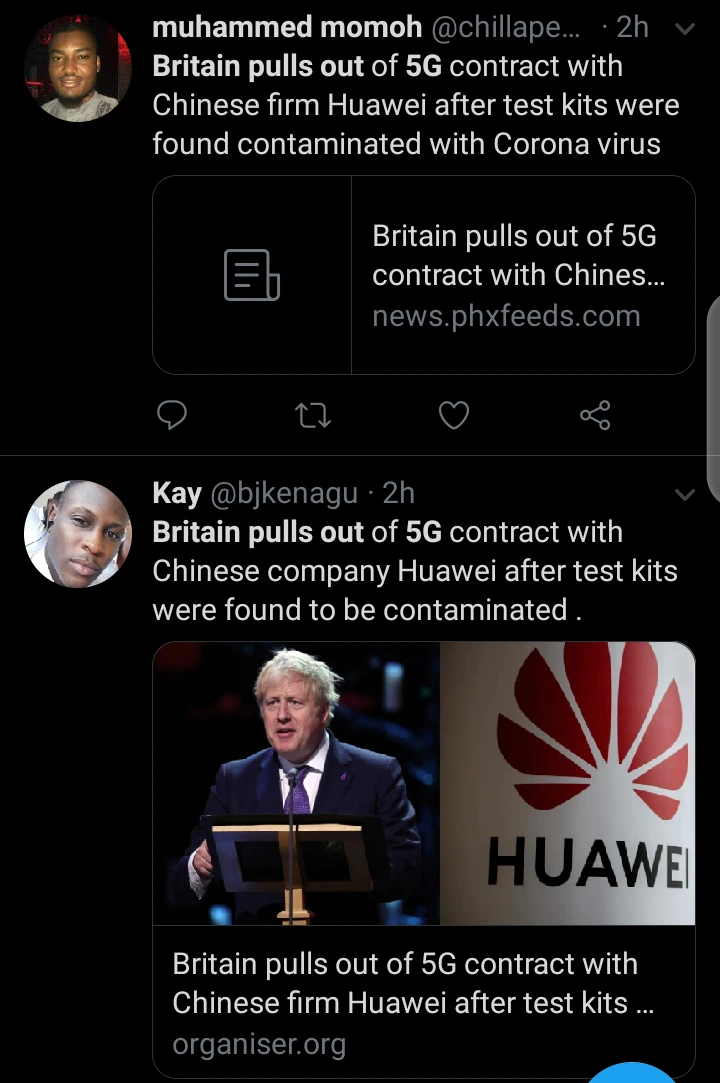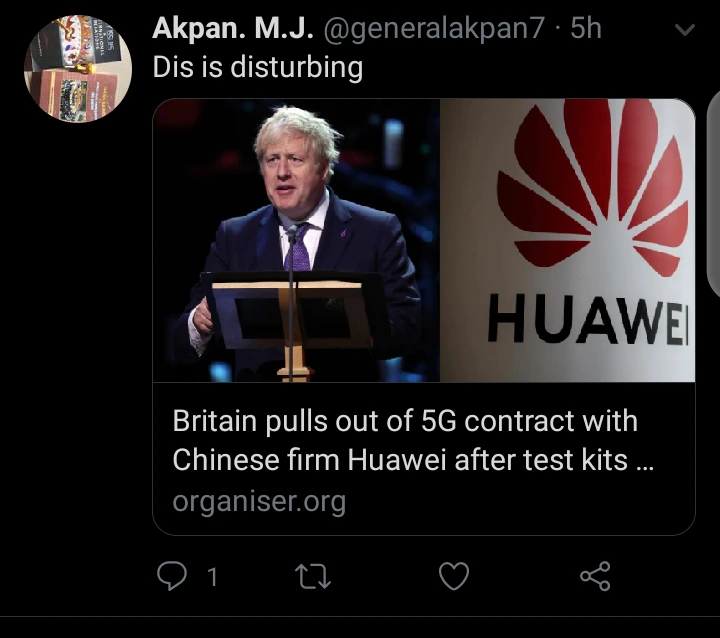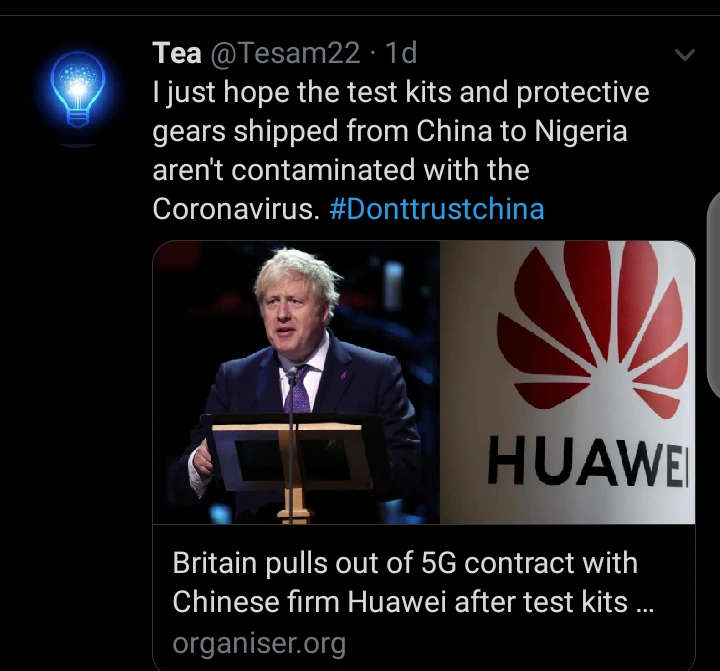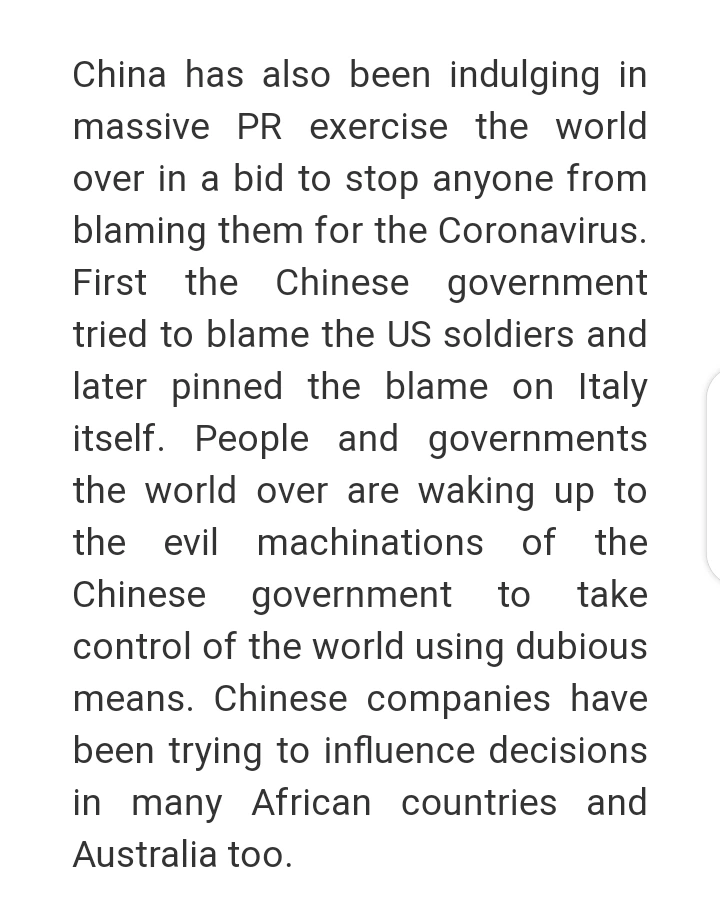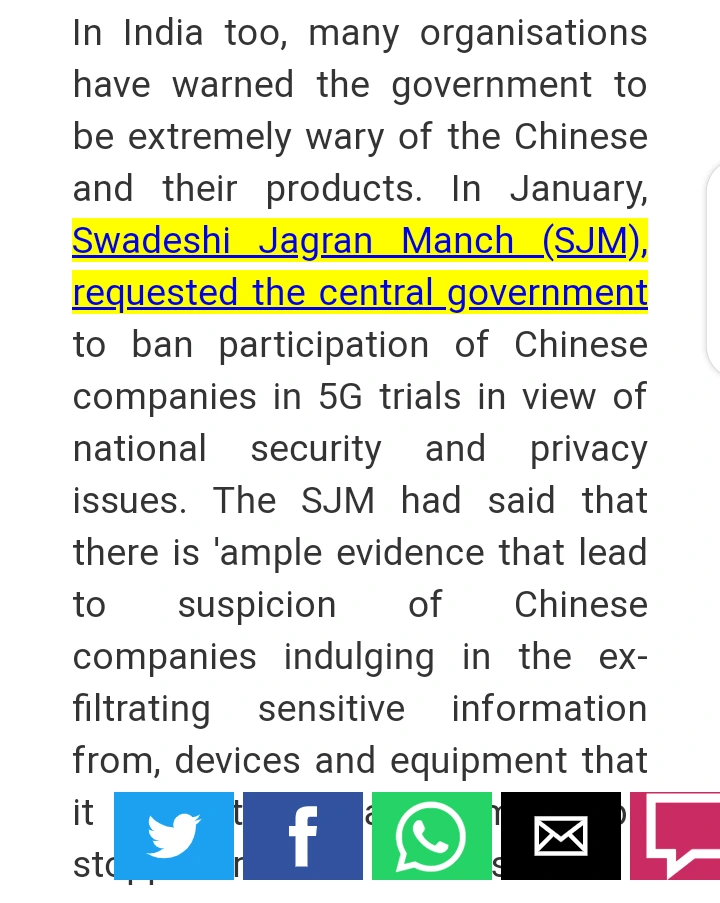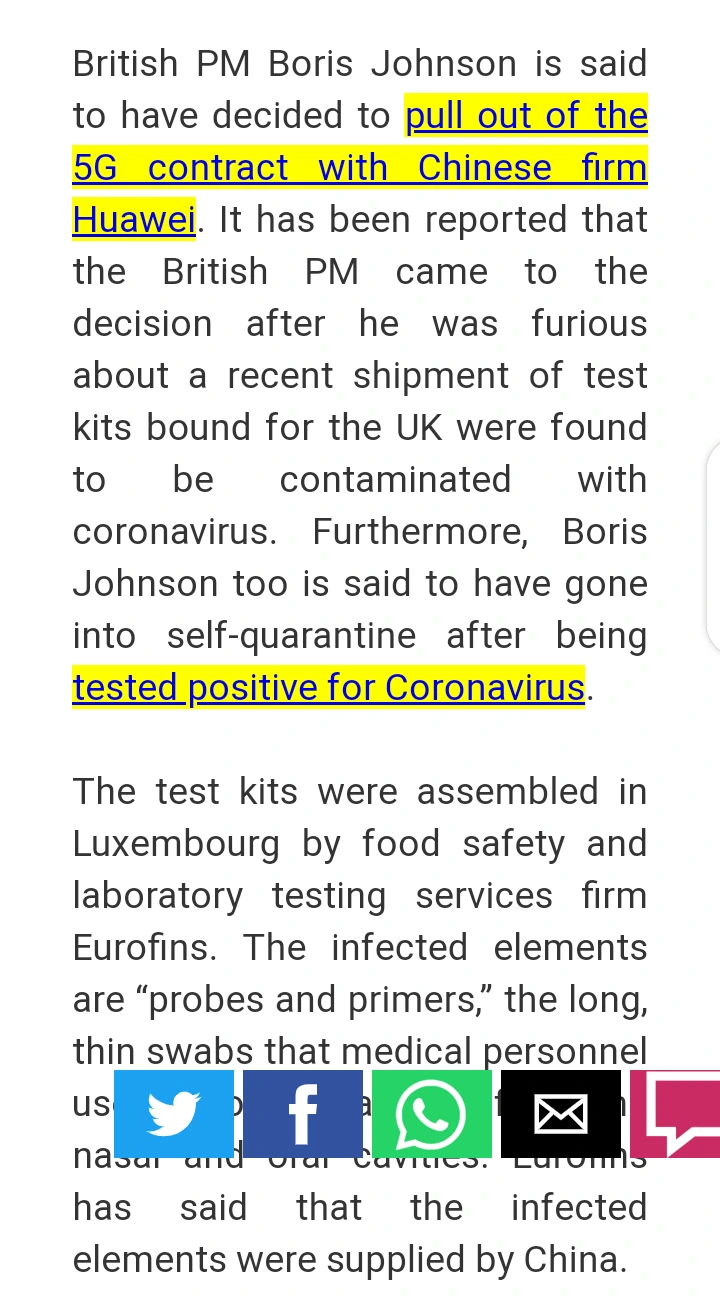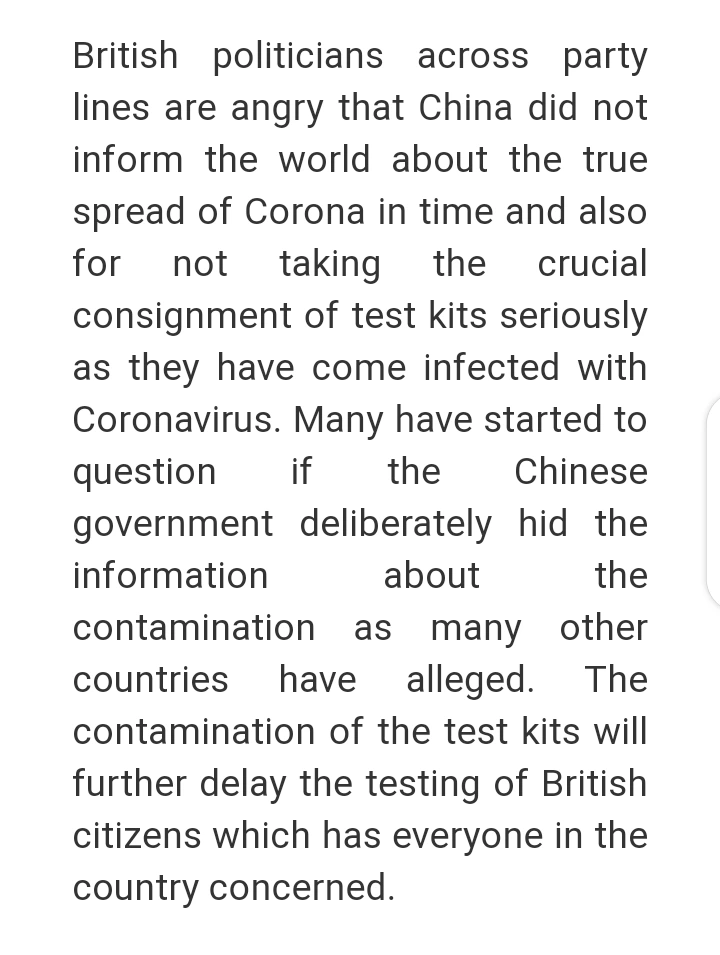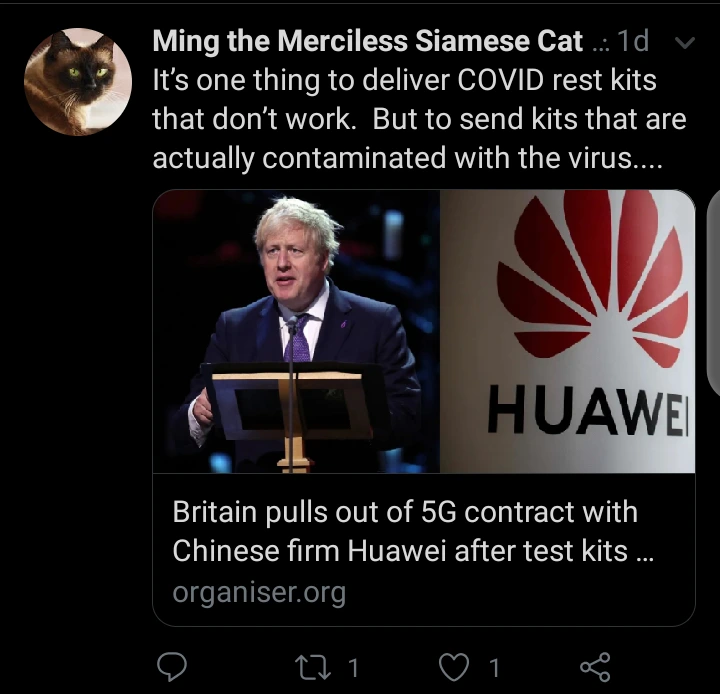 Meanwhile, Yesterday 15 Member Chinese Medical Team arrived Nigeria, and the Chinese Government also donated $1.5 million worth of Medical equipment to combat Corona Virus in Nigeria, this is coming at the same time, when the Chinese are currently rendering Nigerians in China homeless and treating them like animals.
ould it be that something is not adding up or should Nigerians be worried?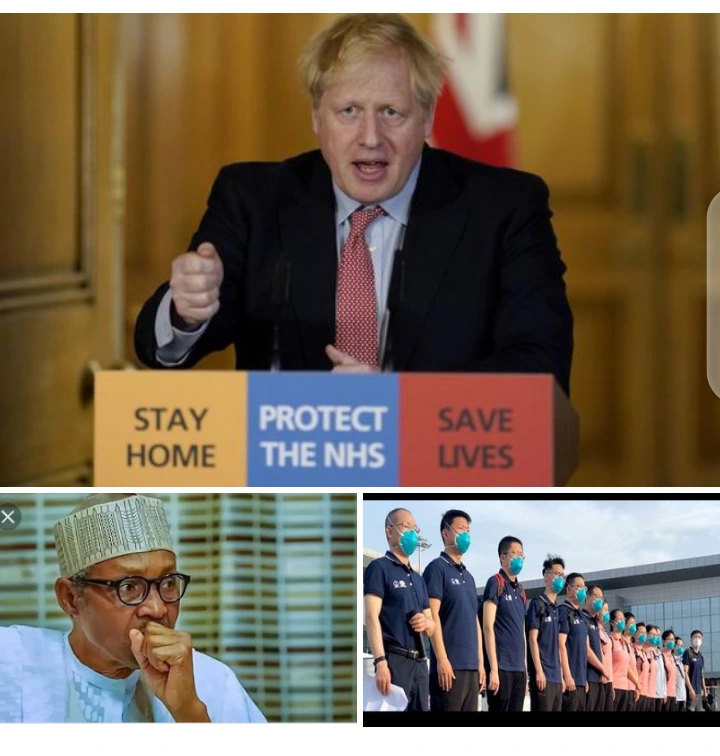 Please Don't Forget To Like, Comment, Share And Follow.