Here Are The Effects From The Pipeline Explosion In Abule Ado, Festac Area
The pipeline explosion in Lagos created a huge vibration that caused buildings to collapse. Though the number of casualties recorded is not clear yet but there's been a count from resident around the area saying 4 people died as a result of the explosions and over 15 buildings collapsed due to the heavy vibration from the pipeline explosion.
But, if 15 buildings collapsed, there might be occupants who didn't go to church inside these buildings.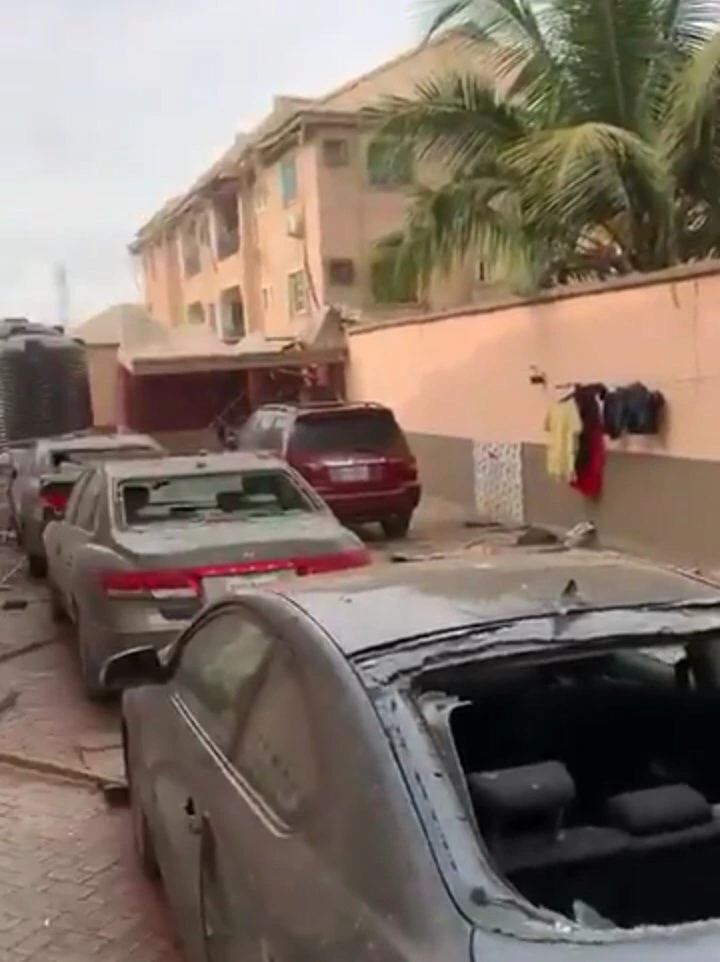 According to a video that is seen to have gone viral, a young man who left for church in the early hours of today, came back home from church and discovered that the weelscreen to 2 of his cars parked in the house got destroyed during the explosion.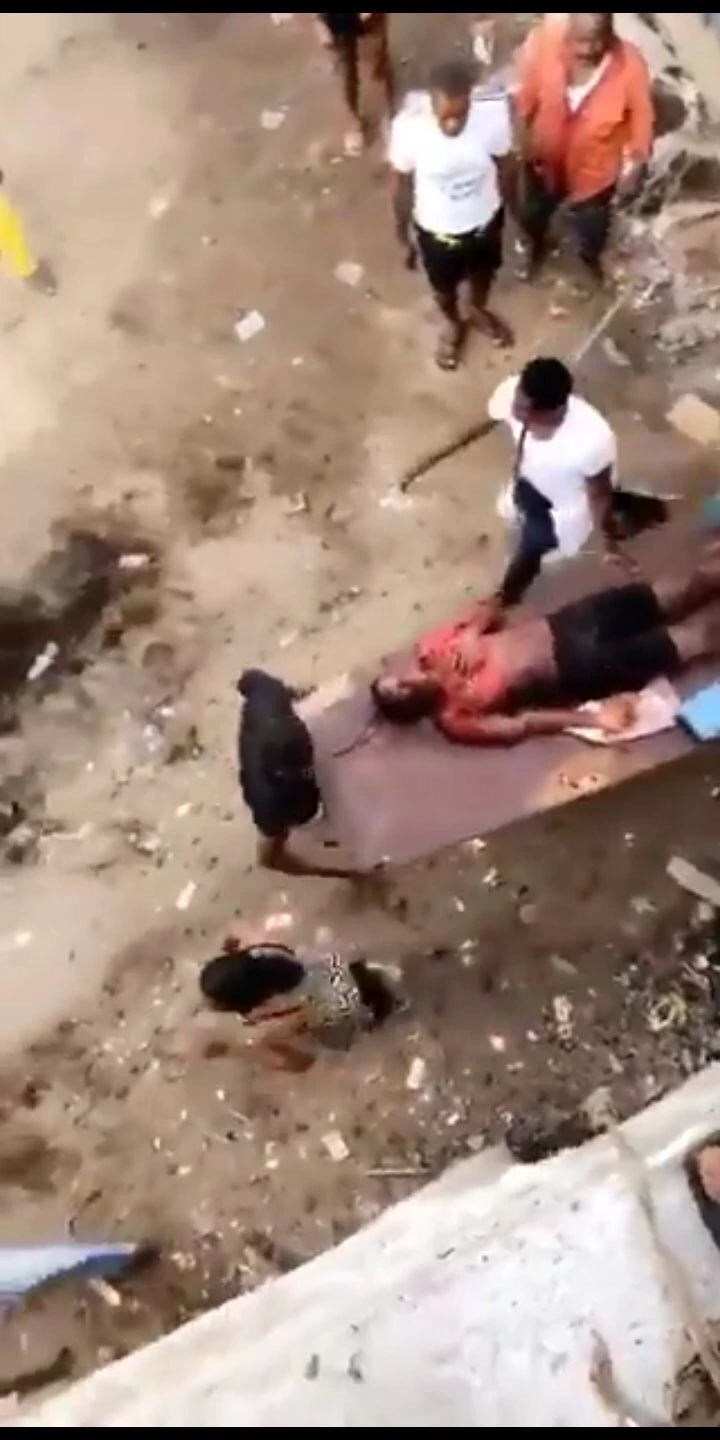 Based on tweets from Lagosians, the explosion was felt all across lagos state and some who live in ogun state also said they felt the explosion. I pray that everyone living around this area, will be safe.
Watch some videos below…