Ghanaian Actress Who Looks Exactly Like Davido's Wife, Chioma Has Been Spotted
The Ghanaian actress name is Jackie Appiah and from her photos spotted online, she looks exactly like Chioma.
Sincerely when you look at the photo of Chioma and Jackie Appiah, one can clearly see that they really look-like.
Could this be a coincidence or we just need to accept the fact that God created different strangers who resemble one another.
You will think they are real sisters from the same mother.
Although People could look like one another in any ramification either by face, skin colour, voice, height, eyes etc.
I have seen many people like that.
The amazing thing is that Jackie Appiah is a very popular actress who acts Ghanaian Films.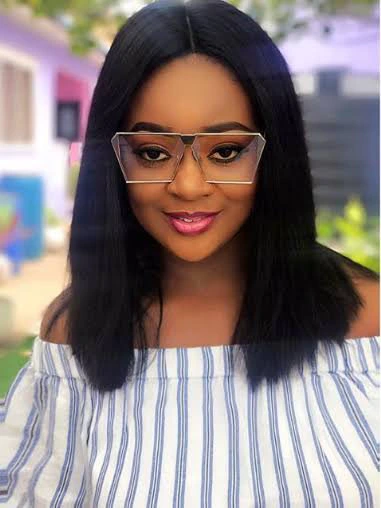 •Jackie Appiah
As for the case of Actress Jackie Appiah and Chioma Avril, they really look-like especially looking at them on their faces; The smiles, the eyes, the lips all look the same. They are two beautiful women.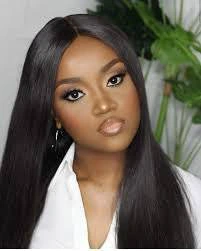 •Chioma Rowland
Davido needs to see the photo of this Ghanaian actress, Jackie Appiah.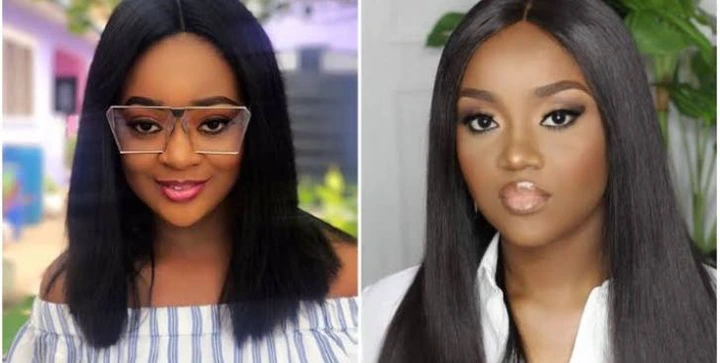 He might even get confused after seeing the photo.
In your opinion, Do you think they really resemble so much?