Who could have believed that NCDC test centre bypassed IMO to be sited in Ebonyi state even when the NCDC boss is an IMO son. I don't know how it was compromised but i guess someone knows.
Other states like Anambra are lobbying to establish state test centres which will be endorsed by NCDC but in Imo state, no show about it yet.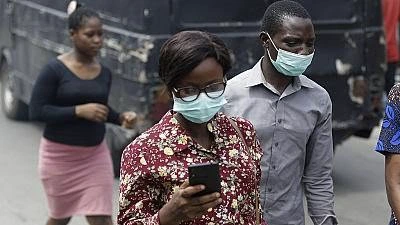 The Covid-19 task force in the state has no single test kit and has not been able to issue a single press release or hosted any media briefing to inform the people what they are doing to fight the crisis. Please Federal Government come to our rescue.
We do not even have any isolation center and neither the commissioner for Health or the covid-19 task force telling the people anything. We are living in the dark.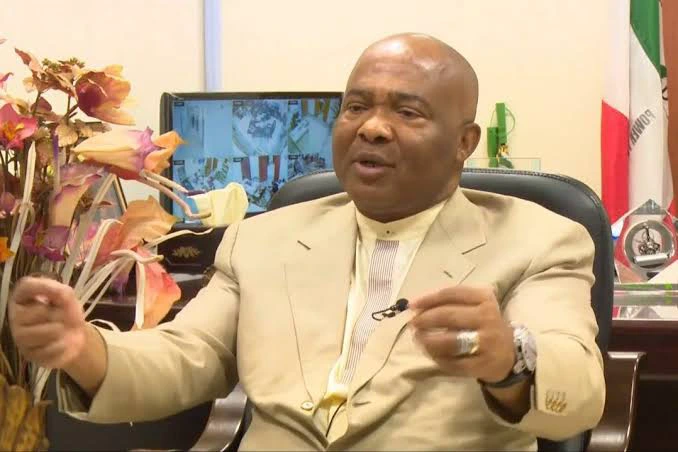 UBA Bank has been sharing relief funds to different states in the country, I think Imo is the only state left out on this.
Now, all public transport has been banned;
— No relief package
— State workers are owed over Two Months
— and and markets are shut down!
The state government led by supreme court governor, Sen. Hope Uzodinma is acting but not acting fast. We are really in trouble, as only God can save us this time around.