TB Joshua, the reknown man of God of the Synagogue Church of All Nations, who is well known for making prophecies, has had a prophecy he declared about two weeks ago, fulfilled.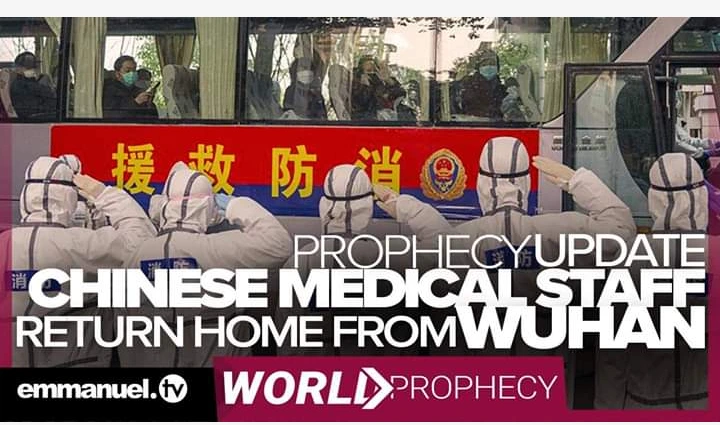 Recall what Prophet TB Joshua said about the coronavirus in China and all over the world – that the voice of Coronavirus would be SILENCED. 'New China TV' reports that 40,000 medical staff who came from all over China to help fight the epidemic in Wuhan are now returning home as there are NO NEW CASES of coronavirus in Wuhan! Glory be to God !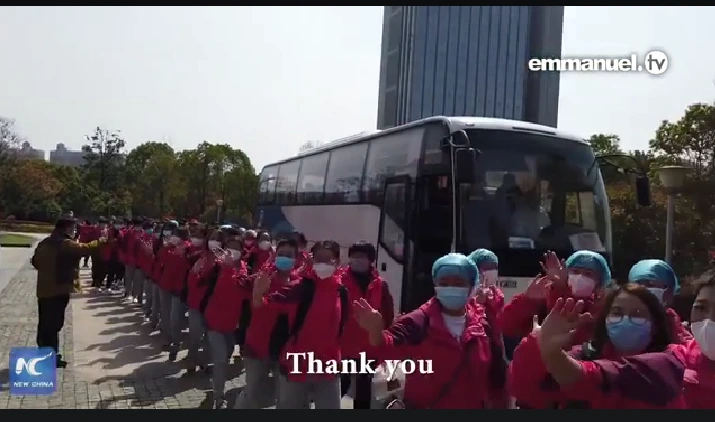 The said pandemic virus started in Wuhan, China early January this year and has since spread to over 150 countries of the world.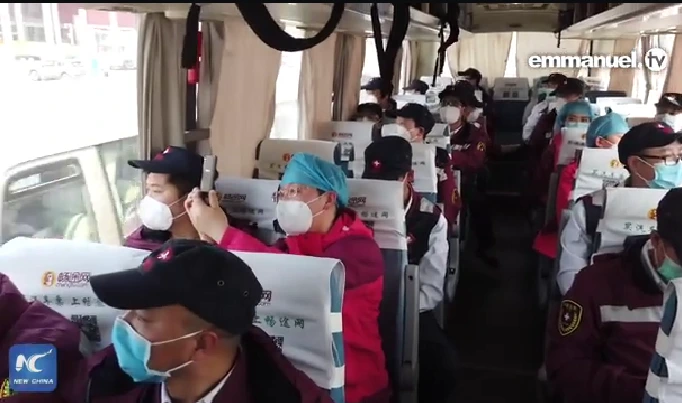 Currently, a death toll of about 11,000 has been recorded worldwide. Italy is the worst hit country at the moment, as they recorded over 800 deaths yesterday alone.
May God put a stop to this disease in Jesus name.