Check out Lovely Photos of Nigerian Female Soldiers bridal showers
Rare photos of bridal showers organized by female soldiers
A bridal shower is a gift-giving party held for a bride-to-be in anticipation of her wedding. The history of the custom is rooted not necessarily for the provision of goods for the upcoming matrimonial home, but to provide goods and financial assistance to ensure the wedding may take place.
Like some of my friends will say na from your bridal shower and batch eve we go determine how your wedding go look like.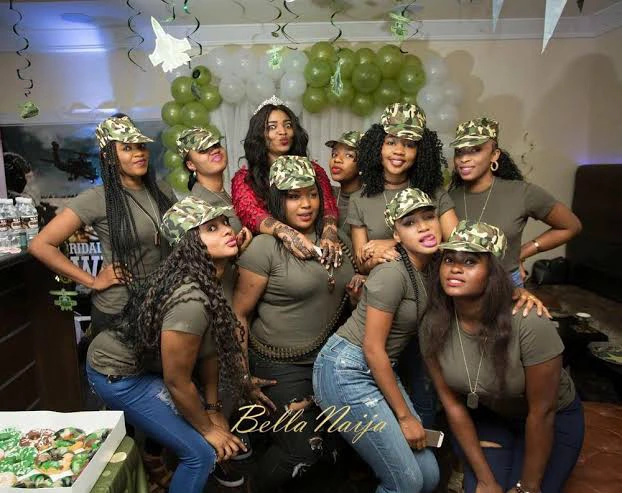 Well some ladies have taken bridal shower way beyond the normal level taken it farther than what's the definition entails.
Well every body come up with the uniqueness of how they want their shower to be you know ladies things na.
You know why I love to do write ups about soldiers because i thought they are too serious to do some of these things.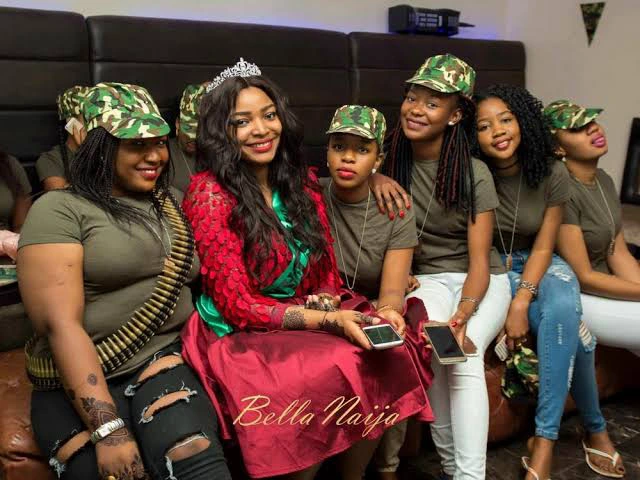 Well let's quickly look at some of the bridal shower organized by some female soldiers, you will love to see this.
All dressed in camo, and some other military attire, some with guns and some other military outfit to spice up the day. Just relax and enjoy your view.
Top 3 photos of Nigeria female soldiers bridal showers.
1.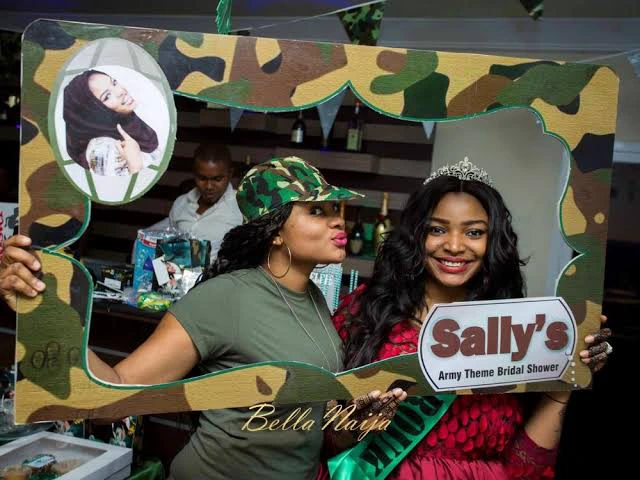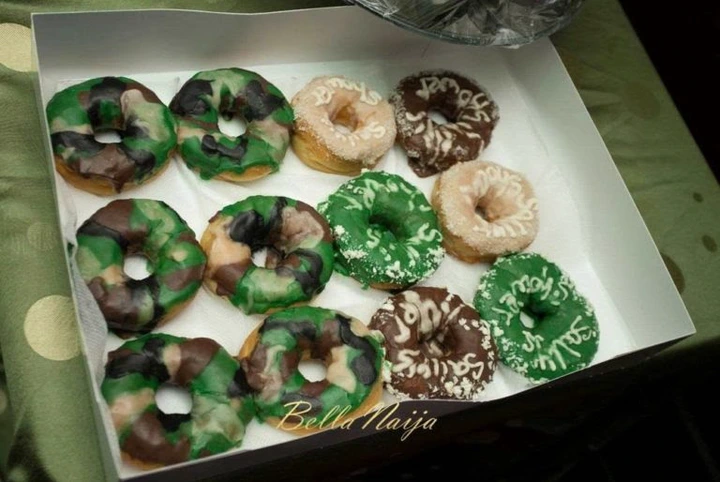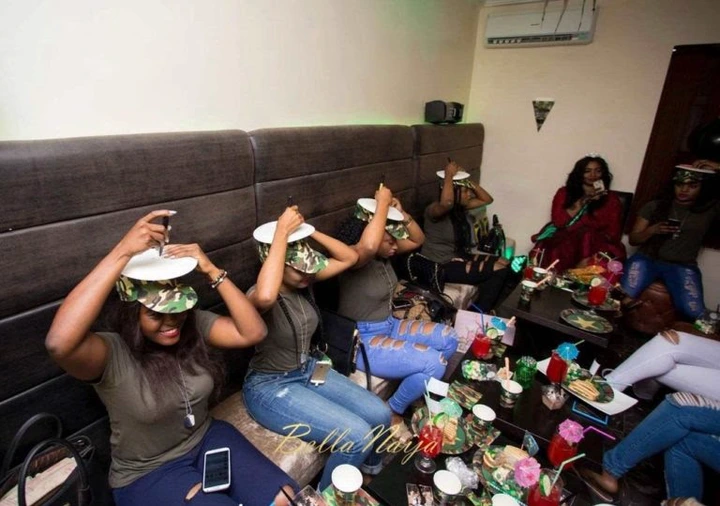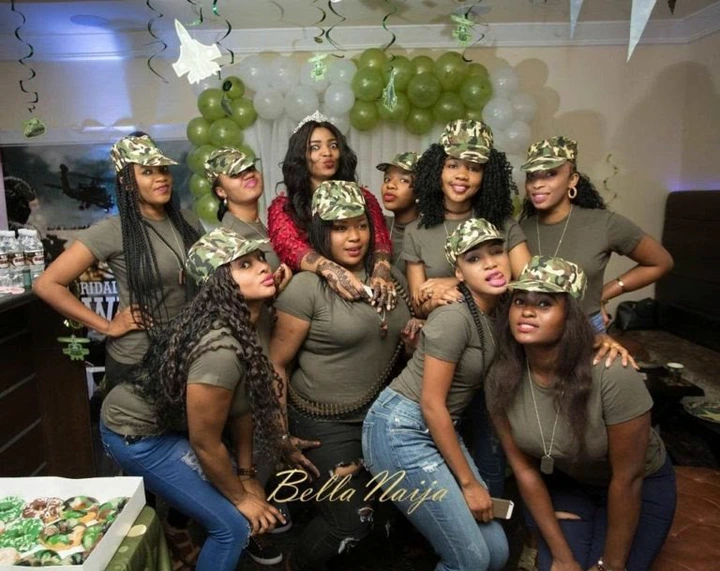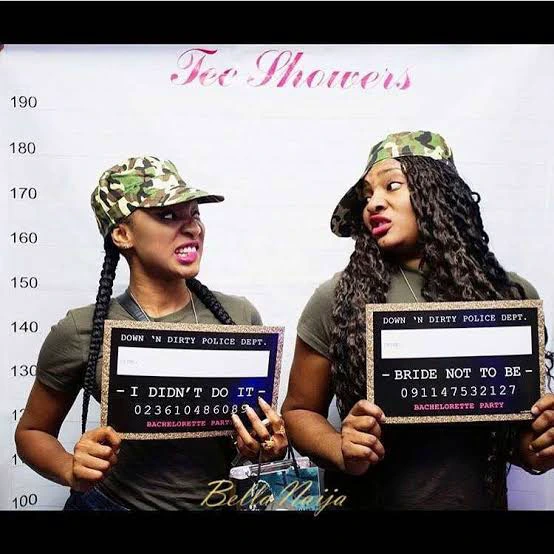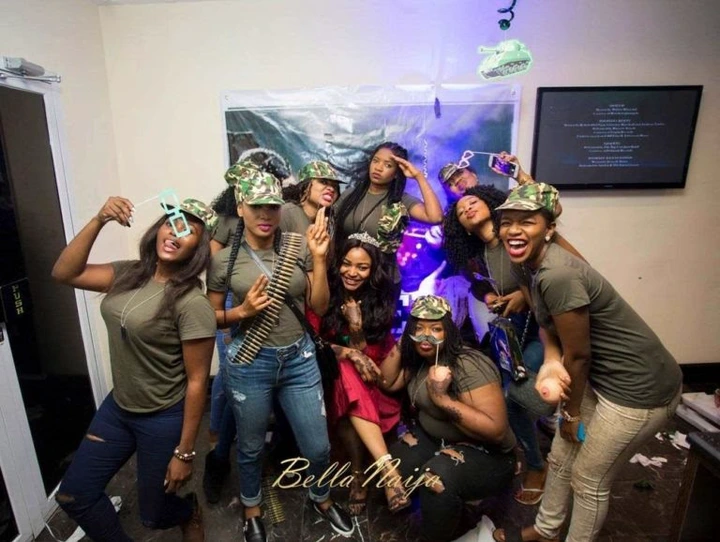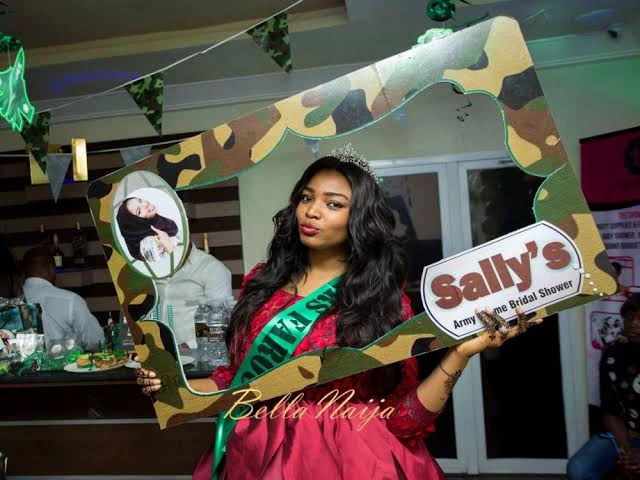 2.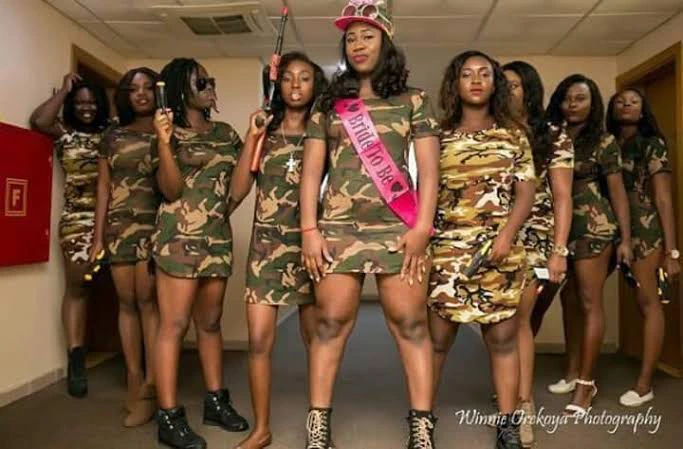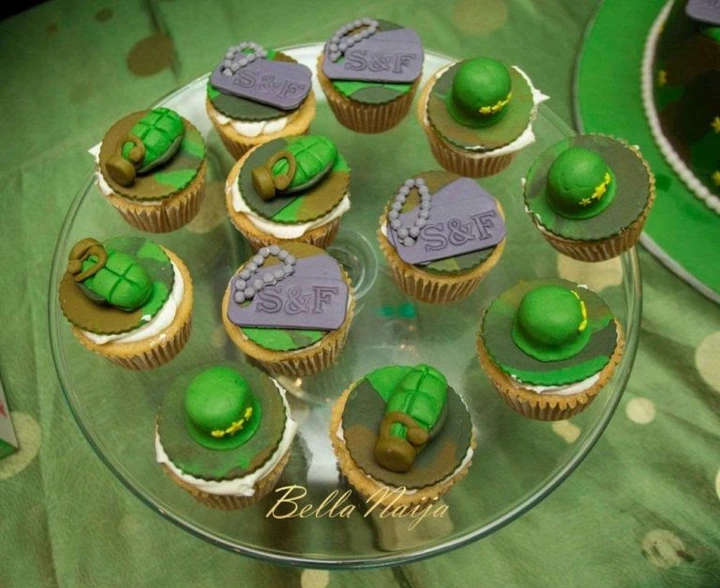 3.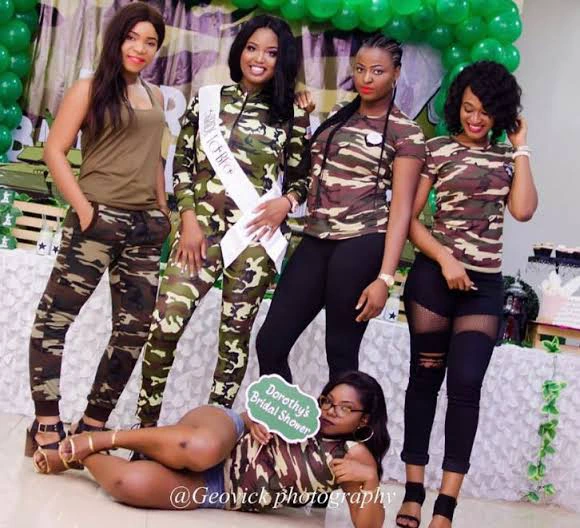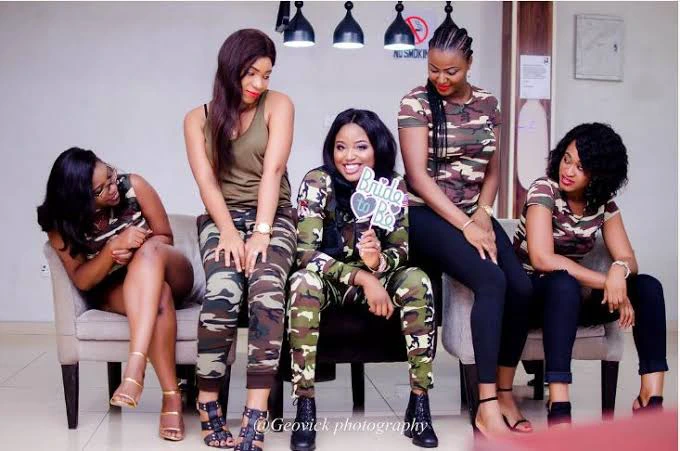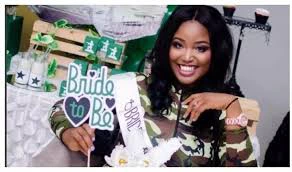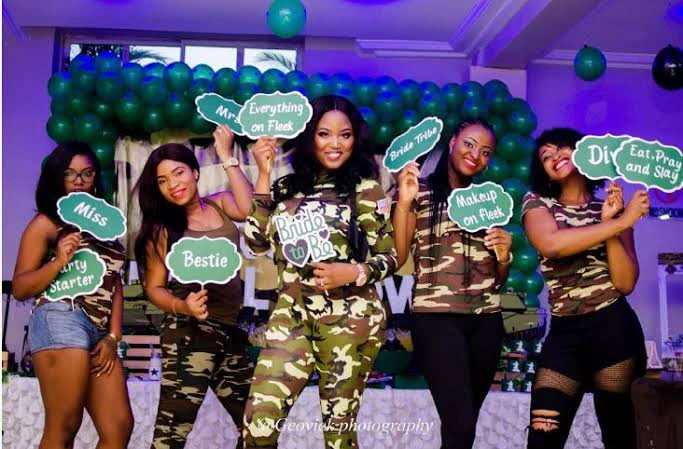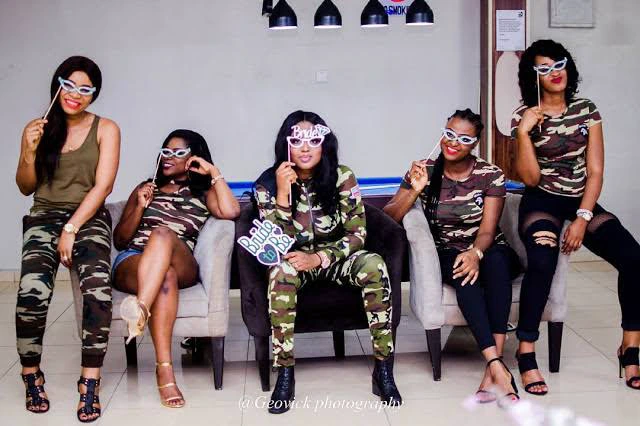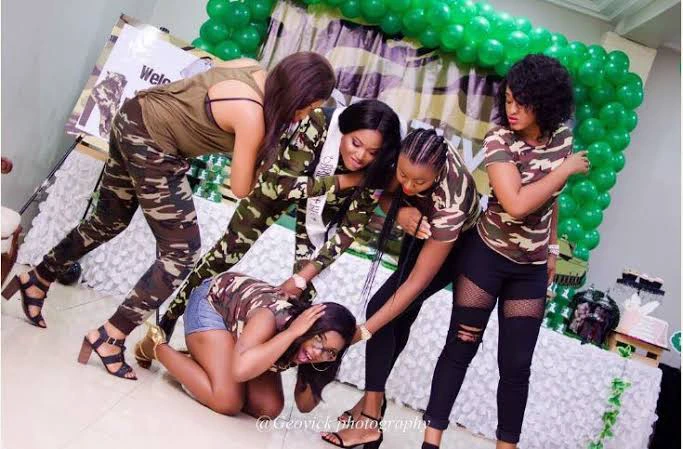 Which Among the 3 is your favorite?