Davido and Chioma have been on the news constantly for a some weeks now.
From relationship scandal to unfollowing each other on Instagram and just recently the two love birds were spotted in Daubai doing big things.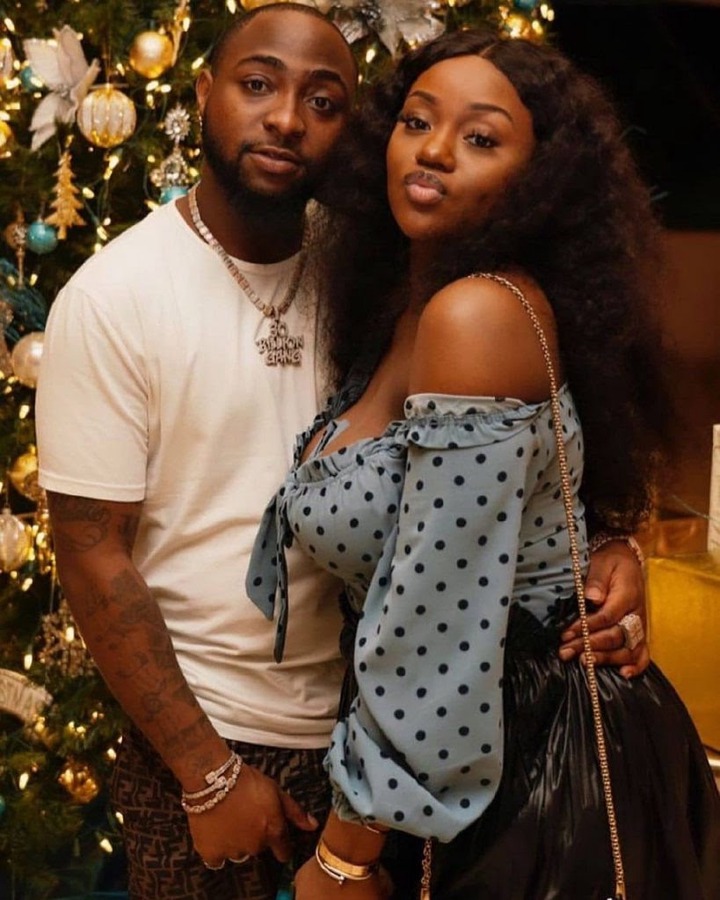 All this could be another publicity stunt, well that's not the main focus of this post.
Recently Davido share a photo of himself and Chioma and we spotted something wrong with this photo.
Many will fail this eye test, but look closer and tell us what is wrong with this photo.
All I can see is two happy couple.
Drop a comment if you've seen ????????