BREAKING: Chinese embassy suspend issuance of visa to Nigerians
Barely one week after the government of the United States of America placed a visa ban on Nigeria and some other African countries, the Chinese ambassador to Nigeria, Zhou Pingjian, said that the embassy has suspended the issuance of visas to Nigerians.
The Cable reports that he said the action was part of efforts being carried out to contain the coronavirus outbreak in the Asian country.
Legit.ng gathered that the more three hundred people have died over the outbreak of the deadly disease in China, as the World Health Organisation (WHO) declared it a global problem.
Meanwhile, Wothappen.com had previously reported that the US Department of Homeland Security (DHS) said in a statement that the acting secretary CHd F. Wolf explained the ban was in line with Executive Order 13780 signed by President Donald Trump in 2017.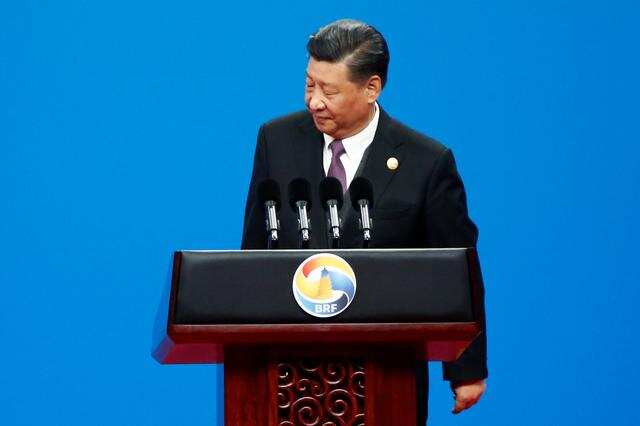 The Chinese ambassador to Nigeria, Zhou Pingjian
Source: UGC
According to the Order, the global travel security bar was raised by the US and countries had to meet the new standard.
The DHS stated that on Nigeria's part, the country "does not comply with the established identity-management and information-sharing criteria assessed by the performance metrics.
Apart from Nigeria, the ban also affected Eritrea, Myanmar, and Kyrgyzstan. With this ban, citizens from the affected countries will not be allowed to apply for visas to immigrate to the U.S.