Best Nigeria Tribes Who are Wive's Materials that Your Brother Should Marry From
Although getting a good woman can be found in any tribe in the world but seven tribes in Nigeria are probably the best when taking good care of a man.
Here are the Seven Nigeria tribes who are the best wife Materials base on their unique characteristics and Cultures.
1. Calabar/Efik: Efik tribe which consists Akwa Ibom and Calabar are probably the best tribe, a man should marry from.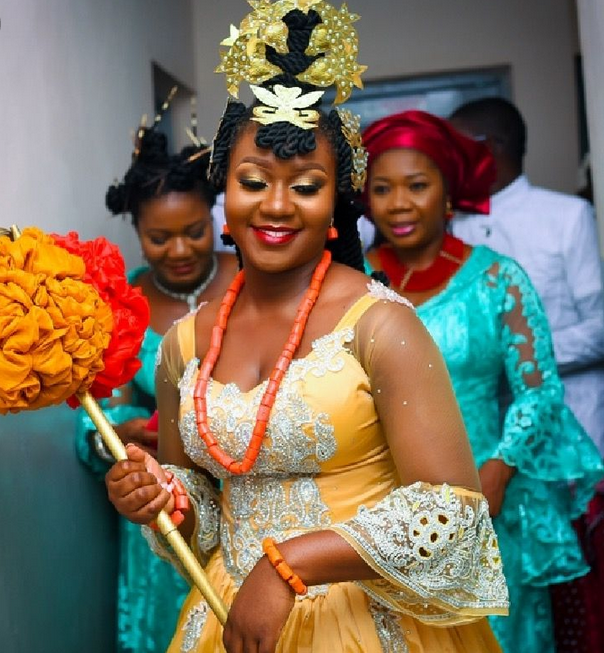 The beautiful ladies of this tribe are well-endowed, and they know how to take care of their man. They are fantastic in other rooms, and a man that marry this tribe comes home early after work. There is a saying that the only way through a man heart is food. Calabar/Akwa-ibom tribe are the best in the world when it comes to preparing different delicacies like Edikaikong soup, Afang Soup, Ekpang-Nkukwo, Editan Soup, Ukang Soup.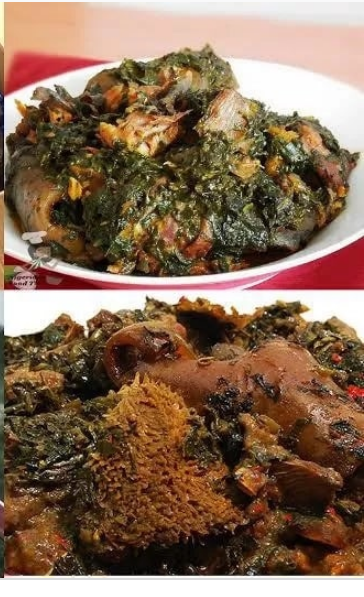 If your Brother marries from here be rest assured, he will be well taking care of.
2. Yoruba: the People from South-West Nigeria with lots of traditions and customs. One characteristic every man wants in a woman is respect and Yorubas are the perfect example of that. The beautiful ladies in this region are very respectful to their husbands and in-laws. The bride's price is very cheap and in Yoruba land the bride's family will assist financially in preparing for weddings.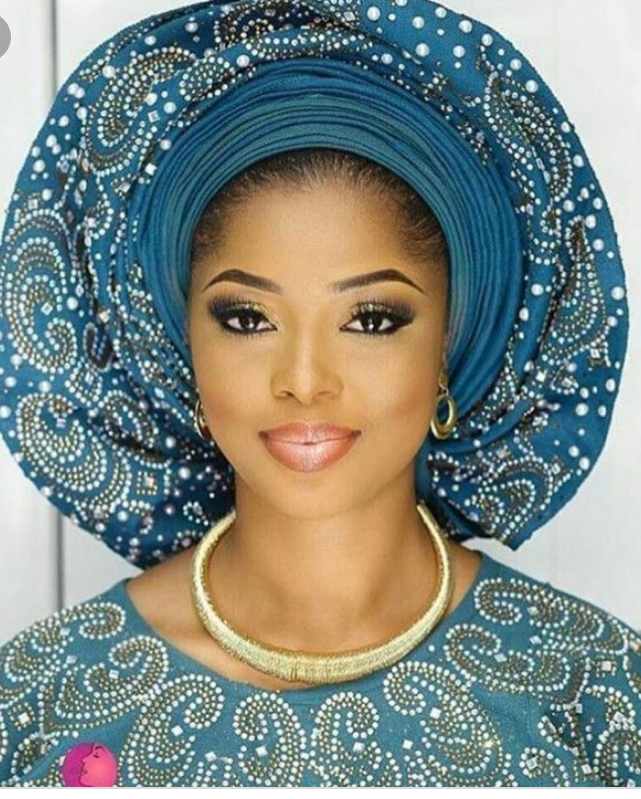 After wedding Ekun Iyawo ritual is done, friends, family and well-wishers escort the bride to Husband's house. She will be prayed for, and her feet will be cleansed with water to wash away any bad luck she might bring home. Your brother stomach will be well taking care of with delicacies like, Gbegiri, ewedu and stew with fufu, efo Riro vegetable Soup and so on.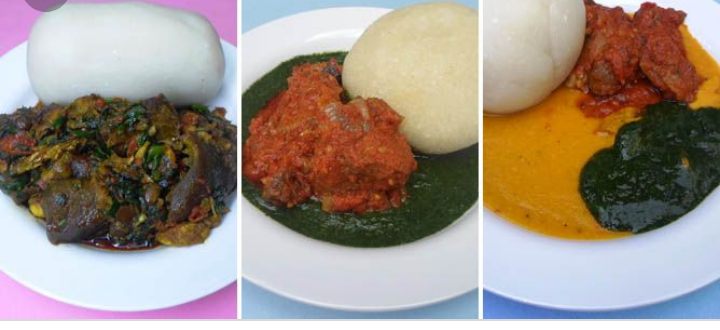 3. Igbo: Igbo beautiful women are the most hard working Africa woman on Earth. The ladies in Southeastern Nigeria are very industrious, and they are probably the best helper any man can rely on.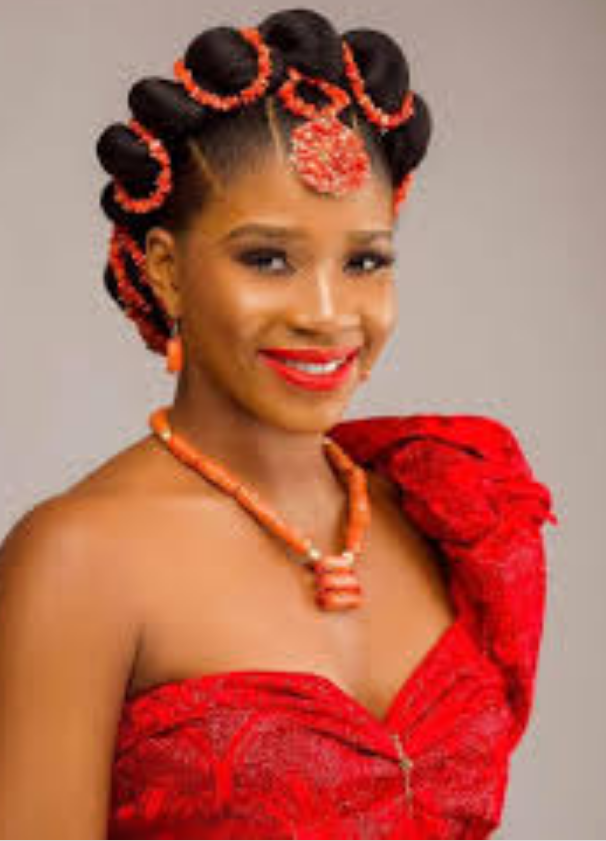 If your brother marries from here be rest assured that the Couple will be on their own and the woman will hustle with the man for better for worst. Igbo are second to Calabar when it comes to different delicacies. Igbo delicacies are, Abacha(Africa Salad), Oha, Onugbu, Nsala(white pepper soup), popular Egusi soup, pounded yam and okra Soup, Nkwobi and Nsowo.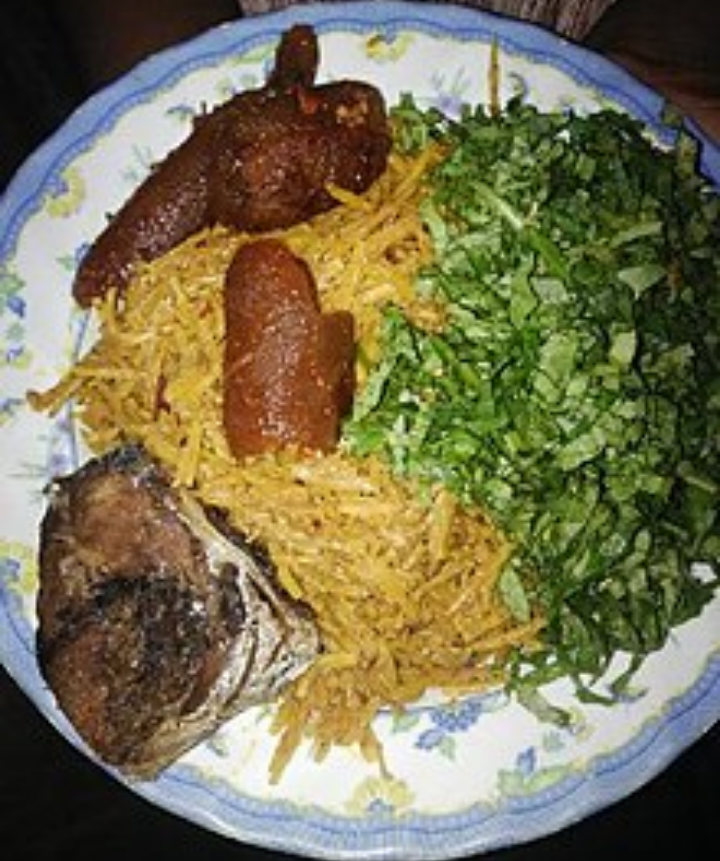 4. Fulani: Fulani women are the most beautiful women in Nigeria and are very tall with pointed nose. Fulani are predominantly Muslims and their beautiful women are epitome of respect that any man craves for in a woman.
The women respect the Sunnah and traditions of the only Prophet Muhammad that the paradise of a woman is in the hand of the Husband. Fulani's woman is faithful, and she treats their husbands very well. The best tribe you can marry and have rest of mind at home with beautiful kids.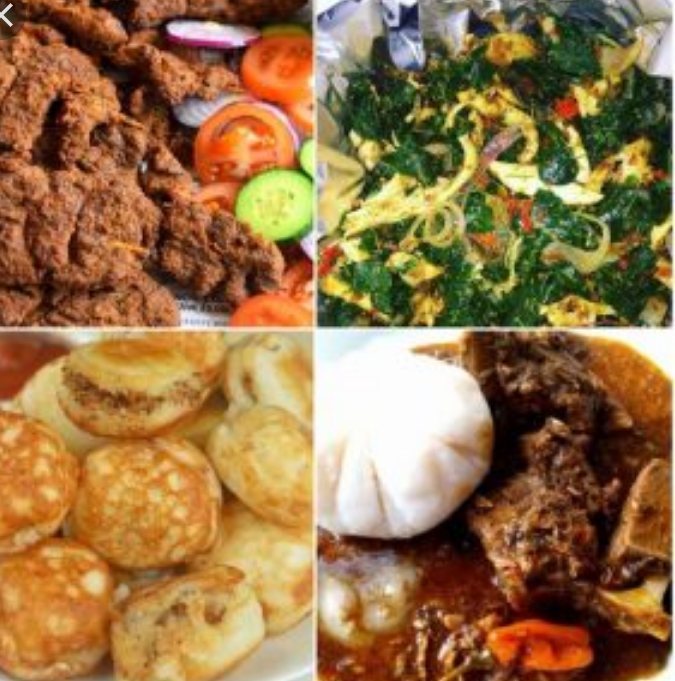 5. Gbagi: Gbagyi women are peaceful and hardworking, and they are found in middle belt. Their ladies are so beautiful and accommodating, and if your brother or son marries from here be rest assured that your daughter-in-law or sister-in-law will take good care of you because of her hospitality.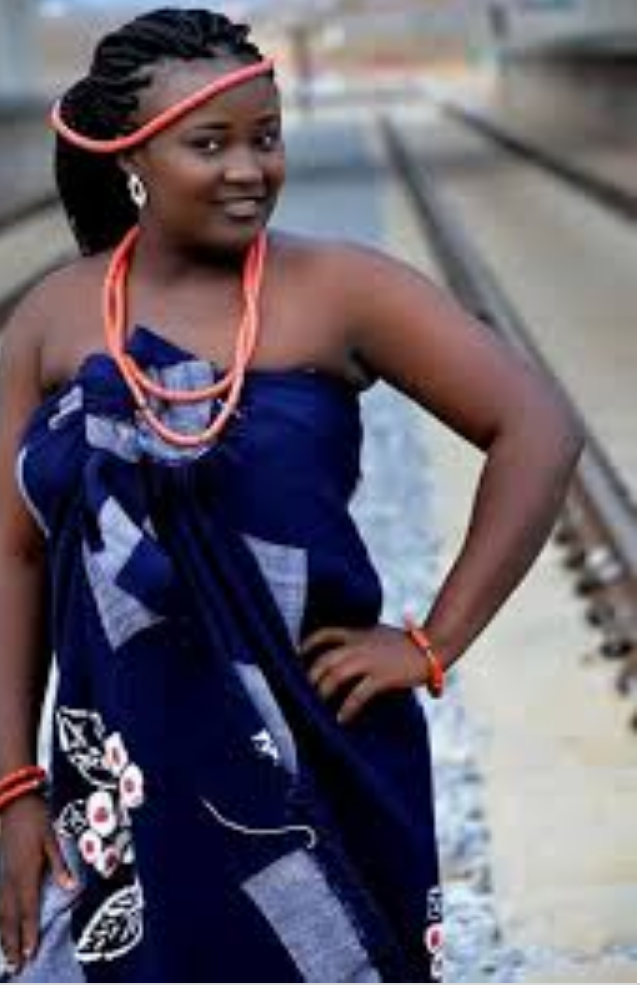 Don't allow your brother to marry someone that will become a tiger when you visit.