The former senator representing Kaduna Central, Senator Shehu Sani has this evening chosen to address the issue of a total lock down as advocated by the presidency as solution to the rampaging Coronavirus.
Recall that three days ago, the first lady of Nigeria, Aisha Buhari, took to her verified Twitter account to commend state governors who had banned churches, mosques and schools. She however, stated that this was not enough to fight the virus and suggested that a total lock down will do the trick: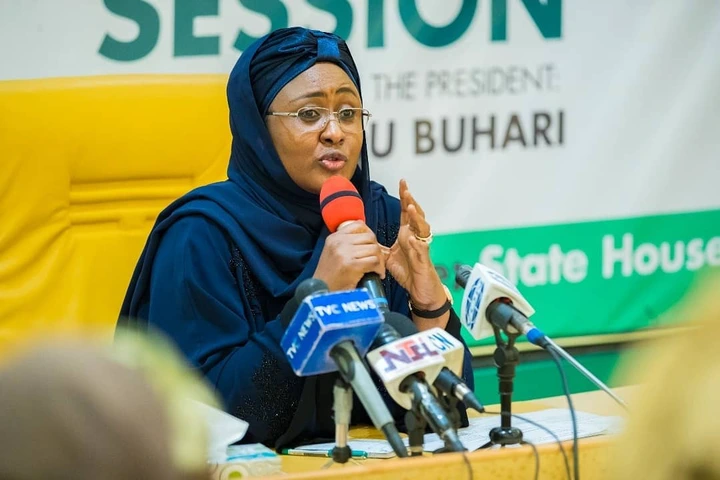 It is commendable that state governors have closed down schools; however, this could be counterproductive if parents are still going to work. We should not isolate students and expose their parents.
Let us remember that they will meet at home.
#TotalLockDown
#StayAtHome
Following her tweet, many other members of the presidency, such as Bashir Ahmad, President Muhammadu Buhari's special assistant on news media and Lauretta Onochie, President Buhari's aide on social media began to also advocate for a total lock down.
And so reacting to this, the human rights activist and author, Senator Shehu Sani, has stated that an empty mouth cannot even wear a nose mask. He stated that the government should begin with providing reliefs for the citizens, otherwise carrying out a total lock down will be the same as chasing out a dangerous virus and at the age inviting a more dangerous one:
To lock poor people up without any form of palliative,relief or succor,the nation will be on the path of starvation & social uprising.We will be socially distancing ourselves from one lethal virus & coasting towards another. An 'empty mouth' can't hold a mask.