Five days after the National Conference for repositioning the Muslim family for national development organised by the Nigerian Supreme Council for Islamic Affairs in Conjunction with Futures Assured project of the First Lady Aisha Buhari, where Emir Sunusi called on particularly Northern Nigeria governors to enact laws that will arrest fathers of children who are sent out to beg for alms as almajiri, the governor of Kano state, Dr. Abdullahi Umar Ganduje makes the emir happy for the first time after years of tussles by banning street begging by children popularly identified as almajiri in the state.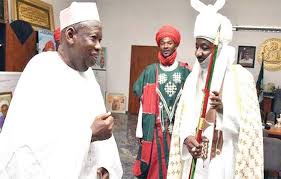 The decision, disclosed on Tuesday by the governor's Chief Press Secretary, Abba a war noted that the almajiri children would be fully integrated under the state new policy of education.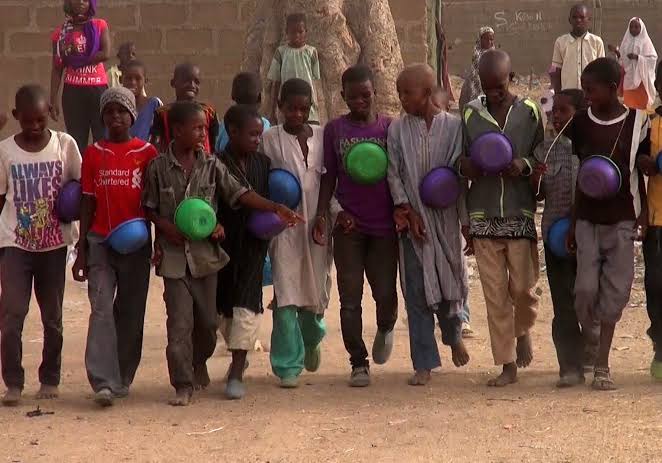 "This policy of free and compulsory basic and secondary education goes along with it integration of our almajiri system into the mainstream policy implementation which suggests that English and Arithmetic must be included in schools curriculum", he said.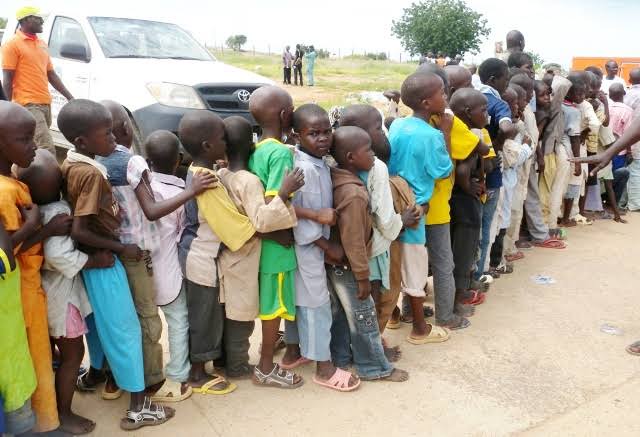 While noting that the children will acquire their Quranic education, Ganduje warns parents especially fathers of children who might in any way breach the law. He also noted that the almajiri teachers have been also notified of the decision.