A Lady Was Dropped At Eleme Junction, Portharcourt With Money Inside Her Hand-Bag (Photos)
This lady was dropped at eleme juction porthharcourt this morning with bundles of money inside her handbag woman pls becareful the days are evil.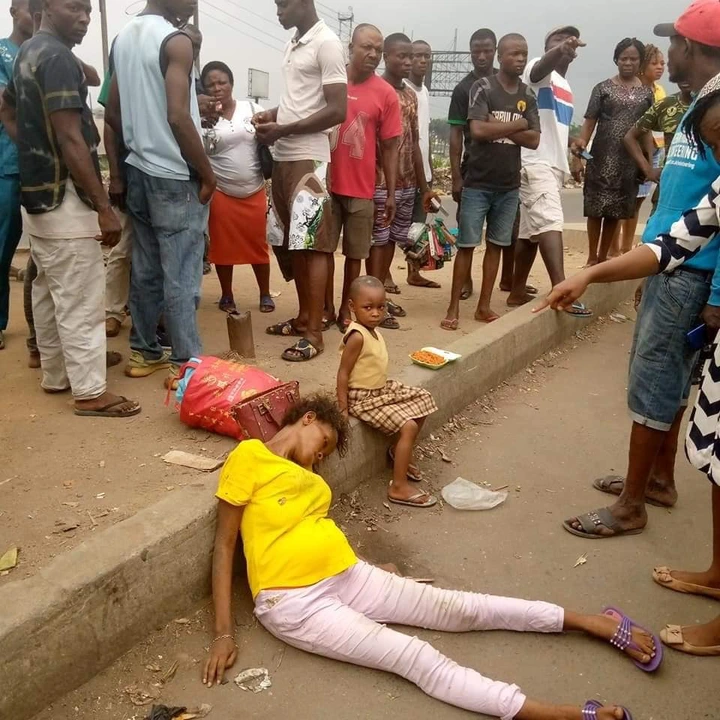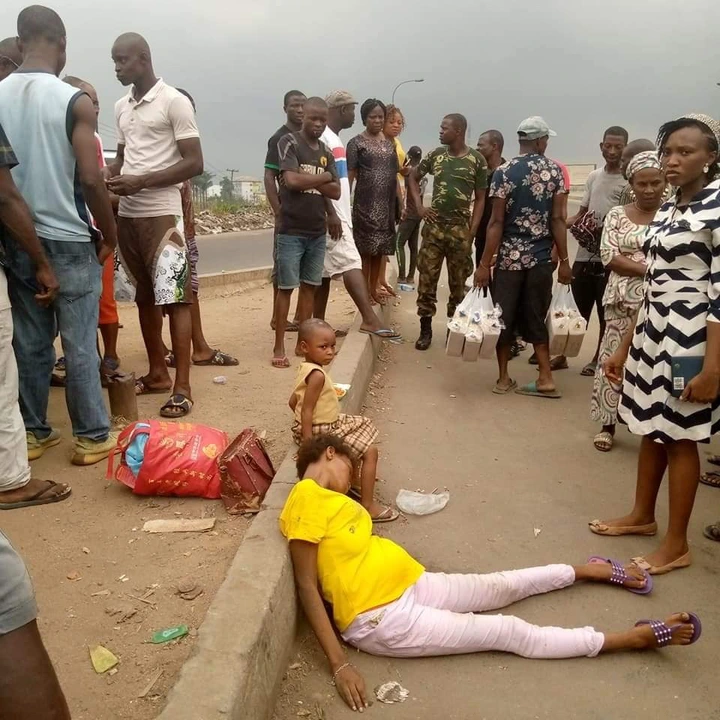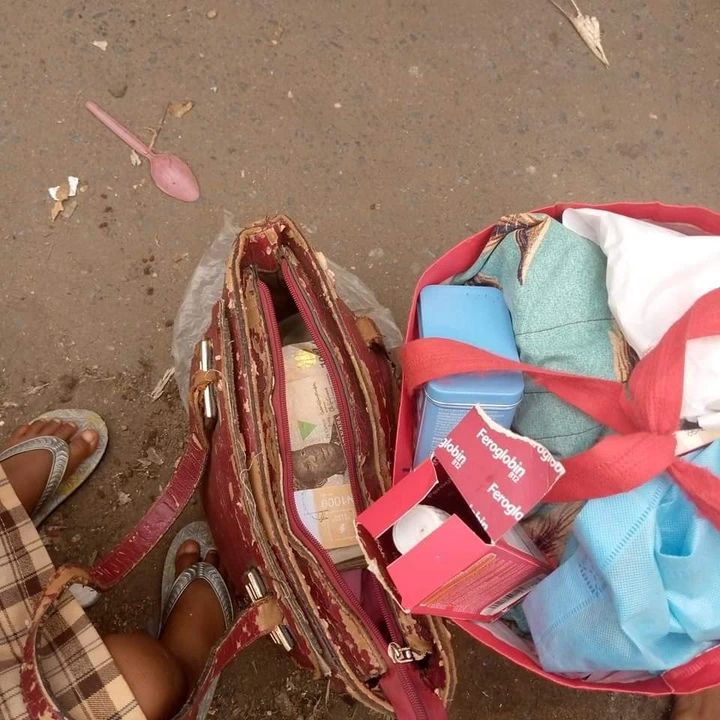 Source:: Facebook Page
As the first thing everyone will think, people around the scene murmured that she has been used for money ritual since it's very rampant in the country. Yahoo boys everywhere but who knows if it's something else, although her situation hasn't been reviewed and no one has identified her, who she is or where she's from.
let this serve as a lesson to all females out there, either old or young.
May God save us
please share as much as possible so that she can be found by her family or someone who recognizes her, who knows maybe her family can be on your timeline, I pray none of us or our family will fall victim, God bless you as you share.