A Heartfelt Tribute To Nollywood's Baddest Boy, Hanks Anuku
It doesn't matter if you love or hate Nollywood movies, you'd be living under a rock if you don't remember the hulking hunk that is Hanks Anuku. It is not his birthday, neither is he dead but I am a huge believer in celebrating someone while they are alive and that is why I am paying him this tribute.
Hanks, who is widely regarded as the godfather of bad boy roles, was well known for his adrenaline boosting roles in action themed movies.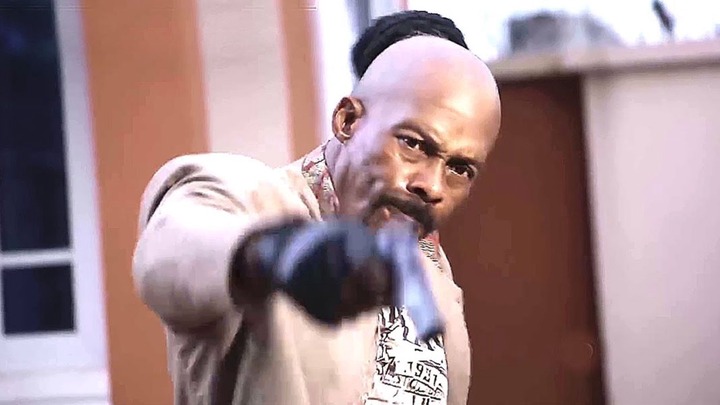 He may no longer be active but you can't deny his larger than life persona coupled with looks that can kill and an even dangerous voice.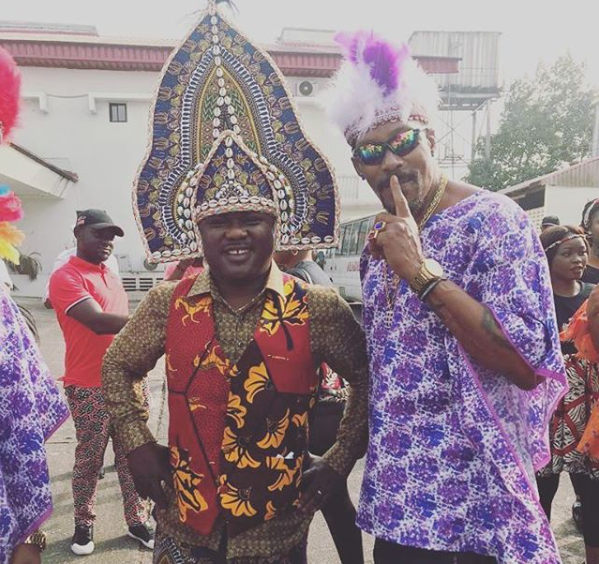 The 60-year-old is a Nollywood legend who has undoubtably paved the way for the current crop of male actors in the industry. He has an array of successful movies to his name. The senator 1 & 2, The Senatorium, Desperados, Broad Day Light and Face of a Murderer are some of them.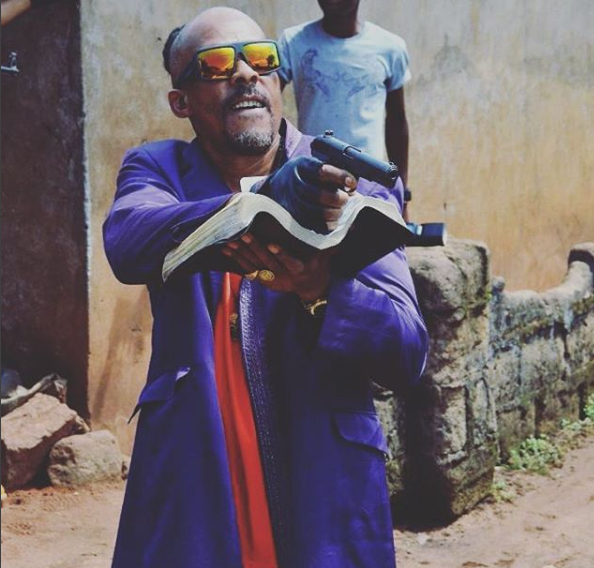 Like Thanos, he is a beloved villain. And his acting was so impeccable that many a child has been left in tears when they meet him in person because they think he is a vicious criminal. It helps that he is a lover of fast cars and heavy duty power bikes. He could portray any emotion on his face and his colleagues said he got into his characters very naturally. His roles of various gangsters and villains with black glasses and thick gold chains are the classic of Nigerian cinema.
He made his acting debut with the help of another legend, Regina Askia, in the movie titled Skeleton after his return from the United States of America. He went on to be a key role in hundreds more movies.
The actor is, however, most remembered for his absolute villainy in Senator 1 and 2 where he interpreted his character to the best of his abilities.
He is also an award winning actor. He has won Most Prominent Actor in Nigeria, Best Actor of the Year, Best Actor in a Leading Role, and Best Actor in Nigeria.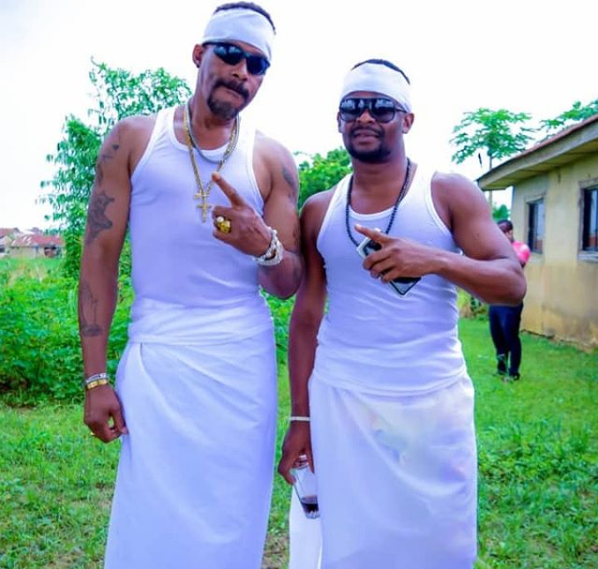 Years after being in movies with all the actors and actresses in the industry, he took a break from acting and moved to Ghana with his family.
One of his strengths was his consistency. He covered a variety of genres by featuring in Bitter Honey, The Captor, Fools on the Run, Desperate Ambition, My Love and Rambo.
Off screen, he has a charismatic persona and is considered by new Nollywood actors as a source of inspiration. On social media, he is active with over 27 thousand followers on Instagram.
Regardless of his current location, he will always be a Nollywood legend and it is important that we remember and celebrate his role in making Nollywood the current money spinning industry it currently is.
What Hanks Anuku role do you like best? Let us know in the comments section.