A 32 year old woman, Joy Amadi has been arrested by the Lagos State Police Command over the death of her 3 year old daughter Praise Amadi.
Praise was said to have celebrated her years birthday over the weekend before she was pushed to death by her mother.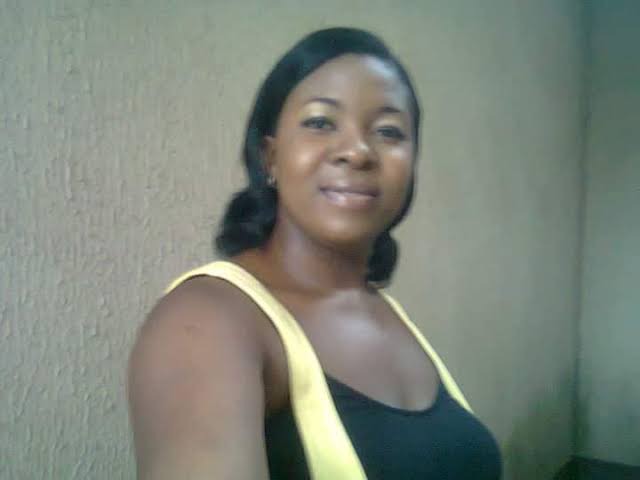 The suspect 5 year old son Ezekiel, ran out to call their dad after praise started bleeding .
The suspect confessed to the crime " it wasn't intentional, i only pushed her away because she was disturbing the programme i was watching, i never knew she would fall so hard to hit her head on the wall.
She came asking for more water after i already gave her twice, but I refused and she started crying, then i pushed her small.
What do you have to say about this? Leave your comments below and share with others