Jamb is a once in a year examination, so you've got to give it your best shot. With everything you've gat, no more laziness you have to sit up and get a good score that can secure your admission in the school and course of your choice
1: Don't Tell Anyone To Register For You; When registering for Jamb most people make this same mistake over and over again.
Asking someone to help them register, that's a great mistake you shouldn't consider, as some wrong details might given during the registration and it will definitely affect you afterwards.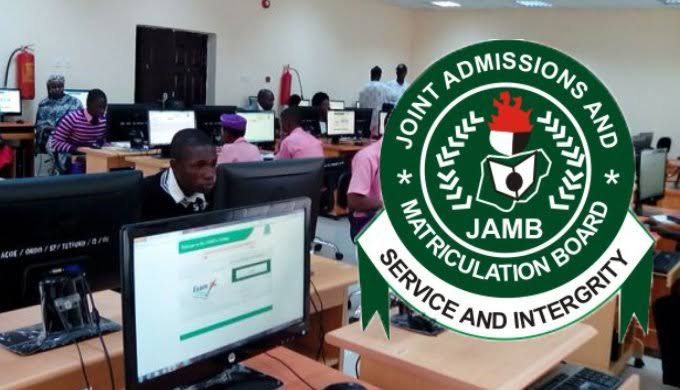 2: Giving Out Wrong Details: Since you are the one going for your registration by yourself, you need to vigilant and careful in giving out details, pay great attention to any question asked by whoever is doing the online registration and give accurate and correct answers.
3:looking Out For Special Centers: when you look for special for special centers it shows unprepareness. First jamb has made it sure that malpractice won't be tolerated so why look for special centers ?.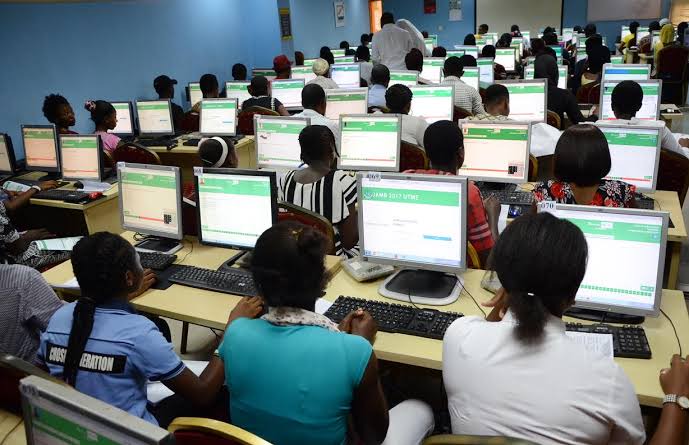 4. Not Using Jamb Past Questions: Truth is jamb past questions is very vital and essential so one must make sure it is available to be studied.
You must study it very well if you want to score high in your Jamb.
5. Expecting SMS On Jamb Day: Jamb don't send any SMS or text message on Jamb day, so you have to be alert and know your date, time and examination center.
It's advised that one has to go to his/her center the previous day before exam, so you won't face challenges locating it the next day.