Manchester United are looking at a potential summer spending spree on potential players as the club looks to regain its lost glory.
Manager Ole Gunnar Solskjaer recently admitted his club was looking to fully "exploit" the transfer market in the summer, with a number of big names in Europe on the Red Devils list.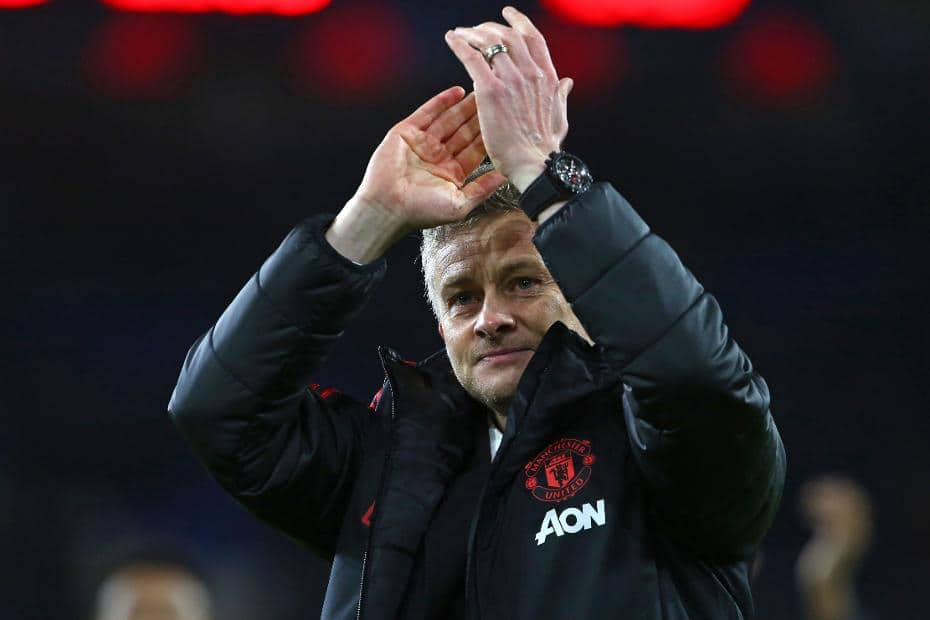 14 players Manchester United hope to sign in summer transfer window. Photo: Getty Images.
Source: UGC
With the likes of Paul Pogba having their future uncertain, the Manchester club has been exploring a number of options in the transfer market in the event they need to make a bid.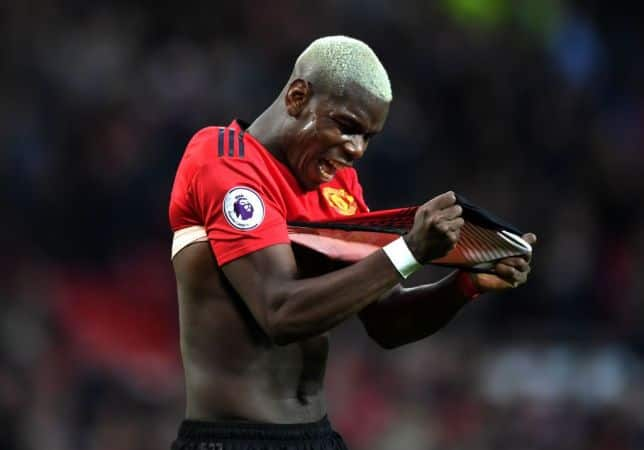 Pogba's future with the Red Devils still remains uncertain with Real Madrid closely monitoring the Frenchman. Photo: Getty Images.
Source: Getty Images
Then, the market, who knows how the market is going to react to this? Who knows which clubs need to sell players? There might be just a situation there where you can exploit," Solskjaer said in an interview.
The fact that a number of players have their contracts running out in the summer also seems to help United's cause as some free transfers could be on the horizon.
1. Jadon Sancho
Sancho has been on United's radar all season long and the fact that he wants out of Borussia Dortmund might help United's cause in signing him.
2. Jack Grealish
His superb performances for Aston Villa this season attracted United, who will be looking to take advantage of Grealish's situation in the event Villa are relegated.
3. Kalidou Koulibaly
The Senegalese defender has been on United's radar for several years, although a transfer out looks more likely now that Carlo Ancelotti is no longer managing the Naples club.
4. Matthijs de Ligt
He only signed for Juventus last season but reports indicate United might be ready to trigger his release clause in the summer.
5. Erling Haaland
Haaland nearly signed for United in January 2020 but some slow business made Dortmund swoop in for the transfer from Salzburg. United are however still hopeful they can land the teenage sensation.
6. James Maddison
Maddison is another playmaker who has had a superb season for Leicester and United are willing to table a bid for the English international's services. He is currently valued at £80m.
7. Jude Bellingham
The Birmongham somehow attracted scouts and despite being only 16, United are said to be interested in grooming him to be world class.
8. Declan Rice
The defensive midfielder's transfer is also largely dependent on whether The Hammers get relegated this season.
9. Sean Longstaff
The midfielder is only 22 but his performances for Newcastle this season attracted some clubs including the Red Devils.
10. Werner
The Leipzig forward is another striking option for United if they miss out on the likes of Haaland.
11. Moussa Dembele
Lyon's Dembele has also been a target for teams including Chelsea and Liverpool, although United might land the forward since Chelsea signed Ziyech while the Anfield club acquired Minamino.
12. Harry Kane
There have been reports that Kane , despite being a loyal servant of Tottenham Hotspur, is looking to move away from the club in a bid to become more competitive for silverware.
13. Odion Ighalo
Ighalo's loan deal is set to end in June but his recent performances before the suspension of leagues earned him plaudits and a permanent contract could be in the offing.
14. Donny van de Beek
The Ajax midfielder has qualities similar to that of Barca's Frankie de Jong is also under the radar of a number of clubs.
With the Premier League currently suspended, Fifa approved plans to have the transfer window open between the period the current season ends to when the next one begins.